FairfaxBuckeye
---
Member since 27 August 2013 | Blog
Recent Activity
RIP
Bobby Knight's the guy who chucked chairs across the court all the time, right?
I believe that happened once, not "all the time".
Fancy participation ribbon.
http://screamer.deadspin.com/why-lionel-messis-retirement-is-probably-just-a-threa-1782661520
actually haskell garrett had told the coaches about him and he told wyatt to get in contact with the coaches and then he got a it... if most of yall stop trying to be so quick to dv an actually know whats going on you might learn something but i forgot certain thing can only be said by birm or other staff or you will get dv
And, haven't given you any DV, FWIW.
Thank you for posting the link to this story.
For those who's security policies block shortened URLs, the full link is:
http://www.nytimes.com/2016/06/27/sports/kosta-karageorge-cte-concussions-suicide.html?_r=0
Sometimes its better to react with no reaction.
At times I'd like to see Coach Smith take this approach.
Extremely classy way to decommit, particularly given the difficult circumstances.
I wish him the best at Pitt and I hope he has a great college career.
All urinals and toilets in FedEx are already named after Dan Snyder.
FWIW, the $150,000 per includes insurance, legally required benefits (Social Security, Medicare, Unemployment insurance, worker's compensation), paid leave, retirement and savings and Supplemental Pay, and probably some other items, as well, so the annual salary will be much less than $150,000 each.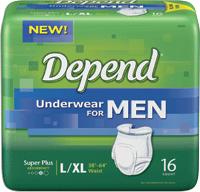 They would need to be a base layer. Players do not want to wear an old school long sleeve jersey. Most don't even wear long sleeve base layers, even on really cold days.
I believe it will more closely resemble the Texas A&M throwback leather helmet, in that it will attempt to show the details of the 1916 helmet, rather than just a textured brown like the Redskins helmet.
The photo is the article is not the helmet design for Ohio State. That is a helmet that the Washington Redskins wore in 2012 for a throwback uniform that they wore.
I anticipate that the helmet will try to mimic the Ohio State helmet shown in this drawing of the 1916 uniform, along the lines of what Texas A&M did in 2014 for throwbacks that they wore.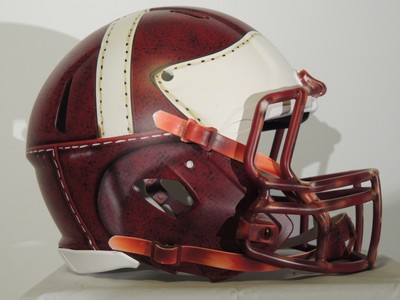 The photo above is one the Redskins wore in, I believe 2012.
I would expect something more along the lines of what Texas A&M wore in 2014--not the colors or design, but something that attempts to look more like what was worn by the Harly-era. The Redskins was just a textured brown helmet that really did not try to look like an older era helmet at all. The Texas A&M helmets look much better, in my opinion.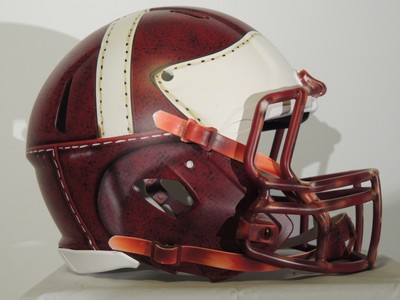 The Big Ten needs to look at it from a pure financial standpoint. If ND brings enough to the table to increase the total TV revenue that it helps all existing Big Ten members, then bring them on, as long as they are willing to be an equal partner.
If not, tell them to pound sand.
RIP Will. You will always be remembered and missed by many.
I don't know what all you guys have been drinking (or smoking) and I don't know what year OSU lost that white out game but it wasn't in 2012. Ohio State went undefeated that year, Urban's first year.
If you are referring to the table of games and scores in the story, the listing is Penn State's history in White Out games (the title above the table is 'Penn State White Out History', and Penn State lost the game.