FairfaxBuckeye
---
Member since 27 August 2013 | Blog
Helmet Stickers: 2,768 | Leaderboard
Voting Record: 2752 / 702
Recent Activity
If you listen closely you can hear Brady Hoke packing clapping snacking.
There is fingerprinting, a criminal background check involved, as well as a check with Interpol and a check of the terrorist watch lists, among other checks.
No need for the last sentence.
Most some of those people seem pretty delusional, that is a fact.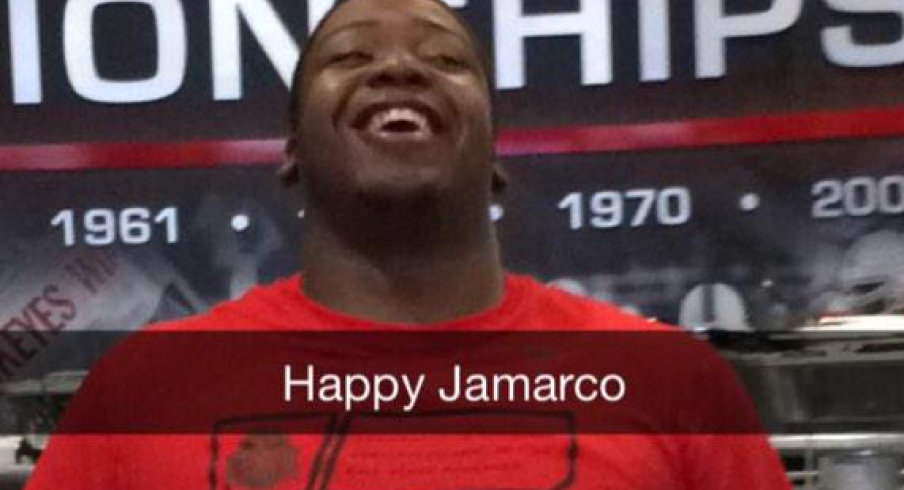 Is this related to an NFTC event that weekend?
I believe so
FFB, I can't believe you got down-voted for this....i mean, it was a joke, right ?
Yes, evidently a poor attempt at one....
YOU are correct at 45, not 35 years...it's no wonder I stopped my formal math education at Alegbra I pre-Arithmetic...
I'm not a fan of regular season, non-conference games late in the season, but there is one exception to that: I'd love to see a SEC team in Columbus in November.
.@OhioStAthletics tied Ole Miss at 7-under to take home $30,000 in scholarship and charity! #CFAPBGolf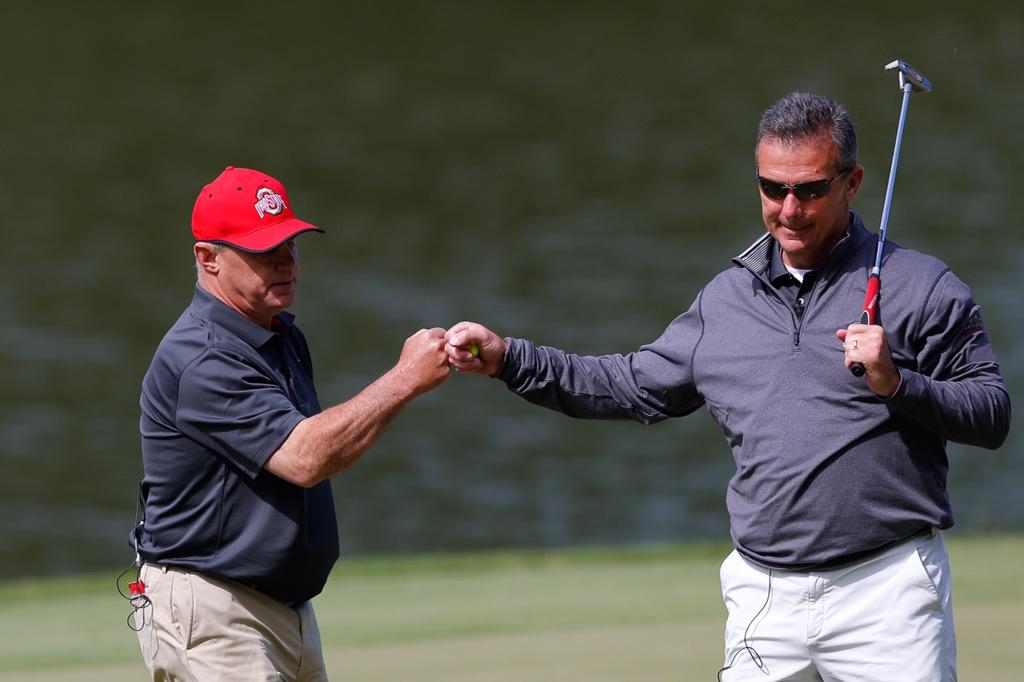 Birm in this thread, a few posts above yours:
Blah
I mean, it's not as if he's been working out at the Woody, participating in Spring Practice, wearing a headset and actively engaged with Meyer during the Spring Game, and going to Washington, DC with the team.
Good God there's some righteuos A-holes on this site.
Given the tone of your responses to some posts in this thread, you might want to take a look at yourself before calling others "righteous A-holes."
Him being coy is absolutely purposeful.
This is ridiculous.
why doesn't he just come out and say " I'm absolutely not going anywhere"?
He's probably of the mindset that he should not make announcement about something he is not considering doing. He's a Buckeye already. Why make an announcement that he's still a Buckeye.
The right people, his coaches and teammates, know what he is doing, and that is all that matters.
Just curious, what reason would Ohio State provide to eBay for shutting down sales of items by someone that legally owns them?