Ethos
---
Planet Earth
Member since 28 November 2011 | Blog
Helmet Stickers: 4,670 | Leaderboard
Voting Record: 2556 / 53
Favorites
SPORTS MOMENT: Watching Bollman Leave.
COLLEGE FOOTBALL PLAYER: John Simon aka The Beast
NBA TEAM: Cavs
Recent Activity
hell no. Caipirinha's. Also the bright side is I will be in Brazil, and therefore there are other visual distractions...
You know the worst part? The worst part of this whole situation is I will be in middle of no-where Brazil for this game. Can anyone tell me of a bar that plays ohio state games in Santa Rosa? *sigh*
I know a guy who's uncle's son's friend talked to this lady at the grocery store...
On the bright side, at least now when we beat VT they can't complain that it was because they lost one of their DB's...
haha i knew something was up when I saw i couldn't get on the site.. i said "50/50 on this is bad or good news..."
Well. That was unexpected.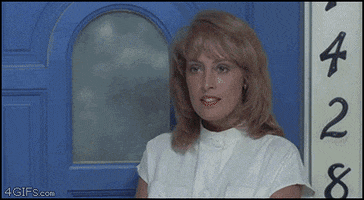 Good to see Beckmen doing so well in Tol...oh nevermind.
That program is such shit, why do they go there?
Booom, but at first I was extremely confused.
edt:
You should change the title from just Pryor, to his full name ha
lol, i didn't mean tell her, its your house.
I don't know. Think about this for a minute. You sleep with her, then demand payment in exchange for silence. Yes, you had to make one sacrifice on one night, but with the hush money you would have unlimited access to those other women.
OR you buy a video camera.
Dude.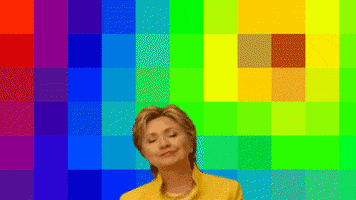 NOOOOO
Well that's a great way to provide good recruits to other teams I guess?
People may not always have nice things to say about Gene Smith, but there is no doubt that the man knows how to run an athletic program. We are very lucky to have someone like him guiding the program from a financial success standpoint, even though I think he basically won the AD equivalent of the lottery when Meyer happened to become free right when he needed a coach.
One man's 6 is another man's 8 - Jack Daniels
It would be funny for his first day he has open for the media, and has everyone in a boot and crutches. Then closes the rest of camp to the media. Just to fuck with Virginia Tech that much more.
and assistance with in-depth knowledge about Madden
lol, nice. Just called your boy out!
They posted this on ESPN and this comment, this comment is platinum. This man won the internets today:
Jason Spence ·
Sacramento, California
The Buffalo Bills objected to their likeness being used in conjunction with any event that includes a lot of scoring.

Go easy on him, there aren't exactly a ton of hotties in Buffalo, New York.
From my personal experience, penn state is too low.
The only reason this excites me is to see the Faux Pelini response.
haha server is so going to crash