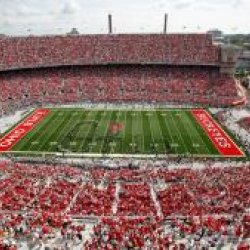 edr4225
---
Columbus (via Chicago)
Member since 16 September 2013 | Blog
Helmet Stickers: 1,046 | Leaderboard
I wasn't really big on college football, but I had a family member that attended ohio state. So I decided to watch an ohio state football game one day. All of a sudden I saw this 6'3 240 lb running back running down the field with authority, power, speed, and elusiveness. I was like, who the heck is that? The dude reminded me of walter payton and I was sold!!!! Right there, I decided to be a buckeye! This player's name was Eddie George!!! He sold me on the buckeyes!! I enjoyed watching Eddie George play and couldn't get enough and thats it. I've been following the buckeyes ever since and I am glad to see that our buckeyes are continuing to be a dominant presence in college football, aight peace
Favorites
SPORTS MOMENT: Watching ohio state beat that stacked and loaded miami football team to win the national championship in 2002 and the chicago bulls dynasty.
COLLEGE FOOTBALL PLAYER: Braxton Miller
COLLEGE BASKETBALL PLAYER: Jimmy Jackson
NFL TEAM: Bears
NHL TEAM: Blackhawks
NBA TEAM: Bulls
MLB TEAM: Cubs
SOCCER TEAM: Fire
Recent Activity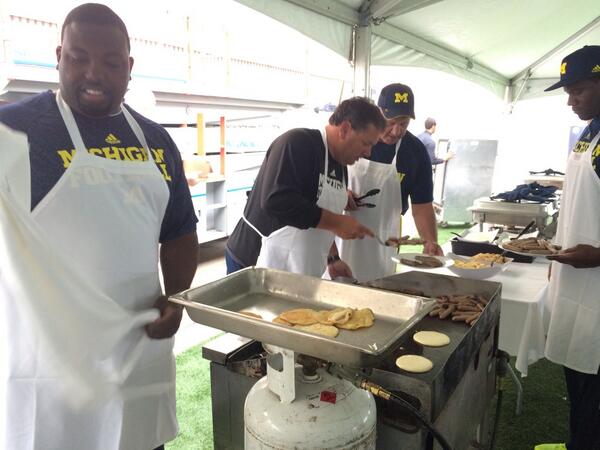 he will attend Friday Night Lights
I don't understand all the hype for love. Yes, he can put up nice stats, but where is the defense! Love averaged .5 blocks per game last year, that puts him in the same category as zack randolph .3 block per game, david lee .4 blocks per game and the cavs own Tristan Thompson at .4 blocks per game. While all the players i just named give you at least 9 boards and 10 pts per game, they can't guard anybody. Where is the defensive effort!!! Defense wins championships!!! The spurs locked up the heat!!! Then people will say, but Love averaged 26 pts 12 boards and 4 assists a game, but he aint shutting anybody down. Thats why i say keep Andrew Wiggins, thats right i said keep Andrew Wiggins!!! 6'8 elite athlete who can defend!! With his athletic ability alone, he would be able to help lebron shutdown the league top backcourts. You would have two 6'8 freaks of nature flying around making defensive plays all over the court, now thats what i wanna see. The Lebron Wiggins defensive combo would give offensive players major major issues!!! Put in my vote for Keep Wiggins!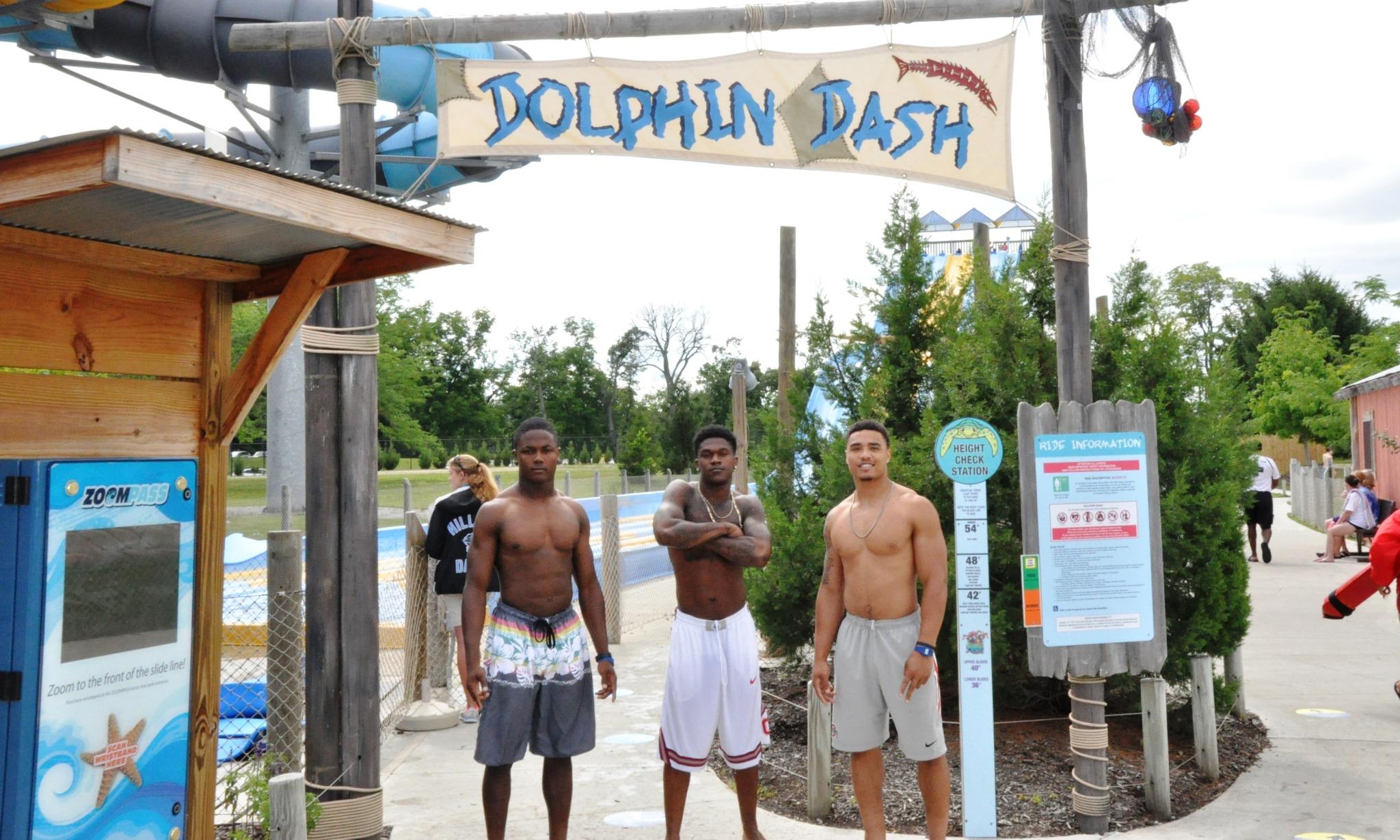 Jedd's(located in Hilliard) honey BBQ chicken wings is my favorite
yep plus he said himself that he wants to retire as a cav. Any people getting worried about this 2 year deal need to calm down and celebrate the return of the king.
Craft played well tonight and is getting Steve kerr's attention. During the post game interview, Kerr says that Craft was part of the reason the warriors got back in the game. Craft's stock is on the rise.
Craft played well tonight and is getting Steve kerr's attention. During the post game interview, Kerr says that Craft was part of the reason the warriors got back in the game. Craft's stock is on the rise.
Craft has a shot with the warriors, Steve Kerr is really liking him. He almost got a tech arguing a call against craft.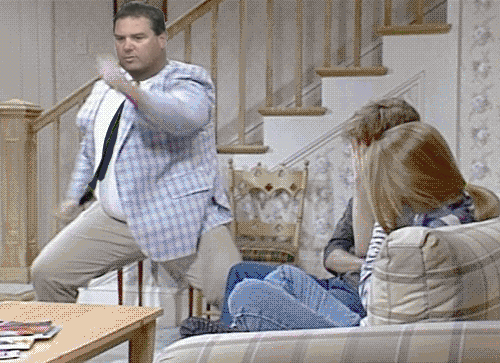 "Florida really fits who I am. It's not too big or too crazy," Baker said. "It just really fits me because it's laid back and you just handle your business and have fun with it there,
There it is, he wants to be laid back and have fun like a student, With Urban Meyer your not just a student, your on the chase for the national title, there is no time to be laid back and going to the beach. Your gonna be with in that weight room going hard!! Going 4 to 6, A to B on the field to achieve competitive excellence!!!!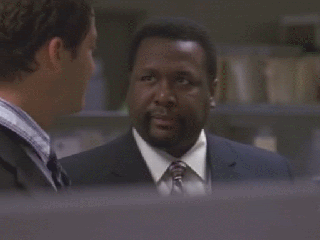 Justin Hilliard was fantastic, he shutdown everybody!! good thing hes a buckeye!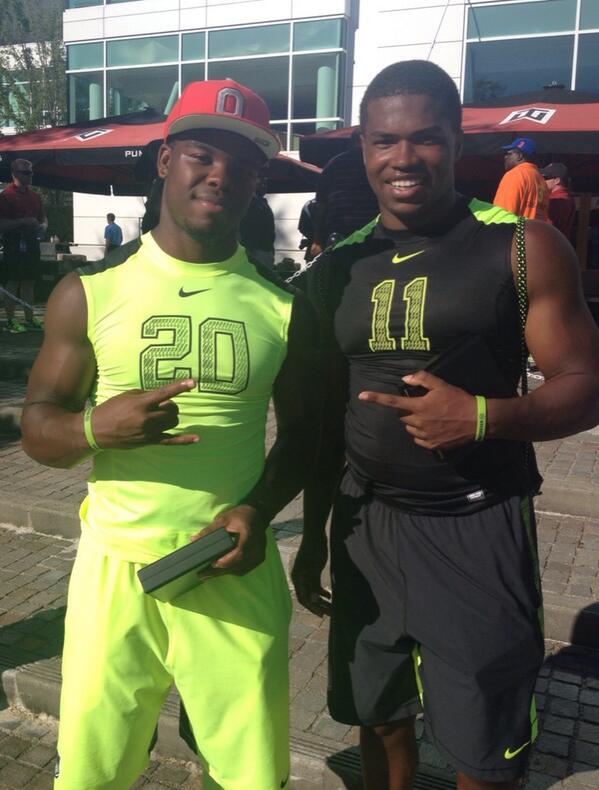 Championship game rosters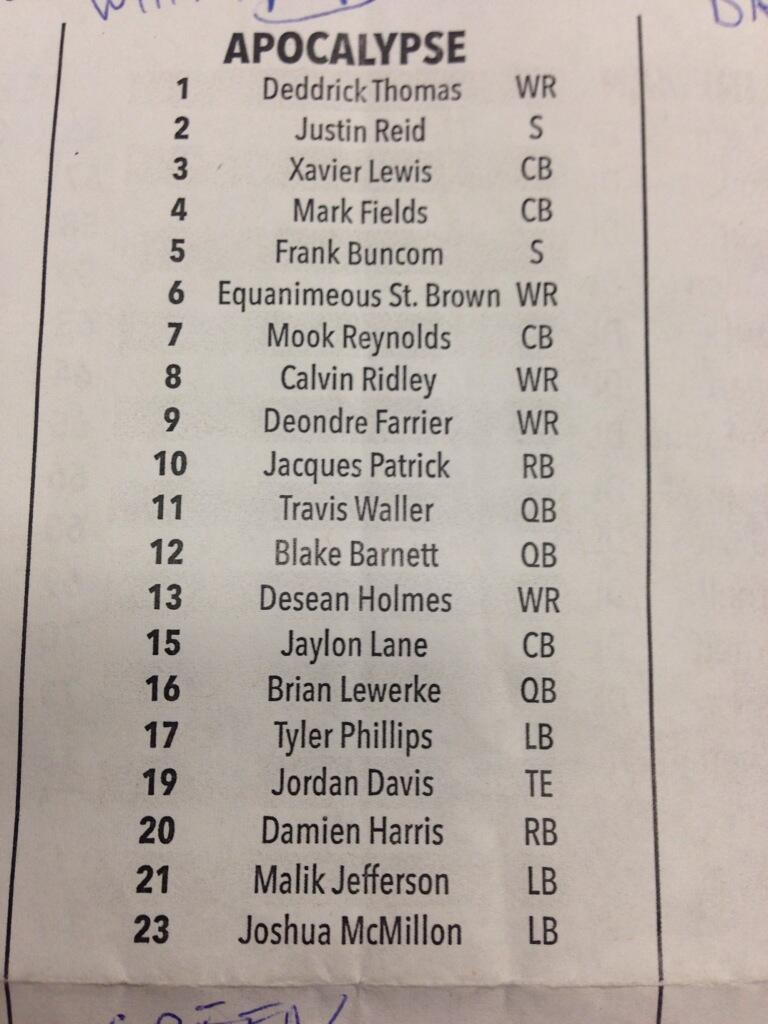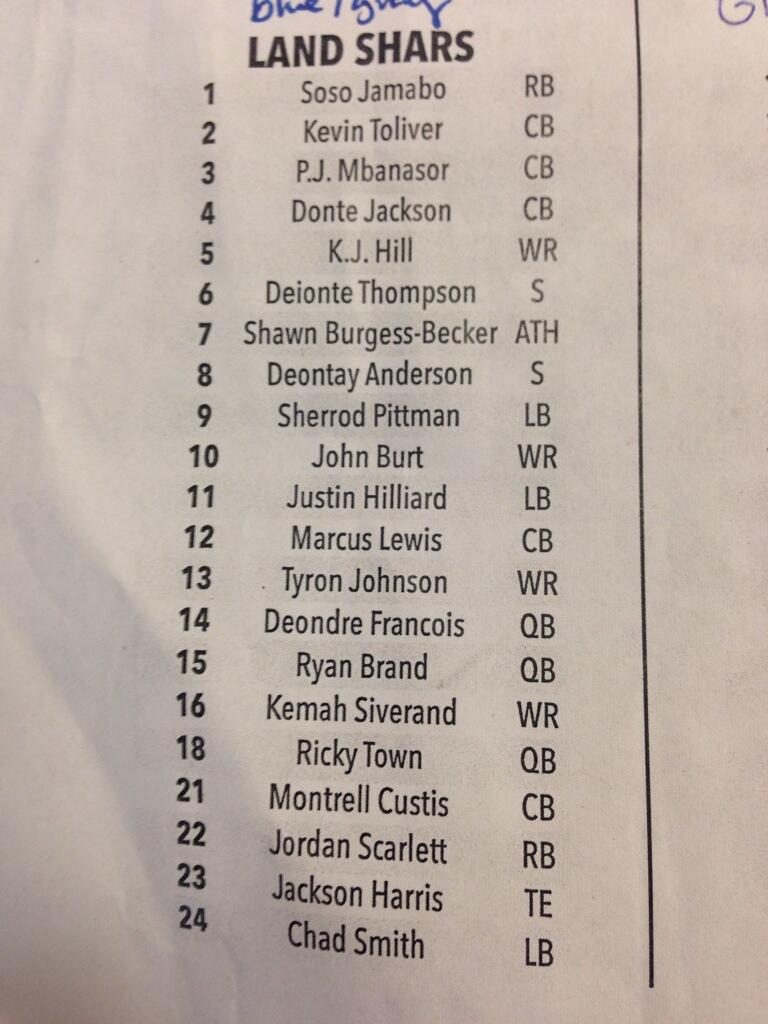 oh man, you telling all the Bowling Green secrets LOL, you might as well include mr spots These local food options were fantastic!!!
1. I am from Toledo and went to the same church that former ohio state basketball great Jimmy Jackson attended. The church used to get free tickets for the kids and a bus would drive us up to Detroit to watch him play the pistons. Also, I played on his AAU basketball team in high school.
2. When I first moved to Columbus I had no idea what Raising Canes was and had only heard about Chipotle. Once I experienced those great food places I was thinking I made a good decision coming down here.
3. In high school I played in a summer league tournament in Akron and heard of some guy named Lebron James tearing it up on one of the other courts. I was thinking who the heck is that!! As a matter of fact my own dad left my game to go check out Lebron in action.
4. 2 × Heisman Trophy Winner Archie Griffin goes to my barbershop. When he first walked I was frozen, took me a couple minutes to starting talking ohio state with him.
5. My parents are from Cincinnati and I have family there. My cousin is friends with Barry Larkin and his family who lived across his street. I met Barry when I was a kid, but didn't realize who I was meeting LOL. Last year though, my cousin introduced me to his brother Stephen at a funeral.
Bonus: I graduated from Bowling Green State University and watched Urban Meyer turn our football program into champions!! I was like who is this Urban Meyer dude LOL He turned our running back Josh Harris into a Heisman Trophy candidate QB and had BG ranked in the top 25 and I had one of the best experiences of my life when College Gameday came to little Bowling Green!! Bg played and beat Northern Illinois who had Micheal Turner at RB. I know what you mean KBR3G, Omar Jacobs was good too.