Earle
---
NE Ohio
Member since 03 February 2012 | Blog
Helmet Stickers: 19,194 | Leaderboard
Favorites
COLLEGE FOOTBALL PLAYER: Chris Spielman
COLLEGE BASKETBALL PLAYER: Jim Jackson
NFL TEAM: Cleveland Browns
NBA TEAM: Cleveland Cavaliers
MLB TEAM: Cleveland Indians
SOCCER TEAM: Seriously?
Recent Activity
I'm embracing my inner WayCraKen this afternoon. Go 'Cats!
Well, at least he got a nice backpack out of the deal. Good luck, AC.
G'head, poke the bear.
9er had it all, panache, timing, etc...
...multiple personalities, delusions of grandeur, etc. 9er was all kinds of crazy. Drew is just a kid looking for attention (again).
Upvote for using "nigh" on a sports blog.
Michigan fans are self-moderating by not attending the games.

Nick thought Tom was too tall to be a Samurai.
So did I.
First? Not by a long, long, looooooooong shot.
Can't begrudge a kid for wanting to stay close to home, but Kansas? Bill Snyder ought to give him a call.
Tough times for Todd. First, his ex takes up with a golden domer, now this.
Well, color me shocked that she isn't in a long-term monogamous relationship.
Yeah, I was just thinking this week that I missed his perspective on UM vs. Sparty.
just wondering what he did (other than get on his soapbox about Title IX and defending Gibbons)
Nothing that I saw. He ignored the cease and desist order from Ramzy and bore the consequences. And I think there was something about his choice of sandwiches, but I'm not sure.
Seriously, I think the sentence was a temporary ban, but I doubt he'll be back.
Surely you're not suggesting that anything but Michigan Football is the loss leader.
Nothing like a uniform thread for riling up the natives.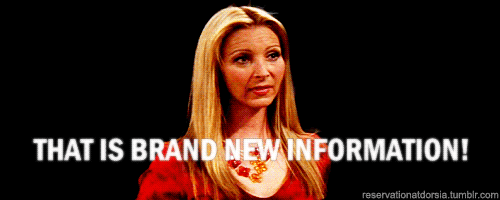 I feel like your fantasy life could use some work...
"We're going to stick to that, stick to the running game and keep committing to that, finding creative ways to help our guys and put them in position to be successful."