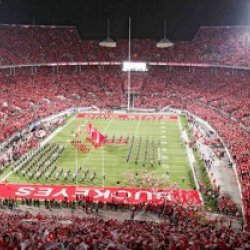 e135800
---
Member since 30 November 2011 | Blog
Favorites
SPORTS MOMENT: The day I became a Buckeye fan!
COLLEGE FOOTBALL PLAYER: Eddie G, The big Kat
NFL TEAM: Lions
NHL TEAM: Red Wings
NBA TEAM: None
MLB TEAM: Tigers
SOCCER TEAM: What?
Recent Activity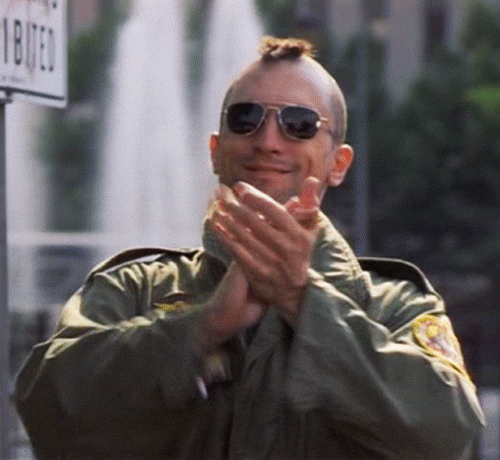 Add the 3 transfers from kid this week who threw up the kool-aid he was selling and yeah, it's funny. You guys are planning on signing at least 30 in 2017. I thought michigan did things the right way and would never over sign. harbaugh will begin trimming his 3 stars soon, well maybe not on second thought, he's losing his 4 stars sooo.
""We'll be just fine because harbaugh , harbaugh, harbaugh"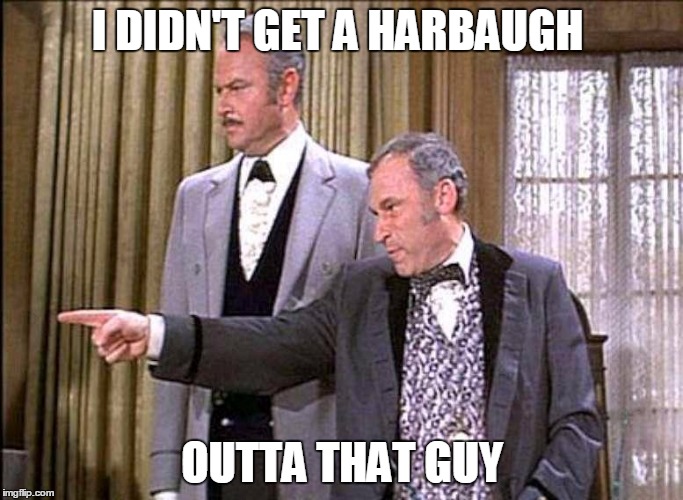 There is someone else suspended and not in the pic too but I don't remember who that is
Word is he loved his ganga and was suspended for a year
Back in my day, if you wanted to wander around looking for something that wasn't there, you would just drop a hit of acid like any other normal person.
Just one typo eh?
You forgot this one. "The talent disparity in the league between Ohio State and everybody else in the Big Ten is striking."
And if my aunt had a pair, she'd be my uncle. That's about as close to happening as the weasels carving up OSU
Why a 5 star? Because they don't have 6.
So we have 40+ freshman and 20+ Sophomores now and I understand that some of these are walk-ons, but with the kind of talent that has been recruited, in a couple of years it's possible we could see 20+ or so leave early and along with the seniors, It's going to be a huge hole to fill again. So having a young team is going to happen for awhile but never a down year with our talent and coaches. I wonder what the record for juniors on one team leaving early for the pros is?
I would say that he outlasts at least 2 more *ichigan coaching changes.
Will he apologize to those fans when he goes 0-fer against tOSU?
Two words those that bet on ttun. SUCKERS!!
Gawd these guys are so hungry desperate that they are actually giving their money away.
It was his mom's weed. Oops wrong incident.
Can it get any more dorkier up there? I think yep!
"I'm telling you all of my boys that are committed are savages. We are straight dogs, female dogs, bitches y'all"
It's next to legal in Ohio. A hundred grams, almost a quarter pound is only a civil infraction and $150 fine. No record and no jail time. You can lose your drivers license for 6 months however. Soon it will be legal so you drunk mush heads will just have to live with it.
Sounds like the people that got pissed at my opinion should take your advice
Not pissed at all, just expressing my opinion that lebron is just a person with a bit of responsibility and the people that live their lives through asshats get pissed at my opinion, who's pissed now? I surely never was, just stating my opinion. Maybe those people should look in the mirror and live (get) their own lives.