DWright
from Hilliard, OH
Member since 25 January 2013 | Blog
Helmet Stickers: 920 | Leaderboard
Born & bred Buckeye and 2014 graduate of The Ohio State University by way of Hilliard, Ohio.
Favorites
SPORTS MOMENT: My earliest Buckeye memory is watching David Boston strut on Arizona State in the Rose Bowl which caused me to shed a single tear.
NFL TEAM: Bengals
NHL TEAM: None but fav Game of Thrones character is Arya
NBA TEAM: 96-97 Utah Jazz with Stockton & Malone on NBA Jam
MLB TEAM: Reds
SOCCER TEAM: CLB Crew, Everton FC, USMNT
Recent Activity
The Bosa/Watt comparison is a good one. Hope we can get Nick, too.
Every time Hill gets the ball I cringe, still mad they didn't take Hyde.
From a passing game standpoint here are one fan's takeaways.
JT made some really good throws. The bad throws he made seemed to come when he was trying to force something out of desperation (The play calling didn't lend him any favors, either). Bottom line is our receivers did not come through when we needed them to. I thought JT did a fair job living up to his the "distributor" role but the players around him didn't live up to their end of the deal.
With that said, VT may be the best defense we face all year and their secondary is hailed as possibly the best in the entire country. I believe it. It will get easier from here on out, the offense will improve.
A defensive shutout and Nugent going 5/5 on FGs, remind you of anything?
Jenny Dell working the Browns/Steelers game. NFL you have my attention, thanks for explicitly targeting my demographic. Apparently she is engaged to a Red Sox player.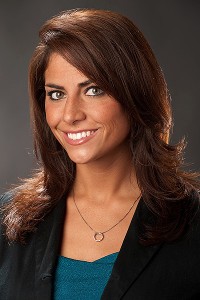 This sideline reporter... yes please.
JT made some (I thought) great throws. Not enough people stepped up and made plays.
The kickers or the receivers?
Nah probably just my own absent mindedness at work. At least you didn't call him T.J. Barnett.
JT Barrett, similar initials as this guy.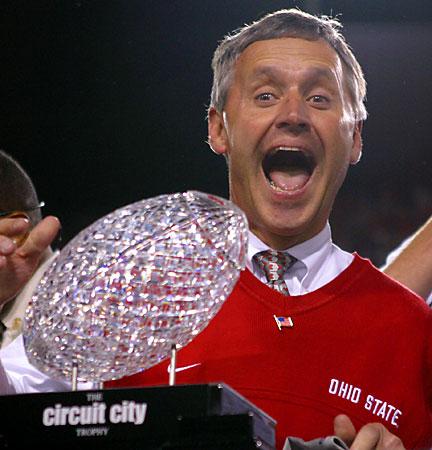 And same jersey number as this guy.
Suddenly not the same JT I was thinking about when opening this thread but glad to hear there will be a feature on our QB.
Looks sweet, glad they are adding some touches on it. I walked by the other day and it looked like this.
Yeah since Sparty/Ducks is on FOX then I guess we'll get whichever of those crews who are not calling Stanford/USC.
Does anyone know which announcers are calling the game?
Going to be easier said than done, ESPN experts Lou Holtz has Notre Dame in the playoff.
I have the same first name... mine is spelled a little different. At this point in his life I'm sure he's used to being called Darien, Derrick, Da'ron, and every other first name starting with the letter 'D' you can think of. I think Verne should just call him "sir."
GOAT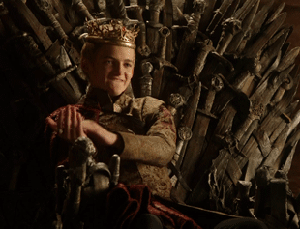 I was in Kentucky over the summer and I stopped to look at Louisville's stadium. Definitely not the same type of grandeur as the Shoe but it was an impressive place, very sleek and well kept. I would love to watch a game there. Plus they sell Papa John's at the stadium which is next-level when compared to Hot n' Ready pizza from Little Ceasars.