DWright
from Hilliard, OH
Member since 25 January 2013 | Blog
Helmet Stickers: 1,566 | Leaderboard
Born & bred Buckeye and 2014 graduate of The Ohio State University where I learned to be a man.
Favorites
SPORTS MOMENT: My earliest Buckeye memory is watching David Boston strut on Arizona State in the Rose Bowl which caused me to shed a single tear.
NFL TEAM: Ohio State
NHL TEAM: None but fav Game of Thrones character is Arya
NBA TEAM: 96-97 Utah Jazz on NBA JAM with Stockton & Malone
MLB TEAM: Reds
SOCCER TEAM: CLB Crew, USMNT
Recent Activity
Some kid on reddit was out for a laugh.
I can't see the picture so I'll just tell you where I was when this happened instead. My friend and I were playing Halo while trying to come to grips with the fact that Purdue was about to spoil our dream season. But we had the game on in the small Picture in Picture box in the corner of the screen. Needless to say we turned off the Xbox shortly afterwards.
Don't put 2002 Ohio State in the same sentence as Florida State ever again. I hate this team.
He put it where only his guy could get it.
I'm hoping Urban & Herman allow for J.T. to pad his stats in a big way today - A monster stat line will not only enhance Barrett's legitimacy in the Heisman race, but will also benefit the perception of our offense as a rising juggernaut and of our team as a whole.
I see where you are going, but if we make it to the playoff and beat Bama... my joy will far outweigh any snide comment that a SEC homer could make, in fact their tears would only make the victory sweeter.

I would consider UCLA one of the best in the PAC 12.
Really really wishing Wisconsin would've beaten LSU and not gotten upset by NW... but as a whole things are looking up for the conference. If the B1G can pull off a decent to good bowl record it could go a long way in changing the perception for next season, especially if TTUN gets a big name coach. PSU is on the rise and although I don't like them it's a good thing that Franklin is bringing some new energy to the program. The Buckeyes kicking ass in the playoffs won't hurt things, either.
No Rothman? He is my favorite personality on the network.
You are right about those two guys, I suppose I was just thinking in Mariota's case he has been a marquee player for the past several seasons in college football and giving him the award seems to the sensible choice this year since A) His stats are good B) He is the leader of a very good team and C) There aren't really any other players making enough noise to knock him from the top spot (JT's stats are certainly comparable, though).
The Heisman has almost become something of a career accomplishment award. Had JT been hyped before the season then things may be different.
Of those five, three of them garnered quite a bit of negative off the field attention. RG3 won the Heisman as a senior, JT is a RS Freshman who hadn't played in 2 years. Moral of the story is that I'll take JTB any day of the week. He has a good head on his shoulders and the ceiling is very high.
Wisconsin can't throw. We get a decent lead on them and they might be forced to.
But even after all of that, he remains incredibly humble and incredibly poised.
This is what makes me feel confident that he is only going to improve. This season almost doesn't seem real to me, we are very very fortunate as Buckeye fans. The game today might have been frustrating but let's not take for granted how special our QB play has been and is going to be for years to come.
"Hey shouldn't you be up north defending the wall? Hahahahaha."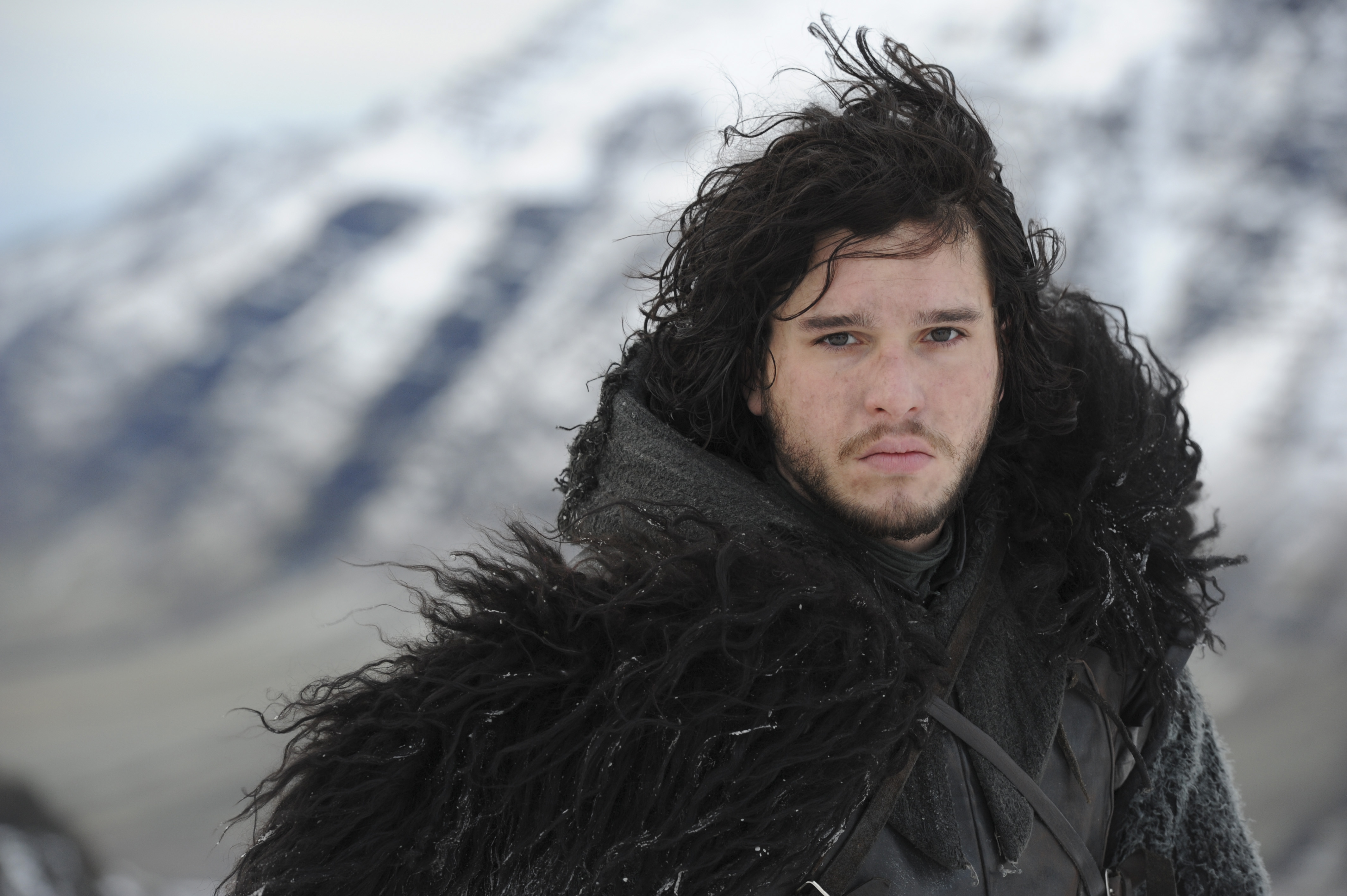 There is a Brady Hoke joke here somewhere but I'm too drowsy this morning to find it.
Those are both pretty gnarly man, I can dig em.
I liked TFF much better with Rothman & Demetrius. No disrespect to the current crew but they feel like the B team.
Bugged me too but not much you can do - Herbstreit was talking over the band, no way to disguise it or remove it.
Thanks Salty, it is a labor of love. I started making them as a side hobby just for myself and it's grown from there, always really cool to see the positive feedback from people. The OSU video team blows my mind with the stuff they produce, all the little subtleties and nuances with the music, it's great stuff. I would do more speed games but I can't always find the time during the week and I hate getting behind on games.
Good read, love the roundtables each week.