dtanmango
Abuja, Nigeria (via Akron, Ohio)
Member since 08 June 2012 | Blog
Class of 2011 in Political Science, International Studies, and Chinese Language.
High School Teacher
Favorites
SPORTS MOMENT: 2011 OSU vs. Wisconsin -- 3rd down, Braxton Miller scrambles back, evades a tackle, rushes up to the line of scrimmage and hurls the football in mid-air to fellow freshman Devin Smith at the end zone. UPSET.
COLLEGE FOOTBALL PLAYER: JT Barrett
COLLEGE BASKETBALL PLAYER: Aaron Craft
NFL TEAM: Cleveland Browns
NBA TEAM: Cleveland Caveliers
MLB TEAM: Cleveland Indians
SOCCER TEAM: All Blacks (Rugby) :P
Recent Activity
LOL -- and morse code would be probably be more useful :)
Lee is a better man than I.
Props to him.
We still got Jamarco back!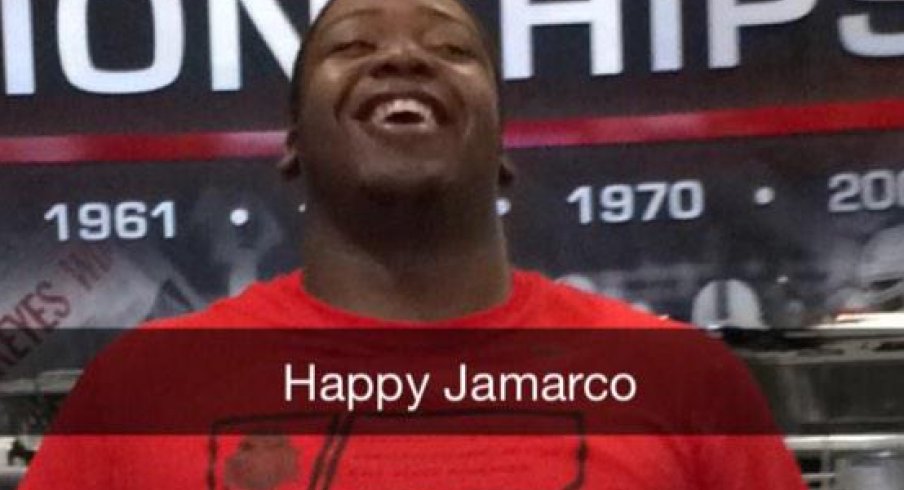 Miami Hydroxide
Literally upvoted you for that. Thank you sir.
Oh my..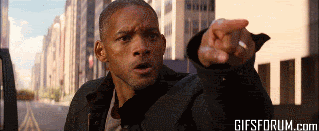 Much better than this sticker that makes you actually want to steal something that you didn't before
I'm sure he won't have a problem tracking the football in the air because...
It's okay, he would come over and own them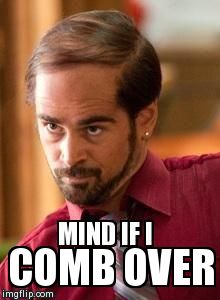 We reload -- just like that one year when we had more stacked QB's than pancakes at Waffle House
I can't wait for this to be true come mid January :)
I'm sure that's how Jamarco has been playing so well, he's been chompin on them oranges in preparation for this. #VitaminC
Orange you glad that we get a chance at revenge?
I don't know about a shootout.. OSU's D is pretty OP :)
I'm sure Jamarco's happy :)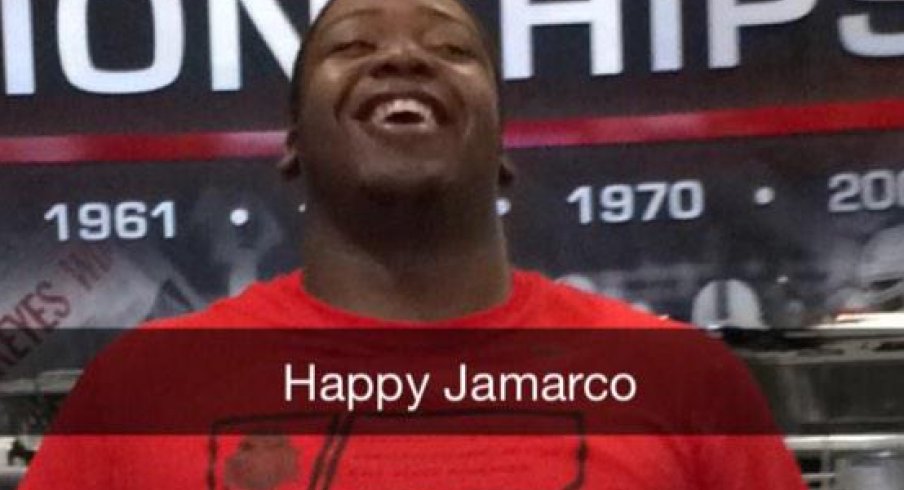 Orange you glad that we got into the playoffs :)
Definitely sweet enough to Tide me over into the next season :)
Sweeter than the combination of these!
It was so fantastic that I vote that the Natty be held in the same venue.
Let's go Shoe!
I'm so happy for Jamarco :)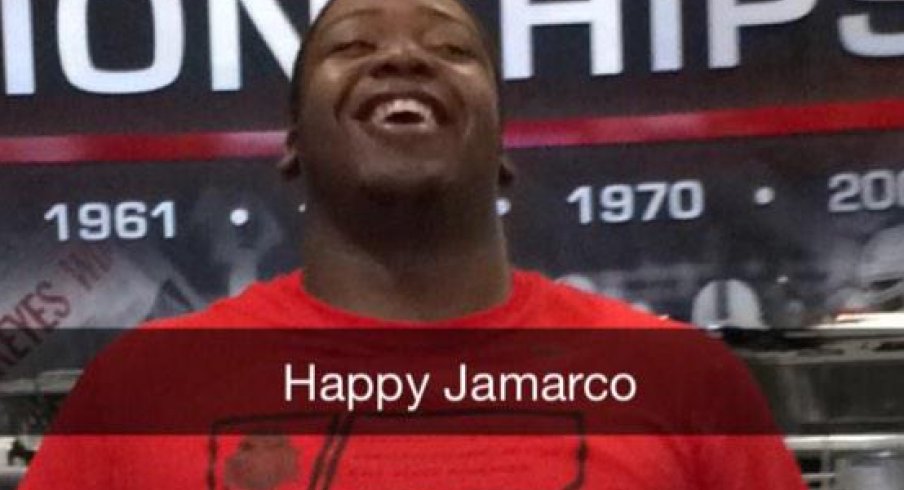 Alabama was more of a satisfying win.
tbh -- a loss against Bama doesn't sting NEARLY as much as a loss against Michigan.
I was at the Big House for the OSU vs. Michigan game in Luke Fickel/Hoke's first year.
Never again.
However, do I want to watch this heart stopping game over and over? I aged like 5 years during this game.. -- so I will agree with JS3308, that the Bama game was much more satisfying.
and