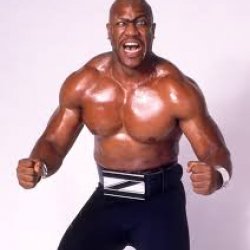 droessl
Raleigh, NC (via Zanesville, OH)
Member since 13 August 2011 | Blog
Helmet Stickers: 5,077 | Leaderboard
Favorites
SPORTS MOMENT: Seeing Dorsey hit the turf on 4th down
COLLEGE FOOTBALL PLAYER: Eddie George
COLLEGE BASKETBALL PLAYER: Jim Jackson
NHL TEAM: Carolina Hurricanes
Recent Activity
An endless supply of Crean pictures on the Google that bring the chuckles.
It's like if Douglas and Pitino had a kid who spent years with Iggy Pop
that's next level shit right there!
It's still tough to believe that our rival lost to both the Terrapins and Scarlet Knights this season. Quite a fall.
Ordinarily, I'd play a little Shady, but not this week!
NSFW language. Darn near exclusively NSFW language actually.
Perhaps because I live less than an hour away from said University, but it's surprising how few folks on here haven't heard of them before.
Every day this week, I wake up feeling like
Putting his handle (damn you, Earle!) well outside the field of play next to 85% of his passes would only be appropriate.
that's all one tattoo! Not to be confused with the Ukranian politician that was poisoned a few years back:
Located in beautiful(?) Buies Creek, NC. It's a school led by Christian sorts (not discussing that aspect here) where there were strict rules about keeping student residence hall doors open with all people's feet on the floor when both genders are in the same space. Also, said school was once the 16 seed and got worked by Duke in the big dance.
surely there's a version of that picture that wasn't done by fingerpaint.
Starting Quarterback Devin Gardner
I was in the Shoe for that contest. Cold effing day, and watching Bellisari only increased that chilly feeling
Great trophies are like sobriquets (thanks, Earle!): they need to happen organically and when they're forced, the hordes rightfully reject the efforts.
These topics are quickly replacing Braxton vs. JT as the pinnacle of redundancy
This bit wasn't done in hindsight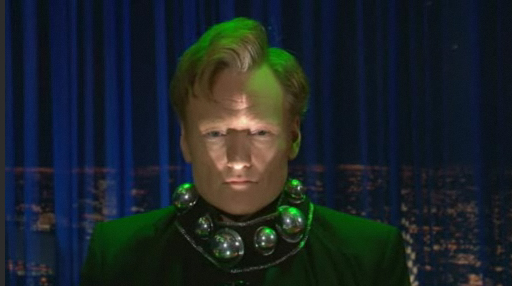 reverse the cultivation?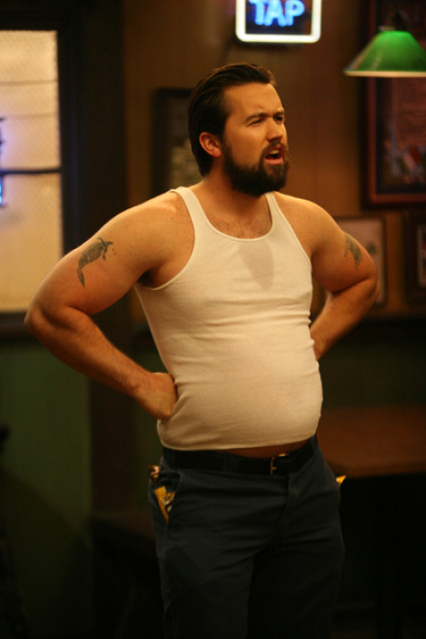 I approve of this idea wholeheartedly. If nothing else, the good people at Roget's should send 11W a check for all the additional traffic they'll see.
Gardner only has one 200-yard passing game this season and has only thrown 3 TDs in the last 8 games. Hell, Georgia Tech's QB has twice as many passing TDs in that time.
and then we'll see him again after he gets knocked out?
Every other week, I begrudgingly appreciate their quality beer. This week... naaaaah.
For Ohio beers, thankfully Great Lakes, Thirsty Dog, and Hoppin' Frog are distributed in NC. Which reminds me, I have a BBA Siberian Night that's been sitting in my beer fridge for ~8 months.