dr green
---
Member since 31 August 2010 | Blog
Helmet Stickers: 645 | Leaderboard
Voting Record: 2036 / 17
Recent Activity
A worthy opponent and a class act.
Maybe these recruits think Herman is still at THE.
An "air" shake weight is going to cause jiggles.
Same here, only it was 1988 and The Momentary Lapse of Reason tour.
Nope, the middle guy is not purple enough to be Kelly.
I found the missing s over here: http://www.elevenwarriors.com//college-football/2015/05/53515/report-notre-dame-doing-bad-thing-to-everett-golson
". . . Brian Kelly's past propensity of throwing Everett Golson under the buss . . . ." But, I'm still not sure where that t goes.
Thanks much for sharing, NJPam.
Jeff's best stuff is at celebrity roasts.
Perhaps the most hilarious thing on the show is this guy's hair. http://en.wikipedia.org/wiki/Giorgio_A._Tsoukalos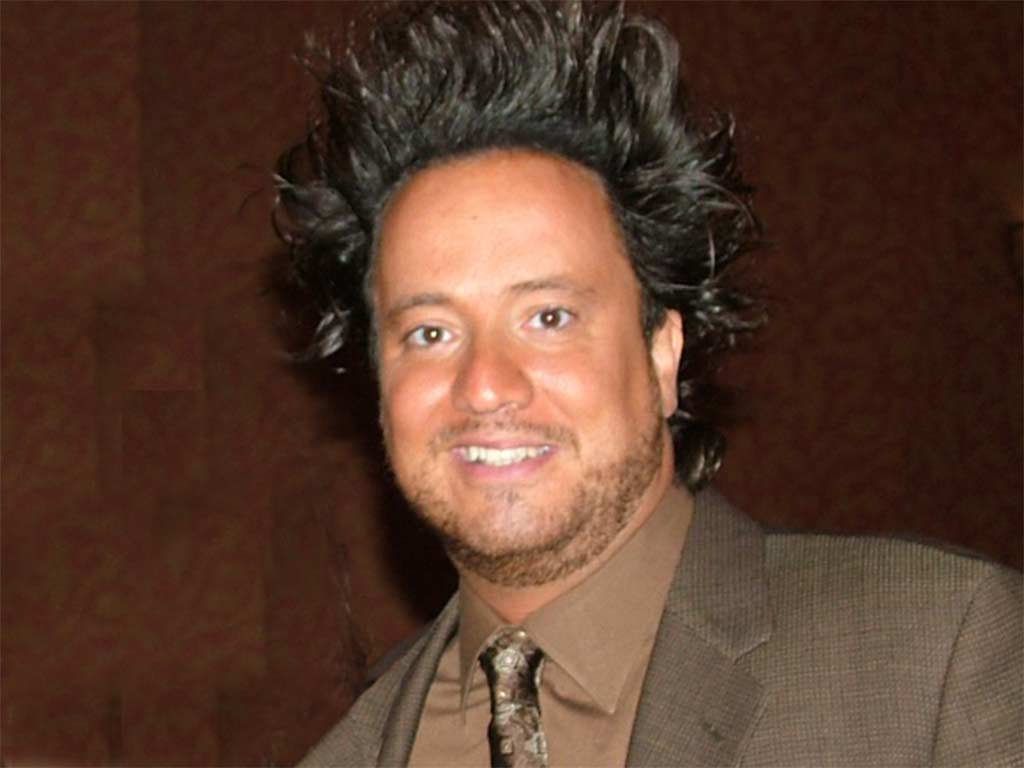 And purchased by a billionaire for a cool $120 mil.
http://www.forbes.com/sites/calebmelby/2012/07/12/billionaire-leon-black-reportedly-the-120-million-buyer-of-munchs-the-scream/
As I recall, Brax sells it; JT carries it most of the way; and King Dolodale delivers it to your house. HT/Earle
Not a fan of the strategy, but can you say "platoon"?
I see you fixed it now, but I couldn't resist commenting on that typo. Thanks so much for all the great content on this site!
Taco Bell is good for cleaning you out.
It's not at Wendy's anymore.
Best: Beck's Prime in Houston, especially in The Woodlands
Worst: Wendy's in Texas
I'll second that and give you UVs for the same reason, BTalbet.
Sounds like Thad has been watching Dave's Old Porno again. Or, maybe Tim was doing the watching. Freudian slip? Fat finger?
Once again, Amir has forgotten Craft's words of wisdom, "Hey, Dunk that MF'er!"
I agree about Loving. He has been virtually non-existent offensively since coming back from his suspension and seems afraid to shoot at times.
As I recall, we had one of the best defensive players in that game and he stepped up his offensive game a little too.