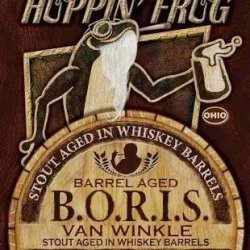 dr green
---
Member since 31 August 2010 | Blog
Helmet Stickers: 314 | Leaderboard
Recent Activity
Time to go all FSU on this team
So sick of Glen Mason saying "Oh Hi yuh" and "Oh Hi uh".
Better than 15 - 14 IU. Avoided the safety at the end.
Maybe you forgot to smoke a joint because you got high.
Va Tech only plays Va Tech football when they are playing ranked opponents.
Don't forget that our next opponent, Indiana, leads the SEC East with a win over Missouri. I guess a loss to IU is as good as a win, then?
Herbie's no fake Buckeye. He accidentally said "Deshaun Thomas", then quickly corrected himself to "Deshaun Watson" when talking about the Clemson/Ga Tech game on Game Day.
I don't follow anyone. I enjoy the occasional Ramzy quip when it's posted on 11W; otherwise, my only other exposure to Twitter is stories like this one or garbage that DJ puts into Skullys.
Agree and screamed so at TV
SEC loss to ranked SEC team = win
David Cobb = Tim Biakabutuka ???
Records don't mean squat if the team can't take care of business.
Do the seedings after the entire regular season and conference championship games are over, just like the NCAA BBall tournament.
Expecting a wet track, 273 yds
The Offense did fine last year with Brax and an experienced O line. I'm not really knocking on JT, but man our O line is green.
He's more like shrapnel from Bosa's explosion through the line and into the backfield.