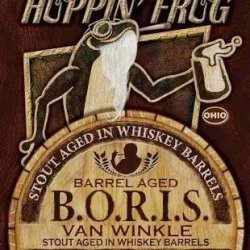 dr green
---
Member since 31 August 2010 | Blog
Helmet Stickers: 197 | Leaderboard
Recent Activity
I had the same issues with IE at work. Looks great at home with Chrome.
We don't want any part of Bama with this Defense, Chief.
Think we"ll make a BCS bowl?
Just couldn't overcome spotting Sparty 17 pts.
Wait until the media heap on crap talk now
Is the Walrus calling our offensive plays?
JUICE level is too high. Calm down and play.
Gotta get by Sparty first.
This team looks miserable.
Yeah, 'cause 100 mi away is just as far as 300+ mi away.
LMAO!
Why is Jason predicting a tie?
Actually, they're not too bad with just the right scotch.
I still blame myself for 41 - 14. I realized after the game was out of hand that I had been watching it with a nutcracker centerpiece in front of the TV. It's important not to have any bad mojo around come game time.
Thanks for the video, BME.
I agree. I think Argyle meant to say, Katherine Webb's boyfriend.
Either I'm hallucinating from all the bad news or Unky Buck's avatar changed.
Who's the Dan Quayle fan?