Dillon G
---
Member since 01 December 2013 | Blog
Boring conversation anyway...
Favorites
SPORTS MOMENT: Cutting down the nets.
COLLEGE FOOTBALL PLAYER: Cris Carter
COLLEGE BASKETBALL PLAYER: Jim Jackson
NFL TEAM: Factory of sadness
NBA TEAM: Gund brothers
MLB TEAM: Dick Jacobs
SOCCER TEAM: Huh?
Recent Activity
Honoring a political criminal because he was also an astronaut? I'm ashamed.
Dry your eyes. And lock your doors.
I'm just old. I literally have never seen those words in that order. Snapchat dog filter? What?
It's strange how bad I want this knowing I don't care about the NBA.
I was thinking Hoke is also available.
Don't you mean Saban's bagman?
Apparently 2 people here are from Chicago and are in denial about the carnage in that town. Too funny....
Might I suggest level IV body armor. I live in Saint Louis now, so I can say that because we don't have those problems.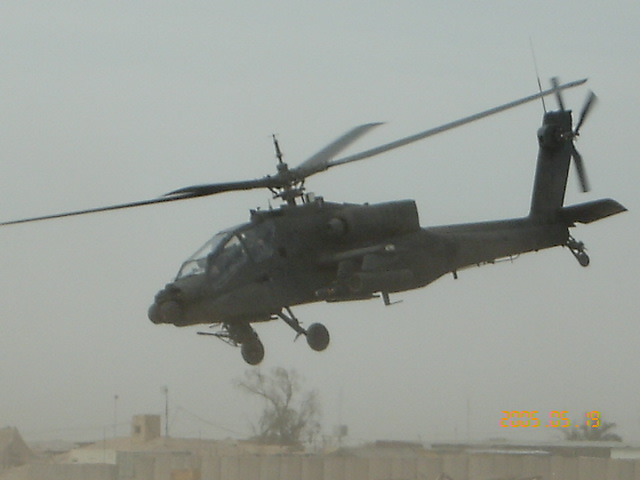 Hats off for all service men, not just Hollywood types.
Pop Goes the Weasel, the 3rd Bass
I never heard of it before now. After 8 seconds of "music" I found out why.
Does ESPN actually pay Mitch Sherman?
You must be single if you haven't suffered through that one.
They don't know each other. They are not dating.
You can't be serious. For cheating, in a heartbeat.
Can one vote against the spread in terms of them winning it all? Because 8-4 and TTUN winning it all are the surest non-bets I have ever seen.
As opposed to coaches who can do it.....
I don't like bad grammar/made up words that become words. "Irregardless", "alot ", come to mind first. And this stupid ass phone fought me in typing out those words. Auto correct should not exist.
Fumbled a "knew/new" exchange in yesterday's Skull Session. Thankfully, I don't get paid for my grammatical or Ohio State knowledge. For future reference, all complaints are to be sent to my email, which is kevin@elevenwarriors.com.
There is a reason it is called a "typo". There are much worse things than mistakes like that one.
Being more productive than Dwayne Bowe doesn't mean they should keep him around. I'd rather have Pryor at WR.
So you are saying he doesn't need a water break when he is stretching?
And if you want a QB who played great on Super Bowl Sunday, look at Terry Bradshaw. Of course, unlike Elway, he did have help. But under the pressure cooker of the NFL playoffs and Super Bowl, Bradshaw's game went to a different level. Figuratively and literally. Because he was a mediocre as the come over his career during the regular season. And then there is Joe Montana.
Elway was smoked in 3 Superbowls because Denver had a lousy offense. They went to the Superbowl the years that Reeve's defense was really clicking. I can show all this with simple summaries from pro-reference.com. Elway could have done what Favre, Marino, Manning, and others did, but he didn't develop. And a bunch of that goes on Reeve's shoulders. Elway asked for help, and they drafted Tommy Maddox. For all of those who wrongly relate an individual performance to a team game, and not the collective performance, here is what Elway did under the bright lights. So to speak.

Who doesn't love a quarterback who could throw a ball through a concrete wall?
I don't. I have verifiable proof that Joe Montana and Tom Brady are much better than Jeff George, John Elway, or Jay Cutler.