DibbleDabble
---
from O-H-I-O
Member since 25 July 2014 | Blog
I enjoy a good Ale, watching a good beat-down of that team up north, owning & growing my own business, coaching youth sports, and being an active dad with my three kids.
Favorites
SPORTS MOMENT: 3 time captain in college, 1st team all league, started every game career.
NFL TEAM: "E" "A" "G" "L" "E" "S" "EAGLES!!"
NHL TEAM: Nah.. carry your own damn flag.
NBA TEAM: call me in June, when playoffs roll around.
MLB TEAM: (sigh)... The Reds
SOCCER TEAM: Ohio Dominican University Panthers
Recent Activity
lol. winner winner chicken dinner.
Joe will transfer before summer.
WRONG.
pot meet kettle. Isn't that right. "Fish"? lmfao.
Haskins will be a star here.
Joe was always going to transfer if J.T. returned for his 9th season. This isn't news.. it's been well known for a while now.
Good luck, Joe.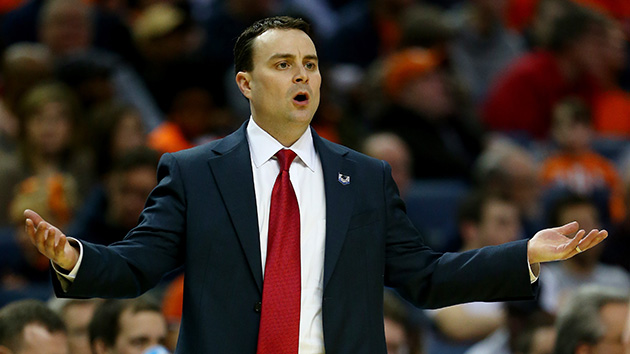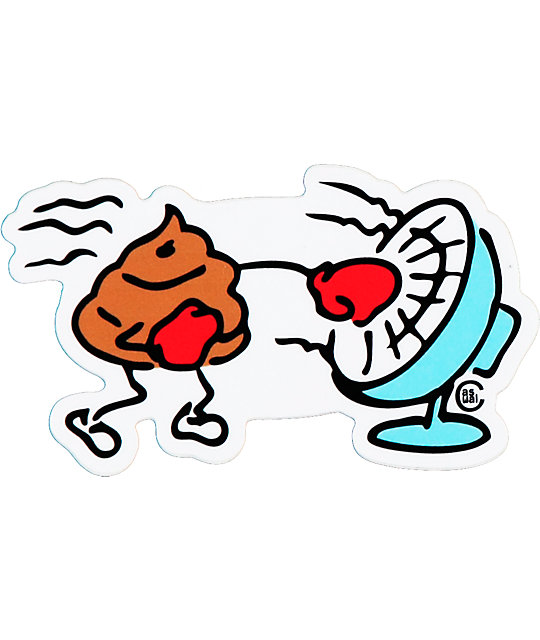 There is a sleeper recruit that Urban is pulling, and he isn't Ellison.
Harris is a lock. He's in this class.
305Buck - don't forget about Mack 6'2" and Victor 6'4"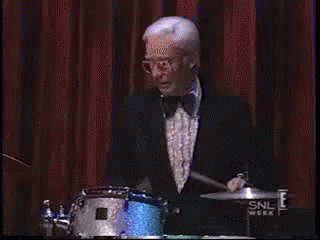 with all do respect - you don't know anything. Your assumptions are just that.. assumptions. Nothing is "pretty clear" Lol. Facts will come out later tonight.
so it's Tate's fault now, that Tyjon decided to back out of his commitment? LMFAO. That's rich.
Yes, It should.. recruiting is a huge part of being a successful coach at a major power program. Thad can no longer recruit. This team has no real talent. Role players. That is on Thad. Recruiting has been a dart throwing contest with fingers crossed for years now. The one diamond was Russell. Time to call Archie..