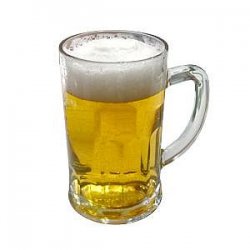 DibbleDabble
---
Member since 25 July 2014 | Blog
Helmet Stickers: 261 | Leaderboard
Voting Record: 145 / 0
Recent Activity
Clay Travis.... you're next bubba...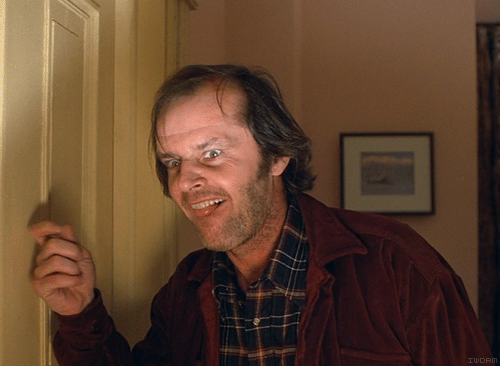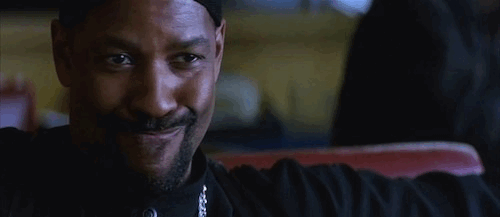 This would be sick.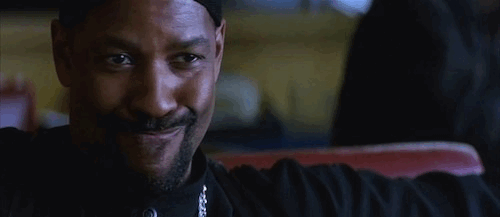 Nice work young Jedi.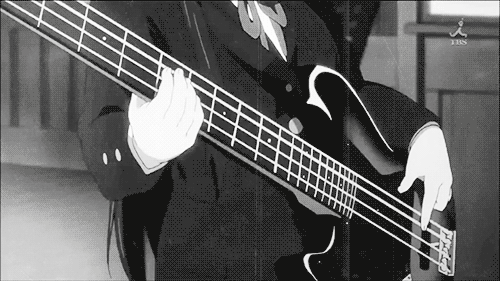 ODU Alumni here... ODU didn't even have a football program until about 15 years ago. Former Buckeye guru Bill Conley is the current head coach, and former buckeyes Pepe Person (RBs), Harlen Jacobs (DBs / co-DC), Winfield Garnett (DL), and Reggie Germany (WR) are coaches.
with Cruz coming back healthy, WR is not a 1st-2nd round need, especially in a very deep WR draft class. Giants need more OL help and Defense.
Lifelong Eagles fan... yes I even survived the Rich Kotite era...
Eagles will not stay at 20.. money back guarantee. If the price for Marcus Mariota (Tenn at #2 pick) is to pricey to move up, Chip Kelly will bow out and draft a DB or OLB.
It's a weak safety class, but deep at WR. Yes, Eagles need a burner with speed on the outside at WR, but Chip likes the prototype NFL WR that is bigger, and he must be a viable blocker for his zone run spread..
Devin Smith didn't have a pre-draft team workout either, so I would bet the house Devin Smith goes round 2 to another team... and The Eagles will most certainly trade up, regardless if it is for Marcus Mariota or not.
You heard the scoop here first. Fly Eagles, Fly. Looks like 'third string' Buckeye QB Cardale Jones knocked Bama SS Landon Collins into the 2nd round of the NFL Draft... literally