DibbleDabble
---
Member since 25 July 2014 | Blog
Recent Activity
is the watch part of the team uniform?
Was the bicyclist smart enough to wear a helmet when riding his bicycle on a busy Lane Ave in pre-dawn hours? Serious question.
no. this is exactly what insurance is for.
I gave you an up-vote for logic. Looks like we still have some butt-hurt bicyclers throwing out down-votes again...

winner winner chicken dinner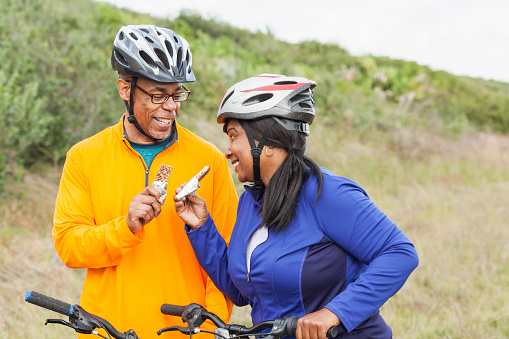 I'm glad the young man is doing better.
LSU is a top 5 program, maybe top 3.
You don't fire Les Miles after 4 games and replace him with a P.J. Fleck. You need to go get a top recruiter that knows that area, has a proven track record in a power 5 program, and someone that is known for their offensive schemes. P.J. doesn't fit any of those check marks.
LSU is going to get a great coach after the season, and I highly, highly doubt they would even remotely take a flyer on a young MAC coach, even though Fleck is trending up.
It's not that simple. Recruiting is a big time business at these power schools. If you think there hasn't been closed door convos with the program than you're mistaken. It is what it is. Danny saw the writing on the wall and wants to compete and will now have that opportunity somewhere else. Great young man, wish him well.
Briles is too toxic right now. That "mess" is still sorting itself out in Waco. Art is a solid offensive coach that will have to begin his redemption tour as an OC before another head coaching gig.
When Tate committed, the writing was already on the wall. Danny sounds like a great young man. All the best to him. Go Bucks.
I can second this notion.
Kyle, thanks for taking the time to prepare this article, very well done, informative. More of these please.
TBDBITL will never be phased out. The band is too much of an integral part of the product, and correctly so. The university will always look to refine and maximize their earnings; however it will never be at the expense of the best damn band in the land. They are as much a part of the Saturday experience as the football team itself. Go Bucks.
Yep, win-win trade for both teams. Vikings season saved, Eagles were ready to let Wentz start.
Eagles received Vikings 1st and a 4th (which could be a third), which means the Eagles really didn't give up much to move up to draft Wentz either.
Doug Pederson is calling a fantastic game plan each week. Jim Schwartz was the best hire, that Defense is playing lights out. The front 7 is special. Wentz is obviously 1st round talent, he's shown it all. And GM Howie Roseman has been a wizzard shipping out Chip Kelly's dud and contracts, freeing up cap space, and signing the right FAs, starting with his own core of talented young players first. Time to give credit where credit is due to owner Jeffery Lurie for having the balls and vision to fire Chip with a game left to go last season, hiring Doug Pederson, trusting and giving full control back to Howie, and letting Howie move up to draft the golden nugget, the franchise QB, Wentz. Bright future for this team. Short term will be tougher with RT Johnson about to be suspended for 10 games (although it may be reduced, doubt it though). Fly, Eagles, Fly.
I'm ready for B1G season to get ramped up! No more 90+ degree days.. no more Tulsas or Bowling Greens... time for the leaves to change, grab a sweatshirt, fire up the grill, and earn that championship!
that's agood call. Most forget that fact.
unless you're a "granola licker".. then everything must be P.C.
lol.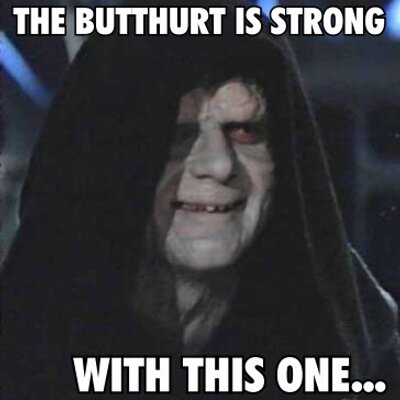 This is awesome news. I will be excited to see coach dot the I during halftime! Congratulations coach Bruce!
young buck can wait his turn... paging the distinguished senator from Youngstown..
11's Andrew Ellis just crystal balled QB Danny Clark to Kentucky. FWIW. I know a lot of fans want him in this class, but it isn't going to happen, IMO either.