Denny
Washington, DC
Member since 30 August 2010 | Blog
Helmet Stickers: 5,622 | Leaderboard
Voting Record: 79 / 25
Favorites
SPORTS MOMENT: Last week at bocce I totally threw a great shot
Recent Activity
The university is and will remain, without question, Ohio's most redeeming asset for me. I adore it. The rest of it? Eh.
Slid into your DMs. You're welcome for that Serious Eats tip. I evangelize for it pretty aggressively.
Yes you should go there. The Food Lab does a great job of deconstructing recipes and giving how-to articles. My pizza and chili recipes have become [100 emoji] thanks to reading that site, and I now understand breaking recipes down into pretty standard methodologies. Which has gone a long, long way.
Grew up in Sandusky, attended OSU, moved the hell out of Ohio after undergrad graduation and don't plan to return other than for weekends.
ETA: sometimes I stay longer than a weekend to visit with family. But not often.
Hodge I just want to share emails with you sometimes you should email me so we can do that
I'm around-ish, but have fallen away from sports over the past few years (both in general and to a lesser extent at OSU). Community's changed as the site's grown, and I feel far more on the outside of the commentariat than I used to be. Basically I don't have much to say most of the time.
lol I miss him sooooo much
Turns out it should probably stay that way
Real Life Wednesday: some super-rich guy quotes Michael Jordan on Failure. Be sure to stay for the slide ripped from a summary of a Malcolm Gladwell book!
The District of Columbia War Memorial is best of the lot.
Ew who would willfully go to Virginia
Training starts tonight at Park Street Tavern. I'll have people there observing your commitment to the #craft.
Hey DoloJ: want to be an athlete again?
On The Onion dot com, every day is Satirday.
Hello, scientist here. Opinions are worth very much but facts are worth more and hey look it's factual that UC is a stain QED.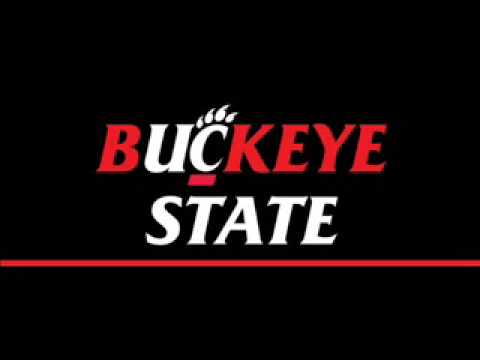 "UC is a major brand"
More like a stain than a brand,, imo
Local Auburn Grad Leads Beloved Crimson Hoops Team
Yes but when will they feature me, a cool dude who also got a piece of paper from that high school
Kenji is my favorite food methodology writer out there, easily. I'm planning to make his cassoulet recipe this weekend.
My method: salt, pepper, and cook that steak sous-vide and finish it in a heavy-ass skillet with butter and thyme; use the grill for smoking pork shoulders and turkeys and pastramis and making pizzas.
Sign Language remains the greatest