danavh4
---
Fort Myers (via Fort Myers)
Member since 12 January 2012 | Blog
Favorites
SPORTS MOMENT: Going to Cali for the Rose bowl with my Dad and watching my Buckeyes beat Oregon in 2010
COLLEGE FOOTBALL PLAYER: Ernie Davis
COLLEGE BASKETBALL PLAYER: Michael Jordan
NFL TEAM: AZ Cardinals
NHL TEAM: none
NBA TEAM: Cavs
MLB TEAM: The Tribe!
SOCCER TEAM: United States
Recent Activity
Never...no situation possible that will ever make me root for a _ichigan win.....I mean never!
When I saw ward threw over 40 times I realized how different things are without Herman. Add in the turmoil at Texas A&M... and the future looks bright for Houston.
Damn....I know it's already been said but I miss this offense. Losing Herman killed us this year. We were a different team without him.
It's not just the crowd at the shoe. I'm grew up in Kent, Ohio and now live in Florida. I use to go to the Southwest Florida Buckeye Alumni bar until today. More than a half a dozen people at the bar heckled and yelled at the Bucks. Saying things like "this is embarrassing ." When did Buckeye fans become so entitled? I will not go back to that bar anytime soon. I'm frustrated with our performance but at the end of the day, we're 3-0 and the #1 team in the country. I would love to see these idiots out there trying to make the plays our guys do and dealing with the adversity and physicality. If you're not the man or your not the next man up...shut up...your entitled to your opinion, but don't be an asshole. Just my thoughts.
That is SICK!!! Now you see me.....Now you don't!
Just one more reason for me to dislike my childhood favorite team....
If Braxton is healthy and it's a neck and neck race, Braxton is our QB. Such a terrible problem to have though.
I will always DV any support for any boyband...sorry...it's a reflex...can't control it. :O)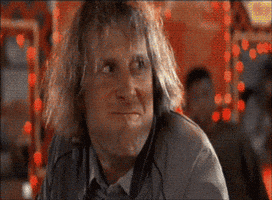 It's 4 pm...and ilovesaturdays needs another slap...you sir, are the example of what NOT to say about a TEENAGER trying to make a tough decision that will affect the rest of your life.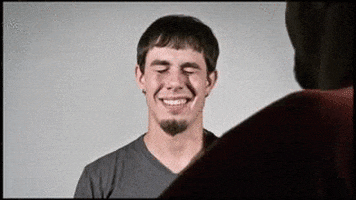 um......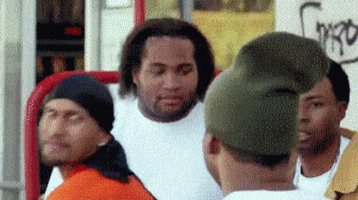 Our leaders will lead and Mick needs to keep them in the gym!!!! No individuals...do this thing as a team....Band of Brothers OH!!!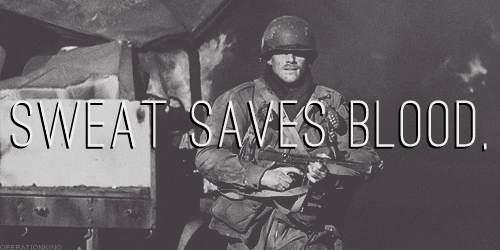 Love watching a _ichigan signing event and not ONE athlete picks TTUN (in their back yard)!
Boom
Boom!!!
Love watching a _ichigan signing event and not ONE athlete picks TTUN (in their back yard)!
Boom
Boom!!!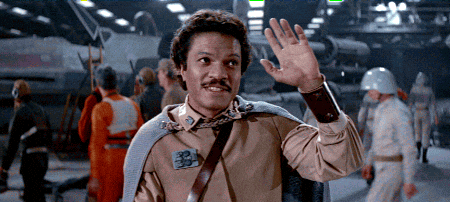 U.S. ARMY SGT. DISABLED VET
Proudly served for 6 years.
OH...
Birm.....can you weigh in her on Gustin..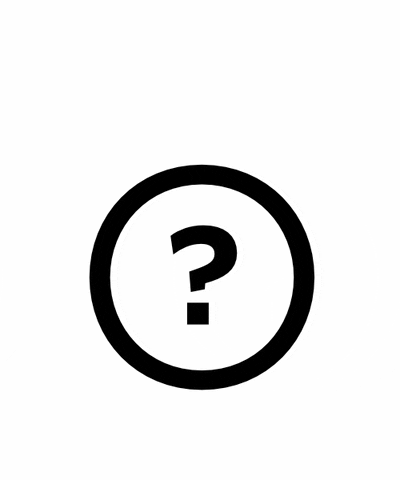 Kurt Warner and Orlando Pace are tied at the top for me.
Note from Brax..."remember what I was doing for the last 3 years???"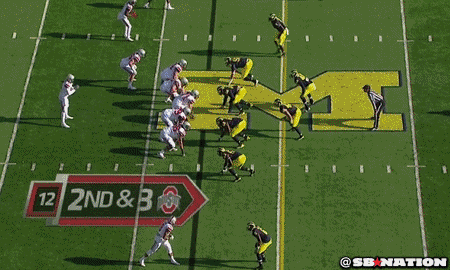 I have never strayed from my opinion. If Brax is healthy...this is his team to lead as he has done through thick and then in the past. I can't even imagine what he has gone through physically, mentally and emotionally this season watching from the sidelines as one of the most historic seasons in Buckeye football unfolded. Im glad to see him still here, still smiling and to see our fans give him the love and respect he so richly deserves.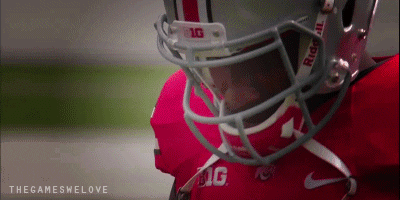 LMAO...what was I thinking! Stop Girl always wins!
For God's sakes make it stop!!!