danavh4
---
from Rootstotwn
Member since 12 January 2012 | Blog
Helmet Stickers: 731 | Leaderboard
Favorites
SPORTS MOMENT: Going to Cali for the Rose bowl with my Dad and watching my Buckeyes beat Oregon in 2010
COLLEGE FOOTBALL PLAYER: Ernie Davis
COLLEGE BASKETBALL PLAYER: Michael Jordan
NFL TEAM: AZ Cardinals
NHL TEAM: none
NBA TEAM: Cavs
MLB TEAM: The Tribe!
SOCCER TEAM: What is soccer?
Recent Activity
Did any of you catch that Brady Hoke trough the window of the Quickie Burger eating???
To the rest of the college football world....
Could you imagine Double Vision Beast Mode.....no first initials on their jerseys, just Bosa. They switch back and forth, run stunts....the opposing team's offensive line looks across the line of scrimmage...is it Joey, is it Nick...no It's Joey...what?
Bold prediction...Braxton is our man next year.
How about a no way in hell sandwich?
Still hoping we get Sweat. I think he is the Clowney of this class.
JT is a lock for an invite, M.M. is a lock for the hardware.
Our offense against Wis is what we needed to do all season. The quick hit passing, stretching the field. Running a "true" hurry up offense was so nice to see! If we do the same thing against Bama or anyone...with that type of execution, game over.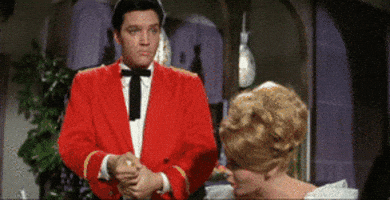 And Rich Rod wins Pac-12 COY...ahhh...sucks to be a TTUN fan today...it just doesn't get any better...lol.
You think we have an inferiority complex? Check out this Guy. He just heard today that Brady Hoke isn't going to be fired.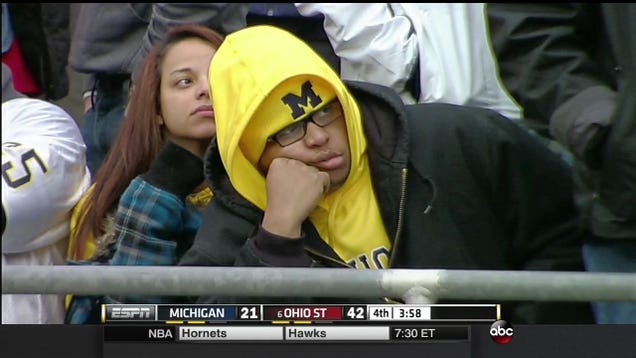 It's impact and stats. I will tell you this, every B1G team we played schemed for Bosa and double teamed. Sometimes, the impact that causes all the attention to stop one player may make the stats on the paper look somewhat average but understand all the attention put on stopping Bosa is why guys like Perry and Lee had great seasons and openings for big plays.
I see what you did there Fat pants. Well played!
You know, I want this story to have a happy ending. What I thought would be a happy ending would be nothing less than a B1G Championship and a shot at a national title. I think sometimes we are spoiled as a program and we expect to blow out every team we play and have a top 5 recruiting class and for the coaches to call a perfect game, win a B1G and play for a National Title and quite frankly the state of college football has pushed us in that direction along with us performing at such a high level for so long. Now, no matter what happens Saturday, I'm happy where the state of our program is and where we are this year because I like everyone almost threw in the towel on this season once Brax went down. We are in position to win a B1G Championship and I expect this team, through all the turmoil and unfortunate events of this season, to come out and play their best football of the year but no matter the outcome...I'm proud of the year we've had, and I think most of you would agree that this might make us even more appreciative of what Buckeye Nation truly stands for and that their isn't another program in the country like it and that includes the coaches, players and the fans!
Wisconsin's defensive gameplan is rather simple...and predictable given our situation. They are going to load up the box, bring the heat, commit to stopping the read option and man press coverage. We are going to have to come out throwing if we have any hopes of running the ball successfully. Screens, slants, hitches, shallow/dig combinations, quick hit seams to Heuerman or Vannett. That's the only way we are going to be able to open up the middle.
ah...um...yeah...I....Go Buckeyes! Sorry gents. My emotions were just looking for one more thing to bitch about! LOL. But Miss St. at 10...complete horse shit.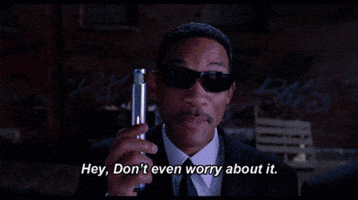 Yes Gruden was. I wouldn't call Herm Edwards to KC a "trade".
Against all odds, stepping into the shoes of the 2 time B1G POY, thought to have very little chance to succeed...and ended up setting records and performing at a Heisman level (still deserving of an invite to New York)...no one would have bet on you....yet you accomplished the unthinkable. All I can say is...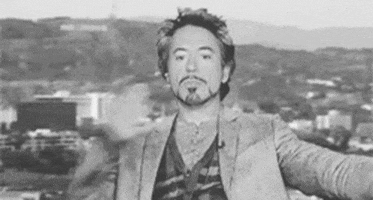 3 deep balls in traffic with 3 minutes left vs. chipping away? Also with 3 timeouts left! He should never be hired as a head coach ever again...embarrassing. Florida State looks to be severely overrated...however I remember another team that had to come from behind and fight out win after win and won a National Championship. (See Buckeyes National Championship in 2002)
On College Football Scoreboard...Holtz just owned Davis and May while defending the Buckeyes and the big ten! It was pretty awesome to tell the truth!
They will definitely weigh Barrett's injury making us a different team moving forward with an unproven back up. It would take a once in a lifetime performance by Cardale next week to even move us into consideration. Baylor may jump us however Miss State drops considerably and we stay at 6 in my opinion.
"We can win it all relying on our Defense"...(said with a lump in my throat)
I've never seen anything like that. He refused to go to the hospital and then he goes and sits n the stands with the fans?