DaBuckMD
---
Member since 25 June 2014 | Blog
Recent Activity
Sure he's on the right side of the issue. Not sure it's for the right reasons.
I don't recall being envious of UM for winning lots of championships in my life-time, more for being pissed that they prevented us from winning more championships.
This will be interesting to watch unfold. Will the penalties be enough to deter Ole Miss & other programs from this approach in the future or will it reinforce that it's a successful way to catapult a program from a "have not" into an elite program?
Thank you to all of those that have served, are serving, and died protecting our freedom.
On Bosa clip - "for a rookie, he already has great technique"... Larry Johnson

Check out Napa Valley at least once. If you don't leave with an interest in red wine you never will.
There's always Auburn or Tennessee
Next time vet the issue prior to approving and announcing to the public.
Taco Bell is a college habit I've not been able to shake.
Prince was an unmatched artist.
....and apparently good at basketball too.
Harbaugh = hot bag 'O wind
I'm all for bashing the NCAA, but the SEC and ACC led the charge. You had most of the major conferences vote in favor and the NCAA adopted their majority recommendation. Yes, the NCAA should have stopped but is this what we can expect with more conference led autonomy? Special led interests centered on schools? Did we just switch out President Snow for President Coin?
Don't even know what to say...this stuff just should never happen. Now his kids don't have their father.
2 Hall of Famers on that team - Drexler & Olajuwon
Jimmy V running around after was priceless.
The secret....#2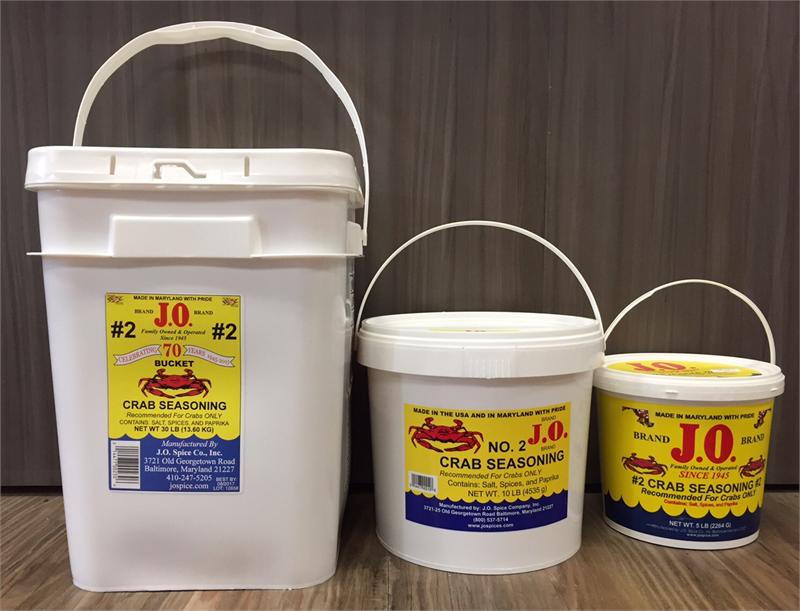 I escaped, but now I have to guide kids through it. I hope they listen to their parents better than I did.
I guess I just never thought that these pranks we pull on ourselves could have bigger consequences.
This is my concern. If you record in the digital & social media era then anticipate it will make its way out....especially if you are a celebrity.
Or they come at it from different perspectives -- Andrews focus is to put players in position to compete again with primary focus on short-term and OSU doctors take a longer-term focus. Look at RGIII. If he starts at Auburn and this was due to conspiracy theory conflict of interest then time to get a new doctor to better weed players out.

He's so vain he probably thinks that comment was about him
Another great example of his interesting behavior. Harbaugh reminds of that interview scene in Step Brothers. All his crazy antics and their fans think he's funny & ironic. Eventually they'll put it together and figure out he's just plain weird.
Same team, different bowl, still having fun
Blu.Fan - does he have any tie to UM? Interesting that he committed so early and just curious on reasoning if known. If he starts recruiting others to join the 2018 UM class then he's gone. If he sits in the background then I think OSU has an opening if they want to try. UM's early offer strategy worked in this case.
I never really listened to them, but I do remember the Cherry Pie video. Must see TV back in the day. Here I Go Again with Tawny Kitaen was the other one.
I think Wade's recruitment will have its ups/downs as you are suggesting, not debating that. I just don't think the OSU staff gave their top effort to retain Walker for whatever reason -- either they were content with swapping Williams for Walker (Hill), didn't want to be played (Hall), or that he was a done deal to MI. However, moving on to the next guy with Walker is in sharp contrast to Fuller's recruitment. The staff just doesn't seem to quit even when odds are against them (Jackson or Lawrence) and by that same note don't land them all.
No, they locked up Antonio Williams quickly instead. Walker felt more like Terrell Hall or George Hill.