DaBuckMD
---
Member since 25 June 2014 | Blog
Helmet Stickers: 1,027 | Leaderboard
Voting Record: 465 / 3
Recent Activity
Agree! Go Bucks. Go Skins
Not sure this year is an indictment on Meyer's player development. I suspect we will start seeing a number of high Buckeye picks over the next few years.

Taco Bell for breakfast? "Goooood morning, you're about to call in sick."
Not really innovative, but we use crock pots a lot. They sell sauce packets, add ingredients, turn on keep warm, and dinner is ready when you get home. They sell bags so you don't have to clean either.
This made a lot of my college meals. Worked with most anything but pasta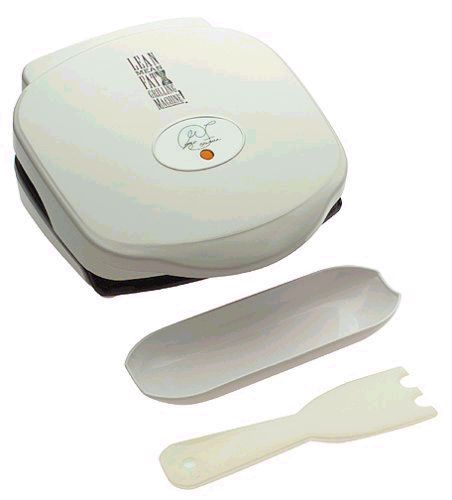 Facetious - learned that in my SAT prep course. The SAT that only had 2 sections.
I prefer to believe TCU was trolled by the CFP committee the entire time. OSU aside, were they ever really going to get in over Baylor?
Interesting take from the frog fan considering their conference champion lost to MSU in the Cotton Bowl.
A nice slogan like 4 for 40 or being taught to fish by those who've done it?
The school where you graduated is one variable. Many are important. I find connections / networking a far superior variable (which I believe is what ND is really offering with the 4 for 40). A school may catch my eye on a CV, but having someone I trust vouch for a candidate is something I give much higher value.
Are you thinking of the Mike Singletary / Smith exchange? It will be interesting to see what happens with the graduate assistant route. He is great with the media.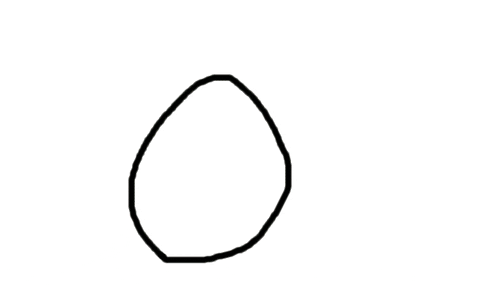 I remain cautiously optimistic after being disappointed with the last set. Hopefully they focus on a good story versus selling toys *Jakovasaurs*
Fairly certain it's been said here Guarantano is more college ready now but Wallace has higher potential ceiling. Regardless sounds like either would be big time pick ups.
Dan Fielding - Night Court
Bob and Doug McKenzie
Labeling the box "Cincinnati"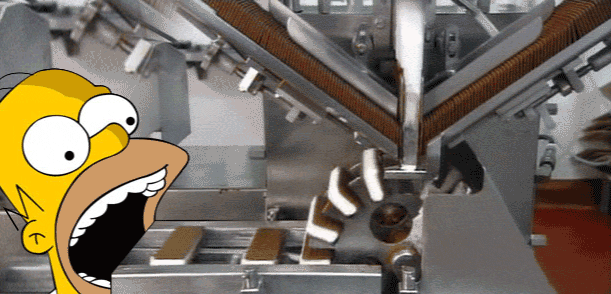 National narrative on B1G was painted in September (Death of the B1G) and you can't go against the year long narrative, or as you said you'll be a homer. I mean what could change in 3-4 months.
Negative recruiting occurs and will occur regardless. If it's not this or another example, it will be something different or they'll make it up.
It's a hard position not to get emotional about & I feel bad for the kid. He's worked a long time to get to this point, enters OSU excited about taking his dream to the next level, and unfortunately his body won't take him there. I know when I was 18 I took risks I would not take now and the thought of career ending injuries at that point in my life was something I doubt I would have accepted or thought was even possible. You can tell his eagerness to compete/play -- OSU docs say career is done, Andrews says "could" by end of summer (which I guarantee is contingent on a number of milestones), and he wants to play now. It has to be tough on any kid.