DaBuckMD
---
Member since 25 June 2014 | Blog
Helmet Stickers: 859 | Leaderboard
Voting Record: 352 / 3
Recent Activity
Is it football season yet?!
I was waiting to see if someone would mention the Chevette. One of my good friends had this as his first car. Did your floor by the gas & break pedals rust out too? You could see the road in his.
70's Volvo provided by the parents so I would win in case of collision. Named "Butch". Feeling like I got the short stick looking at other cars here.
First and second comments. Bonus points.
crap....getting tough underneath
another great pass and the bucket
too many rebounds underneath there
What's this "mall" thing they reference?
Not OSU, but great news on Devon Still's daughter
Something creepy under the surface of his pics. Easier to see when you zoom in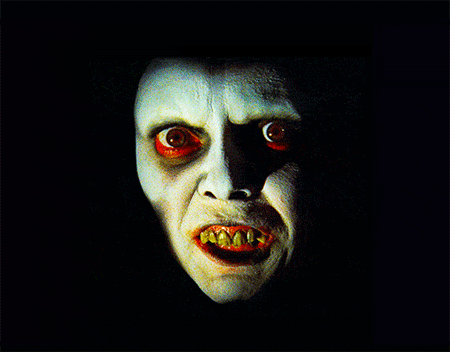 Elf. Forgot that on my earlier list somehow
The Goonies, Forrest Gump, Step Brothers, Shawshank Redemption, Old School, Breakfast Club, Better Off Dead and Airplane!
Crazy that OSU football players have to take a down grade on locker room facilities when advancing to the NFL
I would find a way to be paid for drinking beer and watching football.
I don't really down vote, but do get annoyed with armchair quarterbacks that trash coaches, players, etc. when it's obvious their football I.Q. Is low (like mine). Settle down & wait until you calm down.
I don't mind at all those that know the game having rational discussions on improvement. That and recruiting is what drew me to forums in the first place.
Is it just me or does SI seem to be past its prime? I had a subscription as a kid and used to eagerly await it. I rarely remember to search them for sports news these days.