CTBuckeye
---
Member since 01 July 2014 | Blog
Helmet Stickers: 2,841 | Leaderboard
Voting Record: 3500 / 25
Recent Activity
Score another win for the NCAA in their battle against common sense.
Exactly - it's been a pretty boring time lately. World oversupply following excellent weather last year. Barring a major weather issue the next six months could be more of the same.
Agricultural commodity trader - mostly corn and wheat, though some barley (someone has to make sure there is enough for beer making).
That's awesome news. And if he ever needs support again, I hope he knows there's always a community that will rally around him.
618, you have a whole community of people behind you. Please listen to all the voices on here that care about you without having ever even met you - please stay with us.
1. The Wire
2. Everything else (too many to list)
Second only to when I beat Iron Mike in a legendary battle that will never be forgotten:
I'm usually able to stay logged in at home for about a week before it resets - at work it kicks me off over the weekend (I think that's probably something internal with the company though).
I'll make sure to tweet that out to our recruits - make sure they stay away from those crazy fans.
Seriously though - I can't imagine having to deal with all that exposure, pressure, and craziness as a 17 or 18 year old kid. It's easy for me to say, "just get off Twitter if you don't like the negativity", but I'm sure when all of your friends and other recruits are on there that's easier said than done - I'm sure they just want some normalcy in their lives.
I wholeheartedly agree that the negativity and personal attacks need to stop. That being said I feel like lately a few bad apples have been ruining the whole bunch - the majority of the 11W community is respectful, thoughtful, and in general pretty positive. Remy's 99% club is the perfect example - so many people here want to be positive and build each other up!
In the end the most of are here for the same reason - we love the Ohio State Buckeyes - and if we can just remember that fact when things turn negative it might help ignore the negativity.
From a coaching perspective time will tell, but Urban knows what he's doing. From a recruiting standpoint it sounds like a great hire.
Sounds like it's going to be a great competition between Gibson and Burrow for the next 3+ years. Next man up!
Sounds like a great hire from a recruiting standpoint!
Who is going to downvote a Rookie of the Year reference?!?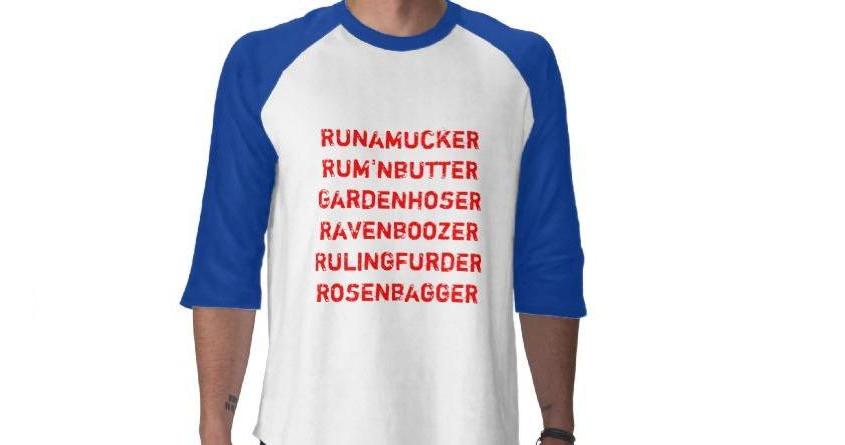 As they should...lifetime sentence to 11W jail!
This is sad/pathetic. I just hope there are no Ohio State "fans" doing anything similar...
This class was an A before we added Hill and Prince - with those additions I think it's borderline A+
Going to be tough to get any work done today when I'm just hitting refresh on 11W...great coverage!
"The vote for an In-N-Out Burger coming to Waco was 8-4 per my sources, so pretty close to happening." -Art Briles
Some pretty solid NFL talent on that roster!