Codeezy
---
from Toledo
Member since 29 September 2010 | Blog
Helmet Stickers: 861 | Leaderboard
Favorites
SPORTS MOMENT: 2002. Gambles pick return against PSU. Also, Galloway ripping his helmet off and holding it high. 2005 world series.
COLLEGE FOOTBALL PLAYER: Joey Galloway
COLLEGE BASKETBALL PLAYER: Scoonie Penn
NFL TEAM: Seahawks
NHL TEAM: Pens
NBA TEAM: Clippers
MLB TEAM: White Sox
SOCCER TEAM: USA!!!
Recent Activity
"Thanks 'Oops I Crapped My Pants'!"
Van Jefferson in at 170 also!
Maybe Diesel bought the seat in front of you.
Sounds like it! Thanks for responding. :)
That's sweet man! Love hearing those stories.
I'm sure the parents like to see that too. The father of another highly recruited kid from out of state explaining what the university has already done for his son.
But I disagree that getting highly rated recruits doesn't benefit Mr. Elliott. If they keep pulling in top recruits and prospects, that gives ezekial a better chance to succeed. Plus who doesn't want to see their kid win a crystal ball weird fallace shaped gold thing playing with top flight talent.
You must have been a running back?
You ran a 4.52? That's good dude. You still into sports at all?
Yeah not everyone's body is the same, there are very very few like Joey.
Why would this make anyone gullible? A world class athlete who still trains at a world class level who has been in the 4.18 range before? Running 40 yards in a straight line for a guy like that ain't shit. Joey has always been in amazing shape. He weighed 185 in college and benched 425, not maxed, benched. He's a freak, and until you show me that it's impossible for someone to do it, your claims have much less backing.
Why doubt it? Dude is a health and fitness nut and a freak of nature. He has world class speed, always has. Unless you've seen anyone run a 40 that fast regardless of age...I don't doubt his time for a second.
Just so no one is worried, a score update said Wisconsin was losing to Western Illinois 0-13 on the 2nd quarter but ended up coming back and winning 31-13. I looked it up.
Like Down Periscope whale song?
Haha dub, I did too! And then thought the same thing you did.
Front porch step - drown.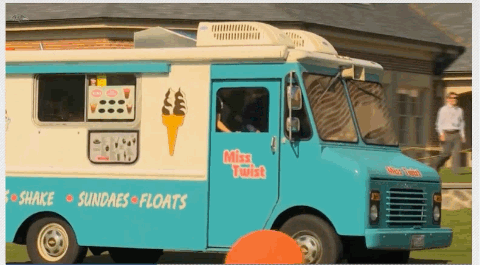 Unless it was this i doubt it was hoke.
Not ranked.
http://athlonsports.com/college-football/big-ten-football-2013-all-conference-team
Might as well tell everyone I drive the Cleveland browns around then.
Did you say crab cakes?
Don't forget this guy
who is going to be a sophomore eligibility wise.
Future is bright on the back end that's for sure.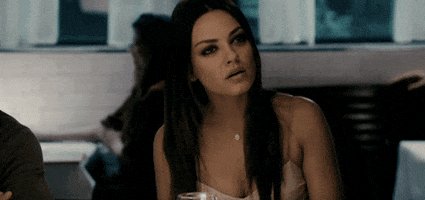 Every time I load 11w!!!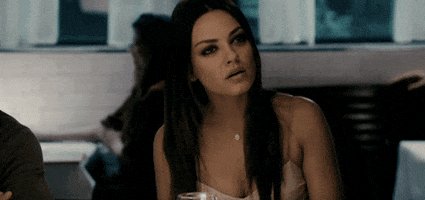 Stoked.