COB
---
Member since 31 August 2010 | Blog
Helmet Stickers: 167 | Leaderboard
Voting Record: 0 / 0
Recent Activity
I live in DC and will be rocking the pickles scene before hand. I was planning on scalping for seats but if the powers-that-be are so inclined, I'd love to go on the 11w hook up.
Shut your mouth, corn dogs are delicious.
I've bought autographed memorabilia but sitting there with a sharpie and a football is like bringing a baseball glove to a MLB game. Totally kosher for a kid, a bit iffy for an adult.
I'm still miffed by the Clarissa Explains It All situation. I'll never get over it (until football starts).
I left the 2003 NC State game with 10 minutes to go and get beer for the after party. I saw Rivers throw the game tying TD at the bodega and 13th and pearl. I ran down the street with two flat cases of natty like a total clown. I've never felt dumber in my life.
I'm at least willing to say that can be an acceptable alternate but none of the other shows should even be considered for top 2.
Seriously, what the fuck.
Family Ties and The Drew Carey Show were both better than Clarissa Explains It All. Shit, 3rd Rock From the Sun was better than Clarissa Explains It All. What I'm saying here is that Clarissa Explains It All was bad and you should feel bad for saying otherwise.
Top 2 are absolute locks for me...
1-New Jersey, The Sopranos
2-Maryland, The Wire
***Gap the size of the cosmos***
(after the B1G 2, no particular order)
Ohio, Family Ties
Pennsylvania, The Office
Minnesota, Coach
Michigan, Freaks and Geeks
Indiana, Parks and Rec
Pennsylvania, The Office
Illinois and Wisconsin is another WTF situation. For Wisconsin, Step by Step was total shit. Happy Days, Laverne and Shirley, That 70's Show were all better. Illinois, I mean, this is obviously debatable because there were like 1000s of shows set in Chicago. ER most notably but Married with Children, Family Matters were both at least in the same echelon of Roseanne (maybe not ratings-wise). What about Perfect Strangers? For shits and giggles, I'll go with Balky and Larry.
And rounding out the also-rans, Iowa and Nebraska with seriously whatever TV shows that were ever based there.
Alright, I've had my fun.
Alright, time to get weird.
Does the blown out car in the back represent a torn ACL?
Giggity.
Great stuff as always.
Here we are, at the beginning of an era. Let's hope this one ends differently than the last 4.
El Guapo is going to ruin some people this year. The waiting...I can't.
Do you mean Rhino Bar in Georgetown? That's the OSU bar I generally go to. I will be there most other games but I will be on a bachelor party trip for the opener.
"Touchdown Y'all" Williams. I will always think that when I see his name.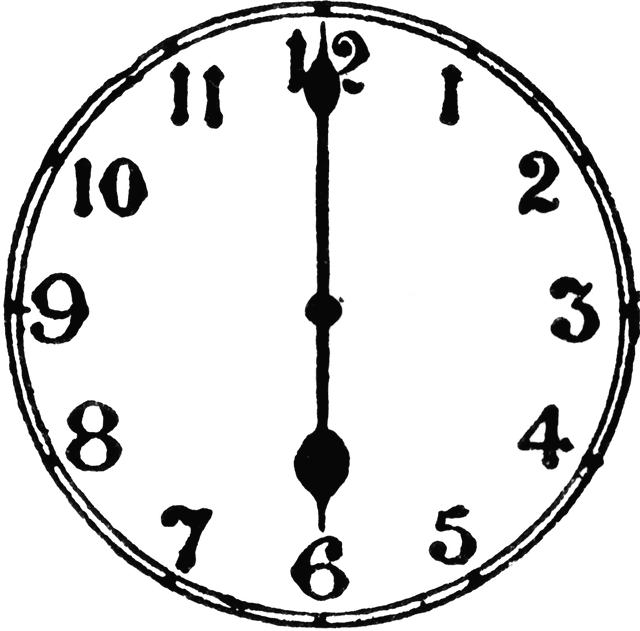 Warren G had me rolling. Hilarious.
Don't lump brunch in with those assholes. Brunch is awesome. Wine at a football game on the other hand? Yeah that's a michigan man alright.
Is Linder refering only to punts/fgs? He said OSU's ST was "very poor in all aspects" despite taking a punt to the house, holding Toledo to 21 per punt return and 18 per KO return (both less than OSU's averages). Yes, the punt block was atrocious but that wasn't the same issue we had with Miami last year.
Yes, ST will need to play at a very high level and after last year's debacle, I will be holding my breath on every play but hard to say that OSU ST looked terrible "in all aspects". FGs and punt team blocking/ coverage need to be stepped up (considerably) but KO coverage seemed to level off last year and seems to be maintaining this year (albeit with a small sample size).
Thanks guys, my employer's misappropriated time well spent.