cinserious
---
Columbus, O. (via Cincinnati, O.)
Member since 14 May 2012 | Blog
Favorites
SPORTS MOMENT: The Reds sweeping the A's in the 1990 world series!
COLLEGE FOOTBALL PLAYER: Carlos Hyde
COLLEGE BASKETBALL PLAYER: Kenyon Martin
NFL TEAM: Bengals
NHL TEAM: Don't do hockey
NBA TEAM: NBA glory days are over!
MLB TEAM: Daaaa REDS!
SOCCER TEAM: USA Soccer
Recent Activity
One day I'll have enough xp to get this on 'Battlefield 1'
Browning high power
'IF' Prince gets his shit together, he can muster up some nasty and start bulldozing for the rushing attack. However, so far he shows zero ability to protect a qb's right side, let lone on the left in college. Probably zero chance he makes it to LT in college or the pros.
Not only will we win the semifinal, but we would absolutely TUNE Clemson up!
Better yet, we root for Colorado and Oklahoma st and just put two B1G teams in.
obfuscates
Maybe we can have a crowdfunding rally to get an online dictionary installed on 11W.
True, but those boards of regents/boosters can get awfully impatient in a hurry...
I feel you Norcal. I turned my house into a complete insane asylum for 4 hours. the cursing, yalling at the top of my lungs, throwing stuff, etc. i was a raging lunatic (and i think I fractured my right foot somehow).
SEC is down for sure but Bama acually hasn't played 'down' to that competition ( like FSU did with Winston a couple years ago). Lets be honest the Tide are a damn good team particularly on defense but that Jalen Hurts is turning out to be a lethal true freshman qb. Like a poster said above, our O-line would get eaten ALIVE by those Southern freaks!
I hope Wisky plays like 'if they win they're in' on Saturday. And win BIG to maybe get 2 B1G teams in with some help. Having PSU in drastically hurts our chances.
Nuff said 2.0 (or is that 3.0?)...OoooooH....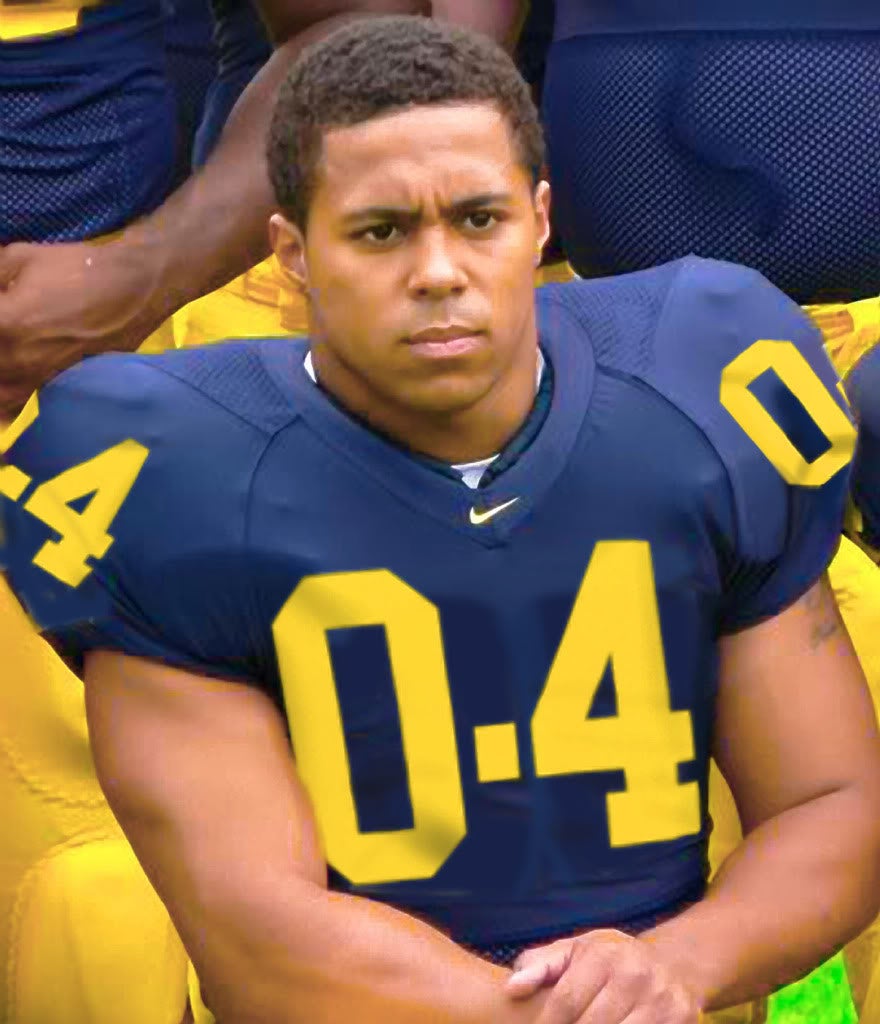 Coombs recruited the hell out of that sonovabitch
Looks like meyer is winning the chess match
"Get him a body bag yeaaaaaahhhh!"
I'm a Tom Herman fan but how is this any different from Brian Kelly @ cincinnati or Tommy Tubberville @ Texas Tech?
Hooker's out for blood!
In related news, texas did the right thing and lsu REALLY did the right thing!
Hope it doesnt cone back to haunt us
If he's a dawg, he'll bite when he's a pup.
Bring on the 'pornstache' cause *ichigan is gonna get F'd
A loaf of bread, a container of milk, and a strategically placed banana peel. A loaf of...
Overrated douchebags are the worst kind.
Like this little shitbag?
Washington is the biggest threat against having two B1G teams in the playoffs.
If PSU and Wisky win out until they meet each other in the B1GCCG, I dont see a scenario where the champ of the best conference gets left out. Ohio State's position is solid as well with a win in The Game.
Woody came from an era when men acted like men!