ChicagoBuckeye10
---
Chicago, IL (via Ottawa-Montreal-Cleveland-Louisville)
Member since 22 April 2014 | Blog
Favorites
SPORTS MOMENT: Canada over USA in Salt Lake City 2002
COLLEGE FOOTBALL PLAYER: Anthony Gonzalez
COLLEGE BASKETBALL PLAYER: Kevin Durant
NFL TEAM: Cleveland Browns
NHL TEAM: Chicago Blackhawks
NBA TEAM: Cleveland Cavaliers
MLB TEAM: Cleveland Indians
SOCCER TEAM: Cleveland St. Ignatius
Recent Activity
Jon Peters is a good guy, no need to misplace him into the "horrible human beings" category. Always positive and inclusive on all fronts.
Can't stop us, won't stop us.
You had me at sorority girls.
Week 5 one year ago.
Wal-Mart.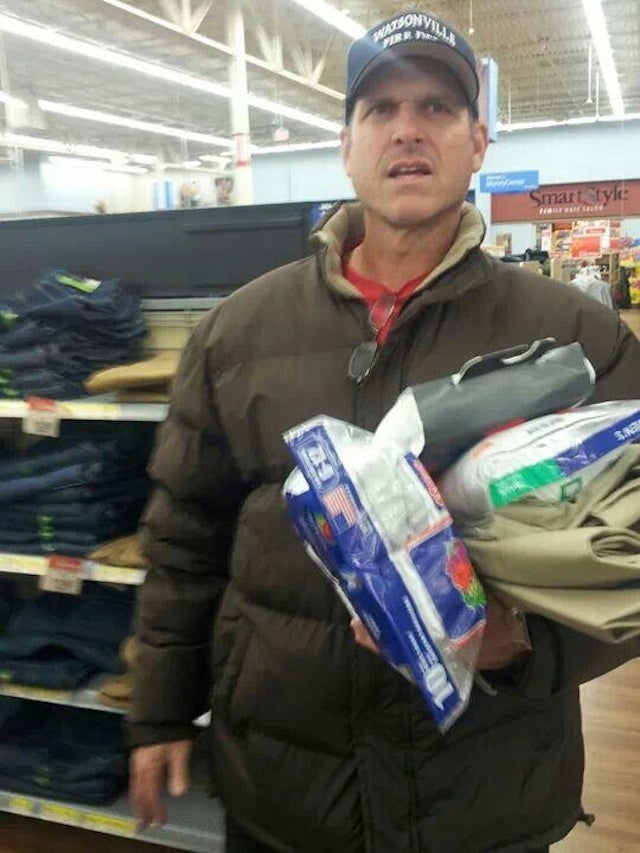 This is the way to go. How I watched the Sugar Bowl last year from Seoul.
Did you watch all 13 games of the 2011 season?
Did you watch the Kent St. game in full last season?
Did you, despite your firm belief we need to go in a different direction, jump aboard the Dolodale train after Urban's Wednesday presser this week?
I think a dedicated fan sticks with the team through and through. These are just 3 recent examples (Fickell HC era, VT Loss, QB conundrum), but I've witnessed fans on both sides of this spectrum. The ones that stick it out are the dedicated ones.
I hope Guarantano drops 100 on Ed's.
Go 'Cats.
Gotta love right before, too. "Elliott, finds an opening....OFF TO THE RACES....
She's beautiful, man. Go Bucks.
I know you're saying silly movie but you're not ripping the actual Rudy Ruettiger, right? His story is pretty remarkable.
Doug gets an awesome 2014 championship season recap video in the lobby that we haven't seen before, too.
Ezekiel Elliott rushing for 100 yards in all six halves.
My goodness.
I'd love to see anybody haul in the deep ball sometime soon.
Agreed. Thanks for being the rational one on this.
What's wrong with Beth Mowins on the call?
This is gold. thanks so much for posting
X-Men? Did you mean Raiden from Mortal Kombat?
It's Fowler and Herbstreit.
http://www.landgrantholyland.com/2015/8/27/9217901/chris-fowler-kirk-herbstreit-to-call-ohio-state-virginia-tech
Whatever it takes to help the guy next to you.
I'm with you, PD. 24-13 after 3Q.
Thank god for football on your phone.
I'll also assume that Zach Boren is a great teammate and a great player, so even if he knows, he's not telling big bro.