CharlotteBuckeye
---
Member since 03 December 2012 | Blog
Helmet Stickers: 208 | Leaderboard
Recent Activity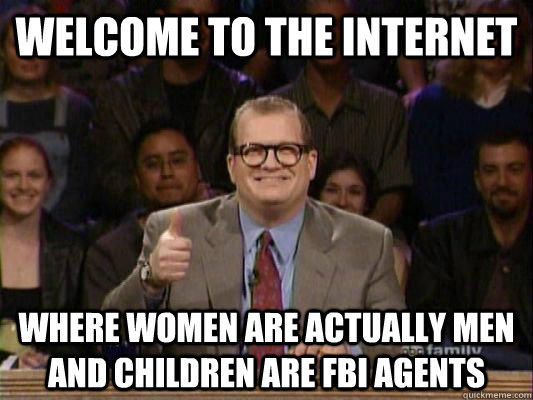 One of the lessons should be how to maintain focus in the face of adversity or whatever the F*ck this was......
The agony of defeat...
2015...
I've seen people outside at parties around campus not heed a cops warning to disburse and they didn't get arrested. Sometimes leniency from cops depends on "other factors" and to a hammer everything looks like a nail.
http://chronicle.northcoastnow.com/2014/07/31/tracy-sprinkle-court-appearance/
Defense attorney Mike Duff said he had Sprinkle's blood, urine and hair tested for drugs after he was released from jail and the results were all negative.
That's enough for me, kids make mistakes, this one is a teachable moment. Bring him back, 2 game suspension.
I think we stopped for breakfast at some place in pooler when we visited savannah. Savannah is an amazing city by the way, I like hanging out there more than Hilton Head. I dont come down that way during july - august tho, gets too damn hot.
If you like beer you are coming to the right city.
http://www.charlottesgotalot.com/breweries-and-beer-fests
Strike City.....no clue where I got the name Strikers from. :(

Welcome to the Queen City. Downtown (Uptown to the locals) there is the Epicentre which has several bars/restaurants ect... The bowling alley called Strikers is Buckeye friendly. We need all the soldiers we can get down here.....ACC sux.
Year 3 goals:
1. Beat Michagain
2. Get Braxton the heisman, helps with impressing recruits in the south and overall impression of TOSU.
3. Beat m. state.
4. Smack PSU in the mouth again, they are getting a bit high and mighty in the off-season.
5. Defeat House Lannister and reunite the kingdoms.
The real reason why Kentucky is recruiting so well.....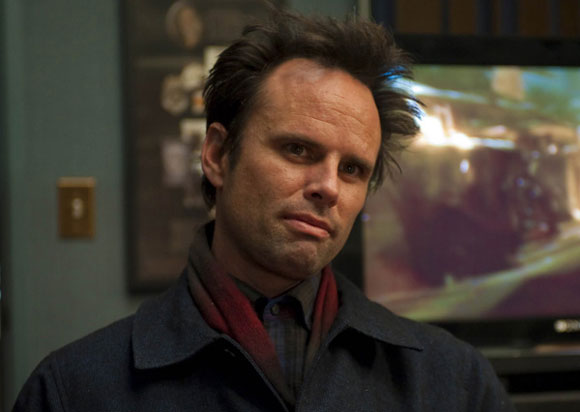 Dr. Drake is my favorite all-time recruit at tosu. 5 star guy from the west coast, glad we were able to fiip him.
Go bucks!
"Success is determined not by whether or not you face obstacles, but by your reaction to them. And if you look at these obstacles as a containing fence, they become your excuse for failure. If you look at them as a hurdle, each one strengthens you for the next."
― Ben Carson, Gifted Hands: The Ben Carson Story
Donovan, get ready for #TheChase!!!!
---Shaker Red Raiders---
2013 NFL Supplemental Draft scheduled for July 11?
LOL, just kidding. Get that resume ready Danny!
Requesting a BLACK OUT for the Penn State game. Everybody in the stands wearing Black t-shirts with scarlet OSU. Would love to see black uniforms just for one game....plz!!!!