CharlotteBuckeye
---
Member since 03 December 2012 | Blog
Helmet Stickers: 340 | Leaderboard
Voting Record: 4 / 0
Recent Activity
"Yeah but it's a dry heat"
FL1P!!!!
I'm in Charlotte (obviously) but always support Great Lakes Brewery, Elliott Ness is good stuff.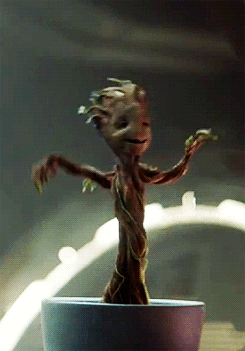 wait for it........boom.
Bada Bing, Bada Boom!!!!!!
I like lots of syrup with my pancakes.
You got Nova, we got a Bosa.....
During that game Ricky Slade also beat Bobby Flay in a hot dog cooking showdown at half-time and helped a elderly lady across the street.
All jokes aside, that kid is a ball player, some shit you just cant teach....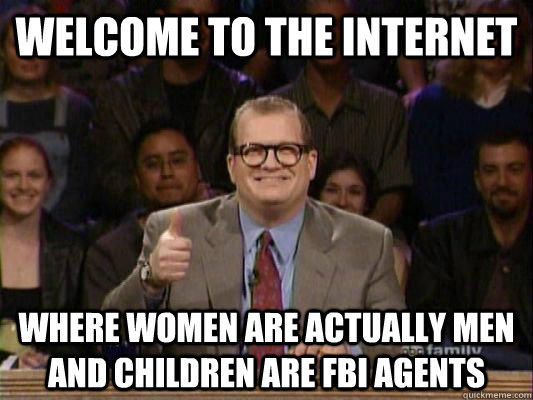 One of the lessons should be how to maintain focus in the face of adversity or whatever the F*ck this was......
The agony of defeat...
2015...
I've seen people outside at parties around campus not heed a cops warning to disburse and they didn't get arrested. Sometimes leniency from cops depends on "other factors" and to a hammer everything looks like a nail.
http://chronicle.northcoastnow.com/2014/07/31/tracy-sprinkle-court-appearance/
Defense attorney Mike Duff said he had Sprinkle's blood, urine and hair tested for drugs after he was released from jail and the results were all negative.
That's enough for me, kids make mistakes, this one is a teachable moment. Bring him back, 2 game suspension.
I think we stopped for breakfast at some place in pooler when we visited savannah. Savannah is an amazing city by the way, I like hanging out there more than Hilton Head. I dont come down that way during july - august tho, gets too damn hot.
If you like beer you are coming to the right city.
http://www.charlottesgotalot.com/breweries-and-beer-fests