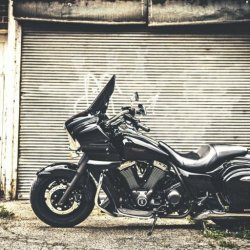 ceegeelawrence
Member since 06 September 2012 | Blog
Helmet Stickers: 190 | Leaderboard
Favorites
COLLEGE FOOTBALL PLAYER: ¯\_(ツ)_/¯
COLLEGE BASKETBALL PLAYER: CRAFT!
NFL TEAM: Cleveland Browns
NHL TEAM: Chicago Blackhawks, Columbus Blue Jackets
NBA TEAM: Cleveland Cavaliers
MLB TEAM: Chicago White Sox
SOCCER TEAM: Columbus Crew
Recent Activity
I'm really hoping that Cardale's actual theme song is...
Huh? You must be confused, I think he means Troy SMITH.
Meyer cannot sit Barrett next season and start Miller. It wouldn't be fair to the team. Barrett has three years of eligibility remaining, and to interrupt his career so that Miller can play as a senior would make no sense
What makes the most sense is playing the guy who gives you the best chance to win. If Miller gives you the better chance to win (history shows that may be the case) then you start Miller. A lot can change between now and then, Barrett could prove other-worldy, or he might fall apart. To say starting Braxton over Barrett makes no sense, makes no sense to me.
I just really wish Braxton would've led a record breaking offense, or have some sort of ridiculous winning streak to AT LEAST be able to defend himself from the OP's point. ¯\_(ツ)_/¯
I mean Barrett has performed fantastically against even the most harrowing defenses this year (he totes shredded VT and PSU.)
If only Braxton could have led us to victories against with the game on the line :(
Oh well, I guess I'll just have to enjoy a win against MSU regardless.
People think I'm crazy when I tell them that I prefer college football (most especially friends on the coasts), and this is a huge reasons why. I do feel camaraderie when I go to browns games, but it doesn't even sniff what I felt as a student and how I feel when I watch these young men sing our alma mater.
Right in the feels bro, right in the feels.
Ohio State up 18 late in the game, wins by 12. "OSU outlasts MSU." - Sportscenter Feed.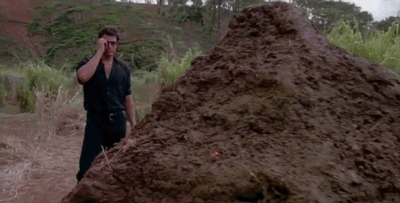 Tennessee and Arkansas would run the table in the B1G, just ask their fans.
"I find a lot of the things they do amusing. They need to check themselves sometimes. Let's just remember, pride comes before the fall. ... They want to mock us, I'm telling them, it's not over. They want to print that crap all over their locker room, it's not over and it'll never be over here. It's just starting. ... I'm very proud of our football team, and I'm very proud of the way our football team handled themselves after the game as well. You don't have to disrespect people. If they want to make a mockery of it, so be it. Their time will come."
Mark Dantonio, Prophet.
I'm down for black unis. Can only help recruiting.
But I just bought all this stuff for the welcome back party :-/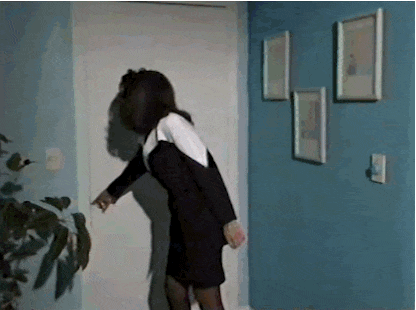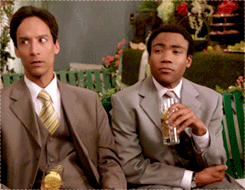 This is amazing and I have nothing to add... but here's this if you're interested.
You're finally in your element, Donny.
If I was able I would upvote this with all the upvotes that my upvote could upvote. But since I can't I'll give you the next best thing (let's not kid ourselves, its BFM.. it's better.)
To Whom it may Concern,
I'm pretty sure Meyer has named captains... before the season began. They proved their leadership capabilities during previous years and the grind of offseason programs, helping younger guys, doing the right things, etc. That is why they are usually seniors, it is a reward during the season. One would hope he knows who his leaders are before the end of the season.
Sophomore H-back Dontre Wilson is a bad, bad man.
I really dont get it. The captains that have been through some pretty lean times don't even get to enjoy their senior seasons as captains. Very weird.