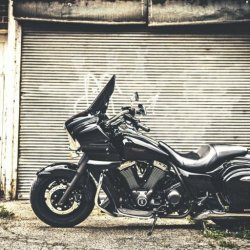 ceegeelawrence
Member since 06 September 2012 | Blog
Helmet Stickers: 135 | Leaderboard
Favorites
COLLEGE FOOTBALL PLAYER: DANE!
COLLEGE BASKETBALL PLAYER: CRAFT!
NFL TEAM: Cleveland Browns
NHL TEAM: Chicago Blackhawks, Columbus Blue Jackets
NBA TEAM: Cleveland Cavaliers
MLB TEAM: Chicago White Sox
SOCCER TEAM: Columbus Crew
Recent Activity
But I just bought all this stuff for the welcome back party :-/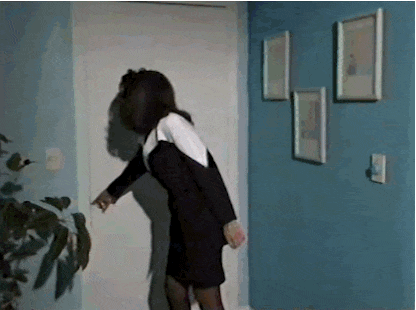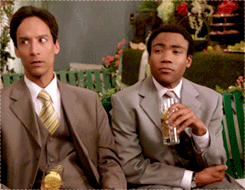 This is amazing and I have nothing to add... but here's this if you're interested.
You're finally in your element, Donny.
If I was able I would upvote this with all the upvotes that my upvote could upvote. But since I can't I'll give you the next best thing (let's not kid ourselves, its BFM.. it's better.)
To Whom it may Concern,
I'm pretty sure Meyer has named captains... before the season began. They proved their leadership capabilities during previous years and the grind of offseason programs, helping younger guys, doing the right things, etc. That is why they are usually seniors, it is a reward during the season. One would hope he knows who his leaders are before the end of the season.
Sophomore H-back Dontre Wilson is a bad, bad man.
I really dont get it. The captains that have been through some pretty lean times don't even get to enjoy their senior seasons as captains. Very weird.
Nice, thanks for the heads up!
I have a love/love relationship with HOE. Dat Ramblin' Man tho. <3
There's a reason people say Pelini is the greatest thinker of our time.
Someone has has probably said that...maybe.
This was the first person I thought of when I saw that there was a list. Number 1 or 2 in my book (hard to argue with probably the most passionate buckeye of all time in Mr. Spielman.)
Ohhh yes, you have a plethora.
That Kliff Kingsbury link made my morning.
I actually dig it, I too am sick of seeing so many colleges do the exact same Seven Nation Army chant. And I don't think that the song being too bluesy is really a problem considering the 'whoa-o-o-o-o-ohio..." or whatever would be the chant. In that short of a snippet I think it would sound kind of bad ass. Definitely different for sure, but I think that's kind of the point.
Hey that's pretty cool. I'm kinda excited.
Doss all day. I just had a level of confidence in the defense when Doss was on the field. Like if a play needed to be made on 3rd or 4th and short Doss was going to get the play ball carrier stopped. Though I feel like that might happen now anyway with The Shazier.