cdubs
---
Columbus
Member since 08 September 2011 | Blog
Helmet Stickers: 291 | Leaderboard
Favorites
COLLEGE FOOTBALL PLAYER: Archie Griffin
NFL TEAM: Cleveland Browns
NHL TEAM: Columbus Blue Jackets
MLB TEAM: Cleveland Indians
Recent Activity
Does that card stunt look like O-H-O-O-O to anyone else?
Ding ding ding!
Congrats to Demetrius Knox for getting his black stripe removed today!

— Urban Meyer (@OSUCoachMeyer) August 22, 2014
I would also like to see the whiskey glasses return, I missed out on those.
Thank you for the on-topic info.
How officially affiliated is the site that made it (OhioStateVideos.com)? The WHOIS info looks like it's just registered to some guy.
(Serious, genuinely curious)
Minor point but they've already started refilling it, it's just apparently going to take a week to slowly fill up.
Find Out If You're a Narcissist With This One Weird Trick
Whether you agree with him being fired or not, I think it will be a cold day in hell before OSU hires Waters back.
As long as I can get it in a package with The Ocho
ESPN's gonna have to set up a branch office in Ohio.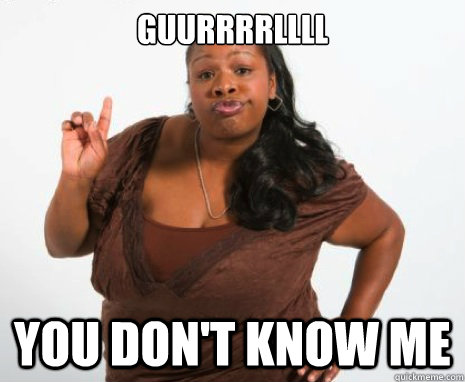 I am so sick of band alum from years and decades ago defending everything that's been going on because they didn't have a problem with it. Hi, hello, you're not the victim here, stop acting like it.
They're selling them at every Donato's
It's not just the writing, a lot of sports reporters are lazy in their press conferences and interviews. For whatever reason it's like nails on a chalkboard to me when a reporter tells some coach/player/whoever "Talk about X." It's like "Hey, I don't have time to figure out how to put this in the form of a question just give me my damn sound bite."
Listen for it in the next presser you watch and make a drinking game out of it. You'll be obliterated by the end of it.
Random resurrection of that Bill Russell goof from last year's presidential inauguration.
There was also one where she thought the capital of Germany was Paris. That seemed like a way bigger brain fart to me than this.
We have the technology. Better. Faster. Stronger.
Unlike Gee, though, Dr. Drake also apparently plays guitar
"Hey Ohio State, you know that new sound you lookin' for? Well listen to this!"
From the Dispatch:
Although Irvine enrolls about half the number of students as OSU, it has established itself as a prominent research university. It is ranked the No. 14 public university in the country, according to the U.S. News and World Report rankings, ahead of Ohio State, which ranks No. 16.
They had a very specific search criteria
I'm all for naming and shaming pricks like this.
Annnnnd the police department deleted their post. Guess they got tired of people berating them.
No it's a bit older, from 2009 vs. USC in Columbus, I believe.