CCatanzaro
Pee Pee, OH (via Waverly, OH)
Member since 24 September 2012 | Blog
Helmet Stickers: 689 | Leaderboard
Favorites
SPORTS MOMENT: Parents were at the 2002 Fiesta Bowl. I was 17, and had a Mexican dish themed party at their house. Talking to dad after the game on the phone, both of our voices completely hoarse, but somehow still screaming. I will always remember that day.
COLLEGE FOOTBALL PLAYER: Every young man that proudly wears a Buckeye uniform, while representing the university with honor.
COLLEGE BASKETBALL PLAYER: LQR
NFL TEAM: Cincinnati Bengals
NHL TEAM: Columbus Blue Jackets
NBA TEAM: None
MLB TEAM: Cincinnati Reds
SOCCER TEAM: None
Recent Activity
Man.. That "Little Boy Lost" story caused an impromptu dust storm in my room.
Sam York.. Sam Sargent.. Sargent York..? That's weird.
We call these "weird-ons" where I come from. Those that pop up seemingly without rhyme or reason, such as ones that occur while making a sammich, or on a trip to the aquarium.
I was floored by this as well. What an unbelievable talent. RIP!
4.87 at 6'7" 300+? I hate Lewan as much as the next guy, but that's flat out scary.
Are these made by Nike or Jnco?
I agree, to an extent. However, the old "slippery slope" argument comes to mind. What starts as one game, becomes 2, becomes 4, becomes a staple. *shudder*
I like some of the alternate jerseys, but these are terrible in my opinion. Way too much going on. I think the gray number on the top corner and the Buckeye leaf on the Block O make this hard to even look at.
You really shouldn't refer to Kyle as a tool, no matter how awesome.
I seem to remember something being posted a while back, maybe by Chris, that said the old forum topics weren't going to be transferred over to this site. Maybe someone else can clarify further.
My dad is a St X grad, always root for those kids. Good luck to you, young man!
Just makes me feel old. Similar to the way I felt when I first saw Shaq Thomas play basketball.
"What about the officiating has you so frustrated?"
"A LAWT!!!"
It was a reference to Woody punching a player in the throat in the 78 game as opposed to a whiteboard in the 2014 game, I believe.
Since I'm on "keep the family and friends constantly updated" duty it's easy to sneak a peak at my favorite website. And she actually turned the game on. I'm lucky!
All of my names were shot down, including Boomer (after Esiason, not Oklahoma
First one, he's a healthy happy little guy. Mom is recovering nicely too. We're very fortunate.
I'm watching this game in the delivery room. My son should be here any time! Wish us luck!!
I gotta agree with you on Braxton leaving, DJ. If he was staying it seems like he would just end the speculation and spare himself the constant badgering from those curious about what his plans are.
I like grape drink.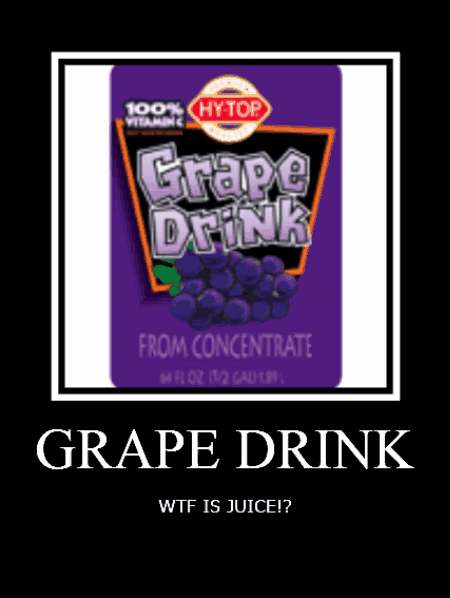 I'm hoping that the offensive line each picks the Fender guitar and starts a band with KG on the clarinet and Shazier on lead vocals.
I completely understand the sentiment posted above, and have a lot of respect for every real family man out there, but I always want football on. As far as the kids go, Christmas at my house is basically the same every year, aside from a few slight variations. That being said, I know if I was a kid who had a chance to travel to a new place and play on Christmas Day in front of a bigger crowd than I would have competing with the "bigger bowls", it wouldn't bother me in the slightest.