causeicouldntgo43
---
Member since 04 December 2011 | Blog
Helmet Stickers: 7,373 | Leaderboard
Voting Record: 4457 / 74
Favorites
SPORTS MOMENT: Seeing Ken Dorsey get spun around like a rag doll and knowing it was over - the Bucks had won!
COLLEGE FOOTBALL PLAYER: JT Barrett
COLLEGE BASKETBALL PLAYER: Aaron Craft
NFL TEAM: The team formerly known as The Cleveland Browns
NHL TEAM: 1980 USA Olympic Team
NBA TEAM: The Cleveland LeBron's
MLB TEAM: Reds
SOCCER TEAM: No Thanks
Recent Activity
And was he hanging out in Perkins' parking lots after hours?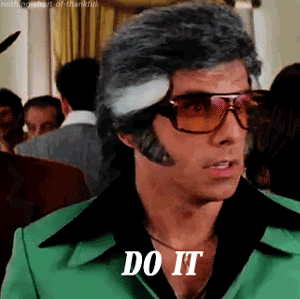 First stop on the Gustin visit is to the bling table.
All great points. Cam Cameron is not the man.
Seems like Bill Snyder, operating out of tiny little Manhattan, Kansas, and in the "middle of nowhere" (unless you are from those parts and in that case it is somewhere), always seems to field a pretty decent team. I'm sure there are other examples. Come on, rest of the B1G. No excuses - up your game.
For some reason I have an image of Devin Smith ejecting himself out of that grand prix through the moon roof just before impact and landing perfectly on his feet in an upright position, then flipping the football to the ref. Maybe I'm mixing things up a bit.
Watching Tiger try to tie or break Jack's record is going to be pretty compelling for the next decade, whether you want him to do it or not. I grew up with Jack as the man, and he is a Buckeye who played golf at OSU, so this is one record I'd rather not see broken. I'm not a big fan of Tiger the person, but I do love to watch him compete and grind it out. I just think his injuries might be his downfall and he will run out of gas, but I am still reluctant to count him out. If he can handle Lindsay Vonn's coconut crunching thighs, maybe he can win a few more majors.
Fixed it - thanks for pointing it out. It was bad juju - that picture. Black sweater vest = bad press conference. He knew how to dress for a funeral.
Tress - "I did not see any odds posted for the Bama punter."
That's world class spittle.
I think the pundits just like saying his name. Kinda rolls off the tongue.
Still looks good for 80. Hell, I just hope I can get my stick up at that age, let alone looking fit and trim.
Was looking forward to a nice long thread concerning Chinese gangs at MSU. Damn.
Never lose faith in the OSU Zen Master, Meyer-San. Just keep waxin' on and off and all will work out fine.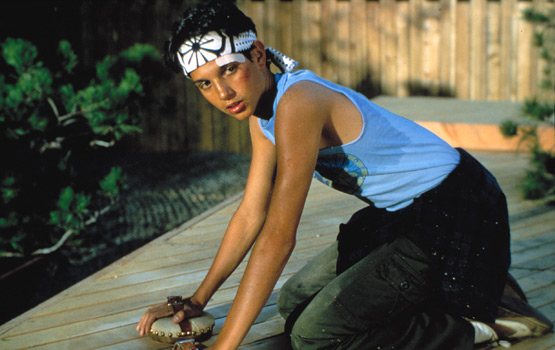 We may not see odds like that at the beginning of the season.......in our lifetime.
My only regret of 2014 - Not taking the 50 to 1.
I dunno man, Brazilian hardwood floors are pretty nice.............
Or this:
This one's pretty awesome too:
Puddles trying to outrun the buckshot coming from 12 Gauge!
I think that red thing that looks like its sticking out of his helmet might be a piece of brain matter.
The look of terror on Kiel's face in the picture above, that just really says it all for me.
He is no doubt part salmon the way he slithers upstream against defenses.