causeicouldntgo43
---
Member since 04 December 2011 | Blog
Helmet Stickers: 10,174 | Leaderboard
Voting Record: 5794 / 83
Favorites
SPORTS MOMENT: Watching Cardale Jones say "We just took down the big bad SEC"
COLLEGE FOOTBALL PLAYER: Cardale Jones
COLLEGE BASKETBALL PLAYER: Cardale Jones
NFL TEAM: The team formerly known as The Cleveland Browns
NHL TEAM: 1980 USA Olympic Team
NBA TEAM: The Cleveland LeBron's
MLB TEAM: Reds
SOCCER TEAM: Cardale Jones, Cardale Jones, Cardale Jones
Recent Activity
Landon Collins' cell phone after the Sugar Bowl:
Purdue did look good against Notre Dame last year, at least for a while. So they got that going for 'em..........
Doing it up right! How about a little tequila marinade with the shoulder, followed by a nice tequila glaze during the last 20 minutes, all while sipping some good tequila as it cooks? Oh, and stay away from that Todd guy.
Well, it is heaven - like
.............
I also grew up a Browns fan (still am) but live near the Natti now, so I see what's going on with them a lot. I just wanna go kick Mike Brown in the nuts for always passing up on Buckeye players. I just don't understand it. It's a miracle Nugent is on that team.
Warren G. was definitely a bourbon man - no tequila for him.
This guy could end up like Bartman, the Cubs fan who interfered with a catch in the series, if his name gets out within TTUN circles.
Guacamole In A Box. Don't ask how they mash it.
I actually have hope for the Browns now. For once they did not, I repeat, did not, go after Quarterback fools gold. Mike Pettine said something to the effect that "we're trying to build a team here". Weather they can win with what they've got in their QB room is up for debate, but he's putting some decent building blocks in place. I hope he gets the chance to continue to keep building it. When they draft Cardale next year (and trade for Devin Smith from NY) I will be fully on board.
I've come to the conclusion that Cardale's star power is such that he needs his own PR person to handle any unfounded negative publicity that is ginned up by Twit heads and pundits of all stripes so he can get back to being just plain awesome. Any takers out there?
I once saw a Twilight Zone rerun about a man who suddenly had the ability to hear the personal thoughts going on in the heads of those around him. At first he was somewhat fascinated with his new found ability, then it quickly became a curse as he had to endure all the petty and inane thoughts and it drove him mad. That, to me, is Twitter.
Clingy Girl loves Han as well.
Sometimes you get led into blind alleys and straight into brick walls by those you least expect
.
Hey Doc, I have this foot problem I need to ask you about.....................
This would not be without precedent - look what happened to the Canes program after Krenzel and company slobberknocked 'em. They were CFB royalty until that game, then they got the royal flush.
Three strikes and you're out Nick, right?
Base-e-ball been berry berry good to me.
You might not have pumped up Taco Bell, but you did pimp up waffle tacos for breakfast, If I recall correctly. There's no shame in that either.
Pure brilliance - love this bit. Substitute "Hot Pockets" with "Taco Bell" and you get the same effect.
Found this from the archives when Earle hit 10,000 (this was in his pre-fedora wearing days):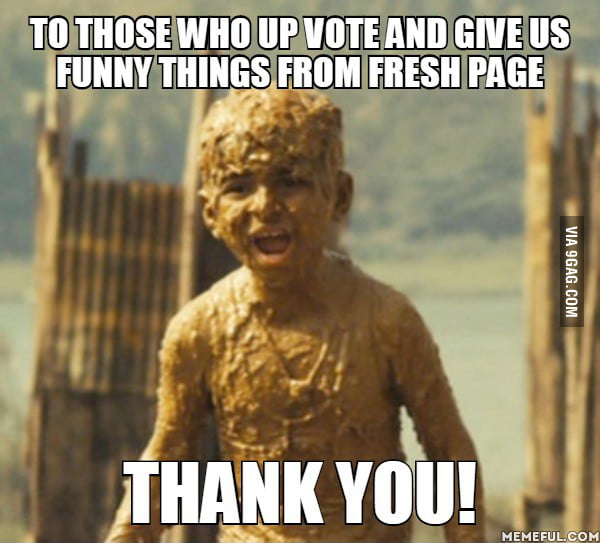 RIP Percy Sledge.
The other Percy guy, ain't nobody got time for that.