causeicouldntgo43
---
Member since 04 December 2011 | Blog
Helmet Stickers: 10,361 | Leaderboard
Voting Record: 5969 / 89
Favorites
SPORTS MOMENT: Watching Cardale Jones say "We just took down the big bad SEC"
COLLEGE FOOTBALL PLAYER: Cardale Jones
COLLEGE BASKETBALL PLAYER: Cardale Jones
NFL TEAM: The team formerly known as The Cleveland Browns
NHL TEAM: 1980 USA Olympic Team
NBA TEAM: The Cleveland LeBron's
MLB TEAM: Reds
SOCCER TEAM: Cardale Jones, Cardale Jones, Cardale Jones
Recent Activity
Convictions, convicts. They both sound similar to the SEC.............
What's Saban and his SEC buddies bitchin' about? As far as most, if not all, of us Buckeye fans are concerned, all is right in College Football Land.
If there is ever a play-off expansion, Delany better damn well advocate for on-campus early rounds at the higher seeds home stadium. How glorious would it be to see Les Miles eat snow instead of grass on his way to a loss in the Shoe?
Things went downhill after he sent her this valentine:
Truth is stranger (and sometimes more glorious) than fiction. Johnny Utah can't hold a candle (or a football) to one King Cardale Jones.
Pause and reflect.
Lots of water back here in the Midwest.................The new oil?
Urban can Bogart all that he wants.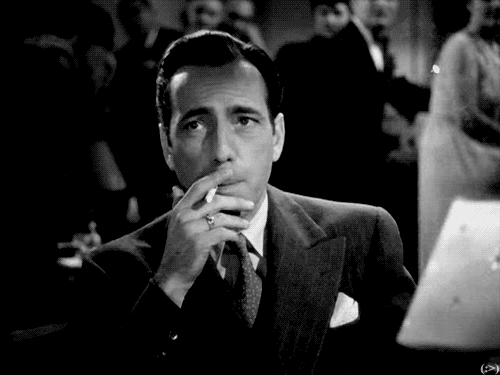 Would that be your philosophy if your child was "one of those idiots"?
Nice catch on the WKU program - sounds like what they have going on is worth investigating, if only for Urban to scout for future assistant coaches.
In all fairness, that dude is not a "street shuffler", he does his best work in the driveway.
This team seems to truly be "about the team", and not in a cliche'd sense. Individual honors are great, but the team reaching it's ultimate goal is all that matters. If a Heisman for a Buckeye is a by-product of a Championship run, that's great.
For me, the Heisman has lost some of it's luster. Still nice for bragging rights and for signs that hang on C-Deck though.
Guess that pesky SEC West is just sooooooooo good.......
Haven't seen this photograph yet - it's a thing of beauty. Nice to see crimson jerseys next to green grass.
"Put Niedermeier on it - he's a sneaky little shit....."
Nothing gets by you Hodger. I'll have to get on my creative department about that. For now, think of it as a "Lost" post where time jumps around....
Hey, hey, no cell phones in the bathroom!
Didn't realize he was TTUN's all time leader in kick return yardage.
Using an overstuffed, rolled up, dough-based item that can be fiery and also induce gassiness to recruit football players - isn't that Brian Kelly's job?
I always classified those as "thirsty and broke" I guess........
"Predatory female" - that's a phrase I'm not use to hearing. I almost fell off my fat wallet when I read that.
Gents be warned: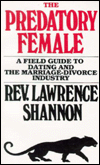 I always thought Petrino was really good at scheming..............
Not surprised this is happening (deep in the heart of the South). If he really wanted to take the risk, I assumed someone, somewhere would let him do it since they wouldn't be the ones to bear the consequences. We should be proud of the OSU docs, not second guess them. And as stated above, yes, Auburn sucks.