Catfish Biff
---
Member since 24 July 2014 | Blog
Recent Activity
Only if he becomes the next tight end in retirement. I mean, why not?
I thought West Lafayette smelled like dog food when I visited them once for an away (home) game. Could have been that chemical plant to the south across the river.
Cold games mean bulky, thick clothes. I've had people pat me down and not realize I have a reservoir of rum attached to my back. There's no "bag" involved. It's a pro-tip for all the aspiring drinkers out there.
Not to mention pissing all the damn time. Once you break the seal, it's like one continuous piss with breaks.
Still wouldn't stop me from using my Camelbak as a rum dispenser for the cold games. Backpack full of rum = good times.
Edit: In a suburban setting...
Equipment Note 3: Don't leave them unattended outside, period. They're liable to be ripped apart by squirrels trying to get the corn.
Here's a suggestion with a new league: year-round play. Offseasons are for sissies
Charlie Weis of the All-FUPA team

It's all relative. I can't ford a river in a WRX and climb up rockbeds so for that, a Wrangler is not overpriced. It's amazing what a stock Wrangler can do without any mods. Also, beware of Subaru turbos, especially if you don't let it sit after pushing it hard. I broke two in a Legacy GT.
More likely honing his gut instinct whether to call an Uber, dial Cardale or drive himself.
Damn it feels good to be a gangsta
DIY'd it using two pulleys, rope, two pieces of 2x4s, some giant eye hooks and three ratchet straps. Look on the forums or youtube and you'll get some ideas. Much cheaper than the systems and I can easily raise and lower it myself with the pulleys.
Is the Jeep your dd or do you store it in the garage and use it on the weekend? If it's not your dd, I would go with your suggestion. If not, do some research and see if people have moisture issues with your suggested setup. Us Jeep people are supposed to enjoy the interiors getting wet though, that's why they have drain plugs.
You might be able to find an unused soft top on CL or close by on one of the tens of Jeep forums. My setup is the nice Bestop soft top with the spiderwebshade underneath and hardtop hanging from a pulley system in the garage.
If we only we could invest in the 11W juggernaut. New site visitors are created every year as OSU graduates kids and the Buckeye teams keep winning. What's my ROI on a new server or new contributor?
Sounds like you need to mod your dicussions outside of the forum and shut that S down.
Hooker talk? I thought it was an Adolphus story. Too soon?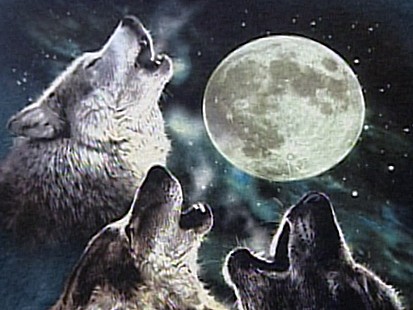 You'd have to put the fire out first though
Do they get to count his GPA in team statistics?
Not sure it was said but the two walk-ons who received scholarships, Fada and X, were only good until the fall. Don't know how that's being counted in the math.
I equate this to Johnny in the The Karate Kid. He let his emotions get the best of him and he got kicked in the face by an injured Daniel-san.