Catfish Biff
---
Member since 24 July 2014 | Blog
Recent Activity
Here's a suggestion with a new league: year-round play. Offseasons are for sissies
Charlie Weis of the All-FUPA team

It's all relative. I can't ford a river in a WRX and climb up rockbeds so for that, a Wrangler is not overpriced. It's amazing what a stock Wrangler can do without any mods. Also, beware of Subaru turbos, especially if you don't let it sit after pushing it hard. I broke two in a Legacy GT.
More likely honing his gut instinct whether to call an Uber, dial Cardale or drive himself.
Damn it feels good to be a gangsta
DIY'd it using two pulleys, rope, two pieces of 2x4s, some giant eye hooks and three ratchet straps. Look on the forums or youtube and you'll get some ideas. Much cheaper than the systems and I can easily raise and lower it myself with the pulleys.
Is the Jeep your dd or do you store it in the garage and use it on the weekend? If it's not your dd, I would go with your suggestion. If not, do some research and see if people have moisture issues with your suggested setup. Us Jeep people are supposed to enjoy the interiors getting wet though, that's why they have drain plugs.
You might be able to find an unused soft top on CL or close by on one of the tens of Jeep forums. My setup is the nice Bestop soft top with the spiderwebshade underneath and hardtop hanging from a pulley system in the garage.
If we only we could invest in the 11W juggernaut. New site visitors are created every year as OSU graduates kids and the Buckeye teams keep winning. What's my ROI on a new server or new contributor?
Sounds like you need to mod your dicussions outside of the forum and shut that S down.
Hooker talk? I thought it was an Adolphus story. Too soon?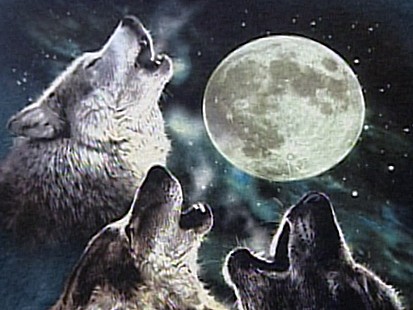 You'd have to put the fire out first though
Do they get to count his GPA in team statistics?
Not sure it was said but the two walk-ons who received scholarships, Fada and X, were only good until the fall. Don't know how that's being counted in the math.
I equate this to Johnny in the The Karate Kid. He let his emotions get the best of him and he got kicked in the face by an injured Daniel-san.
I have a Portlandia marathon on the DVR that needs to be watched...
I usually calculate the take-home, cash option after taxes, so, net, as a quarter of the gross amount. It's about half for the cash option and take out half of that for taxes.
Someone put Dolo on suicide watch
Make a campfire and roast some s'mores. Drink beer while sitting by fire. Did it twice this weekend. Nice way to relax
I almost spit my afternoon coffee when they guy says the punter picked it up and tried to kick it again and Hitler asks "Why the hell would he do that?"
And a gay painter, according to Eddie Izzard
Mike Vrabel at a Toledo Chipotle coming back from Ann Arbor in 2013. Ken Johnson was in our dorm visiting a girl. Dude looked funny driving his car with the seat laid all the way back. I think it was an Eagle or AMC.
Met Keith Byars at a golf invitational. He was just standing around talking to fans.