Calgarybuck
Calgary, AB
Member since 05 January 2013 | Blog
Helmet Stickers: 5,941 | Leaderboard
Voting Record: 3498 / 25
Favorites
SPORTS MOMENT: OSU beating the 2005 AFC pro bowl team ( I mean Miami Hurricanes) for the 03 National title
COLLEGE FOOTBALL PLAYER: Ted Ginn, Reggie Bush, Devin Hester, AJ HAWK
NFL TEAM: Green Bay, Baltimore
NHL TEAM: Montreal Canadians
NBA TEAM: Toronto Raptors
MLB TEAM: Lets go Blue Jays
SOCCER TEAM: Man U
Recent Activity
If he said wait till 3 pm June 6 I would've pegged it for 9route
It's hard for Michigan fans to understand that, I get what you've been saying the past few weeks/month Birm! thanks again for all your hardwork.
You really think he was able to make that much of a difference in 10 days? Not knocking coach Mick but how much weight can one finally tuned athlete lose in already peak condition (please save comparisions as none of us in our top physical form could drop 10 pounds in 10 days outside of water weight or starving ourselves)
Just curious but if Harbaugh fails what's really left for Michigan? Herman? I can't see why a major coach would want to risk going there. You have a dwindling recruiting pool/fan support/economy, Recruits were 7 at the time of your last rose bowl and lil brother keeps finding gems that you don't offer on the trail.
This interview was great, very insightful and washed away the whole "brand" from his previous interview. His Harbaugh story was epic! having a recruit calling him weird was awesome!
Thanks for re-sharing your post from 19 days ago! It was oh so popular then it deserved you making another thread
Think, What would Woody do!
From wikipedia, TOO FUNNY..
In 2011, Springfield was named the "unhappiest city in America" by the The Gallup Organization after a three-year survey
He's probably on the same Diet Trey Depriest started back in his Sophomore year!
I don't see this as the end for him, If he can shed 10-15 of that Bama weight off he'd make a great 3-4 inside backer on the cheap.
DJ's reaction to potential gossip/drama
Love Victor's highlights, sadly I see him staying down south
I can only upvote so much!
They introduced then killed her off within 20 min, I was shocked!
This is the first graduate transfer I can remember, most were kicked off Georgia's roster for behaviour.
I'd upvote twice if I could
What's in the cup Justin!
This is what the thread Creator Gofor2 said 17 DAYS AGO, I don't count this as trolling and chalk it up to being a lameass
Again this was 17 days ago on a thread covering this very topic
After thinking about this a bit there simply is no way that if this kid has a legit medical issue the UA would clear him to play. I know many of you might want to paint a picture that the " dirty sec" would do something like this. Well that is a fantasy. If the Docs and Coaches put a legitimately hurt kid on the field knowing he was unfit and at risk they would be putting the university, there medical and coaching careers at a huge risk. Especially after the public release at OSU. There is just no way UA would allow that to happen period. It could cost them Millions, not to mention the amount of bad media would be relentless.

This is just some unproven HS 3 star recruit, not Braxton Miller

So with that said there is only one other explanation as to why what happened here at OSU with Dean happened. It's as simple as this kid was cut. That may taste to bad for some of you to swallow but there is no other practical explanation.

Now let me be clear that this is a " if he is cleared to play " condition. Maybe he actually isn't. But if he is, only a few weeks after being released by OSU, then he was straight cut to make space.

Yea I said it.
There's been 3 threads posted since April on this very topic.
He's been committed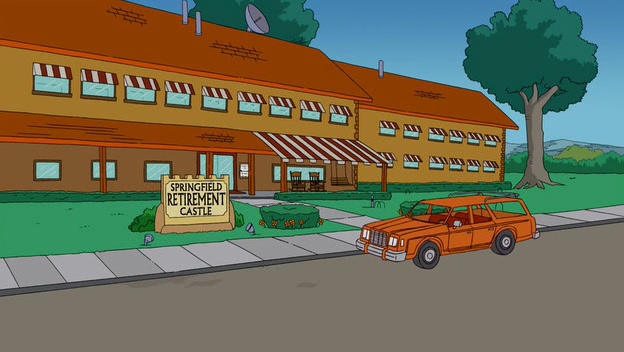 His preseason All-conference lists will just be WR's
Hillard has been referenced as 6'1-6'2 on most recruiting services and around 230 which for an incoming LB prospect is pretty immense.