Calgarybuck
Calgary, AB
Member since 05 January 2013 | Blog
Favorites
SPORTS MOMENT: OSU beating the Miami Hurricanes for the 03 National title and also Boise State's last 1:00 and OT of the 07 Fiesta Bowl!
COLLEGE FOOTBALL PLAYER: Ted Ginn, Reggie Bush, Devin Hester, AJ HAWK
NFL TEAM: Green Bay
NHL TEAM: Montreal Canadians
NBA TEAM: Toronto Raptors
MLB TEAM: Blue Jays
SOCCER TEAM: Man U
Recent Activity
He's good as gone, if he gets smoked by us at home expect an announcement!
This is crazy, Kbonay, find a tv..tell the party you're going to get ice and find a bar!
I almost feel sad for UT...ALMOST..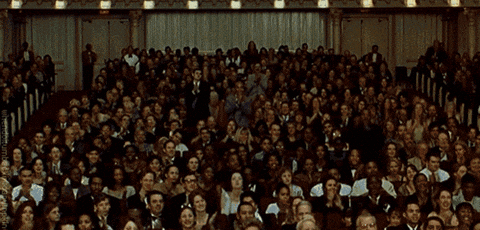 If you're penalizing the top team might as well do it to the worst team to balance it out..I forget though..What bottom feeder can't keep their qb's healthy?
If only they had hired him in a past life...OH WAIT
Keep your head up! Lots of time left to make an impact!
It's a delicate eco-system!
I started to when they posted free articles on FB.
Did you ever cause an international incident?
Oh man that takes me back! And the loose change going up and down your feet sticking to the sole lol
And they will lose the wild card :)
Love the (Mod Take) some ppl need to step up their game!
Thanks god the NFL game started, I'll wait for GT to get a 3rd quarter comeback
It was insane! I'm devastated their done playing together! Stupid Russia..
Was that the game Dennis Dixon's knee gave out! Shame they were up quite a bit till that went down..
Varsity club and the open air party in and around it was awesome!
As much as I hate UT they have travelled and played some good OOC games and traveled to many (Oregon series comes to mind)
The way I look at it is that some deserving kid is going to miss critical at-bats and coaching for a circus act that is Tebow, he could've gone to Canada (wouldn't make it as we have good enough QB's out here) or stayed in studio, to go from all that to oh I want to be a baseball player at 29-30? And use your fame to get signed says alot.