Calgarybuck
Calgary, AB
Member since 05 January 2013 | Blog
Helmet Stickers: 5,870 | Leaderboard
Voting Record: 3423 / 24
Favorites
SPORTS MOMENT: OSU beating the 2005 AFC pro bowl team ( I mean Miami Hurricanes) for the 03 National title
COLLEGE FOOTBALL PLAYER: Ted Ginn, Reggie Bush, Devin Hester, AJ HAWK
NFL TEAM: Green Bay, Baltimore
NHL TEAM: Montreal Canadians
NBA TEAM: Toronto Raptors
MLB TEAM: Lets go Blue Jays
SOCCER TEAM: Man U
Recent Activity
I'd upvote twice if I could
What's in the cup Justin!
This is what the thread Creator Gofor2 said 17 DAYS AGO, I don't count this as trolling and chalk it up to being a lameass
Again this was 17 days ago on a thread covering this very topic
After thinking about this a bit there simply is no way that if this kid has a legit medical issue the UA would clear him to play. I know many of you might want to paint a picture that the " dirty sec" would do something like this. Well that is a fantasy. If the Docs and Coaches put a legitimately hurt kid on the field knowing he was unfit and at risk they would be putting the university, there medical and coaching careers at a huge risk. Especially after the public release at OSU. There is just no way UA would allow that to happen period. It could cost them Millions, not to mention the amount of bad media would be relentless.

This is just some unproven HS 3 star recruit, not Braxton Miller

So with that said there is only one other explanation as to why what happened here at OSU with Dean happened. It's as simple as this kid was cut. That may taste to bad for some of you to swallow but there is no other practical explanation.

Now let me be clear that this is a " if he is cleared to play " condition. Maybe he actually isn't. But if he is, only a few weeks after being released by OSU, then he was straight cut to make space.

Yea I said it.
There's been 3 threads posted since April on this very topic.
He's been committed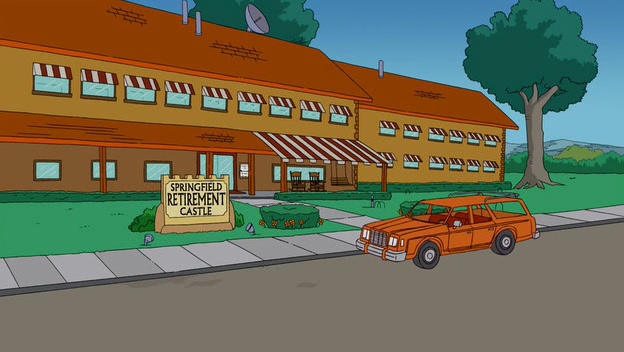 His preseason All-conference lists will just be WR's
Hillard has been referenced as 6'1-6'2 on most recruiting services and around 230 which for an incoming LB prospect is pretty immense.
Thing is Birm has been pretty confident in his assumption that Judson bolts at some point and commits to Florida.
Looks like Wilson with better vision.
Go to the Orleans, off the strip but cheap like $30 a night, compted drinks and 1/3 NL, personally I liked the wynn's poker room but that's me.
Greene is the better prospect.
Well we get to see non-enhanced Belfort whose noticeably less bulkier, I'm just excited to watch fighters above 155 for once with guys who have legit KO power! It's been really laking the last few years.
It's only gaining in popularity and the ppl will follow sports they play/played extensively which is why were seeing baseball dying and soccer gaining in popularity.
"Walter, he already made up his mind 15 minutes ago"
I hope there's a continued focus on Mike's backstory, I found the storyline getting overplayed but had faith in the writers to right the ship which they did with the last 3 episodes. I was getting really bored with the whole struggling lawyer routine.
Lost was amazing but tailed off quick, as did 24 (*SPOILER ALERT,how many presidents died like 5?) Breaking bad didn't fall off too much from it's end of season 4 peak to the series ending at the end of season 5.
Better call saul over BB?
It would help if the stadium was anywhere near the campus or where the general population of Miami lives. It's a shame they tore down the Orange bowl to build marlins stadium.
Elika, i'm 29 love my bucks, fit and love IN N OUT CALLLLLLLLLLLLL ME
Floyd and Dominique Easley were both trending OSU till Urban got involved and out recruited Tressel!
You mean like his Mom and Uncle who was a buckeye LB and 1st round pick??
It's really hard to project how a kid will max out. if he has the speed to be a RB prospect one would think he could run a 4.5 at his current measurables so could be an in the box safety if need be. Either way I expect Baker to be a multi-year starter and make an impact quickly!
I want 6 minutes of my life back!