Calgarybuck
Calgary, AB
Member since 05 January 2013 | Blog
Helmet Stickers: 6,616 | Leaderboard
Voting Record: 4160 / 30
Favorites
SPORTS MOMENT: OSU beating the 2005 AFC pro bowl team ( I mean Miami Hurricanes) for the 03 National title
COLLEGE FOOTBALL PLAYER: Ted Ginn, Reggie Bush, Devin Hester, AJ HAWK
NFL TEAM: Green Bay
NHL TEAM: Montreal Canadians
NBA TEAM: Toronto Raptors
MLB TEAM: Lets go Blue Jays
SOCCER TEAM: Man U
Recent Activity
That's on me, I've seen it reported as July 24 on various sources and recruits who have stated their attending.
I can't believe I'm sharing this but I actually saw one as a kid, I grew up in a 3 story townhouse with a clear view of the downtown (Ottawa, Canada (our capital city) ).. It looked like the spaceship from star trek without the bottom rockets. Now every night I'd look outside before going to bed and long story short my cousin who was babysitting me came to check to make sure I was sleeping..,we both starred at it for a few minutes when my mom arrived home. We all watched it for roughly 10 minutes before my mom wanted to forget she was even witnessing it. Being young and showing my early signs of stubbornness I decided to keep watching it and saw it spin away a few minutes later and it was faster than anything I'll probably ever see. (Think of a scene where something disappears at the speed of light)
The next day there were reports in the news about something in the sky and even the host of the show said "I don't know what was up in the sky last night but it's safe to say we're not alone" there were also claims that an RCMP (our version of the FBI) had a helicopter out in the sky investigating the UFO.
Had I not witnessed this event I'd probably be with the nay-Sayers but what I saw that night I'll probably never see again in my lifetime!
Or if a certain TE caught a wideopen pass in the endzone!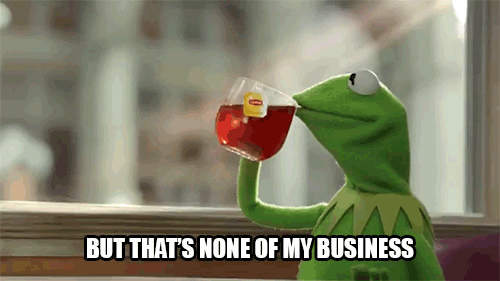 I'm talking 2001 Miami team, No one off the 2003 National champ game team is left in the NFL.
Personally the last game he called being the 2006 National champ rose bowl game is it for me! that Texas-USC game altogether was something else, stadium atmosphere, commentating and college stars littered everywhere.
Also look at all the players off that team that are still in the league today! it's unreal!
That Miami team was by far the most talented team to ever play college football and it's not even close, hell you had freshman back-ups who became 1st rounders themselves!
With who exactly to throw the ball to? A not yet ready Michael Thomas? A 9route only Devin smith? Let's be honest here.
Anybody notice how the face colour doesn't match the body lol
The stories about that wild one!
Everyone forgets how big a penalty an ACC school has to leave the conference!
I don't think any recruits mommas work for one
Screw TCU and Kansas... Both can't put more butts in their stadium than Cincinnati
You lost me at leafs fan, their the Cubs of hockey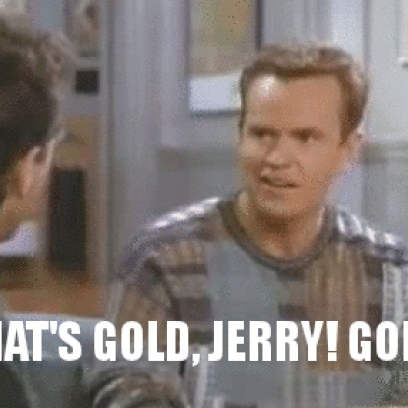 All the services have been super high on Moses since he was in 8th grade and he hasn't disappointed!