Calgarybuck
Calgary, AB
Member since 05 January 2013 | Blog
Favorites
SPORTS MOMENT: OSU beating the Miami Hurricanes for the 03 National title and also Boise State's last 1:00 and OT of the 07 Fiesta Bowl!
COLLEGE FOOTBALL PLAYER: Ted Ginn, Reggie Bush, Devin Hester, AJ HAWK
NFL TEAM: Green Bay
NHL TEAM: Montreal Canadians
NBA TEAM: Toronto Raptors
MLB TEAM: Blue Jays
SOCCER TEAM: Man U
Recent Activity
We are in their head, Saban still has the sugar bowl in his head, He changed his program completely after losing to us.
Which was stupid by Tress, Saban comes in chasing an olineman, maybe you should rewatch his film and fire that god awful coordinator
Bama and Ohio State are above that, we don't just give away scholly's and Ohio doesn't have any major pipeline schools for anyone to tap into, just look at our commits from 2012-16 barely any attended the same HS.
Interesting! I didn't know that!
Well I'd tell yea about facts and education on baseball but since you were probably in middle school at the time, Morales only played in 51 games in 2010 and 0 in 2011 recovering from an ankle injury, but hey that's me spending 5 seconds http://www.baseball-reference.com/players/m/moralke01.shtml and knowing that ahead of time.
Secondly, we're only losing Edwin after back to back ALCS's and replaced him with a player whose done about 80% of his production the last 2 years going into a much friendlier lineup and hitters park so I like the move.
Maybe you should tone it down a lil before having such hot takes as it's a forum with differing views and opinions.
How many carries did Watkins actually have in College? Like 20..
Although he came in young, He's been in Zack Smith's room since early 2014 and has had 4 Future NFL players to learn from and still hasn't put it together, he has talent with the ball in his hands. His film reminds me of Knowshon Moreno
He's not a true receiver, He'd make it in the NFL as a 1cut back and wouldn't look back, Still shocking to me he hasn't been moved over there yet.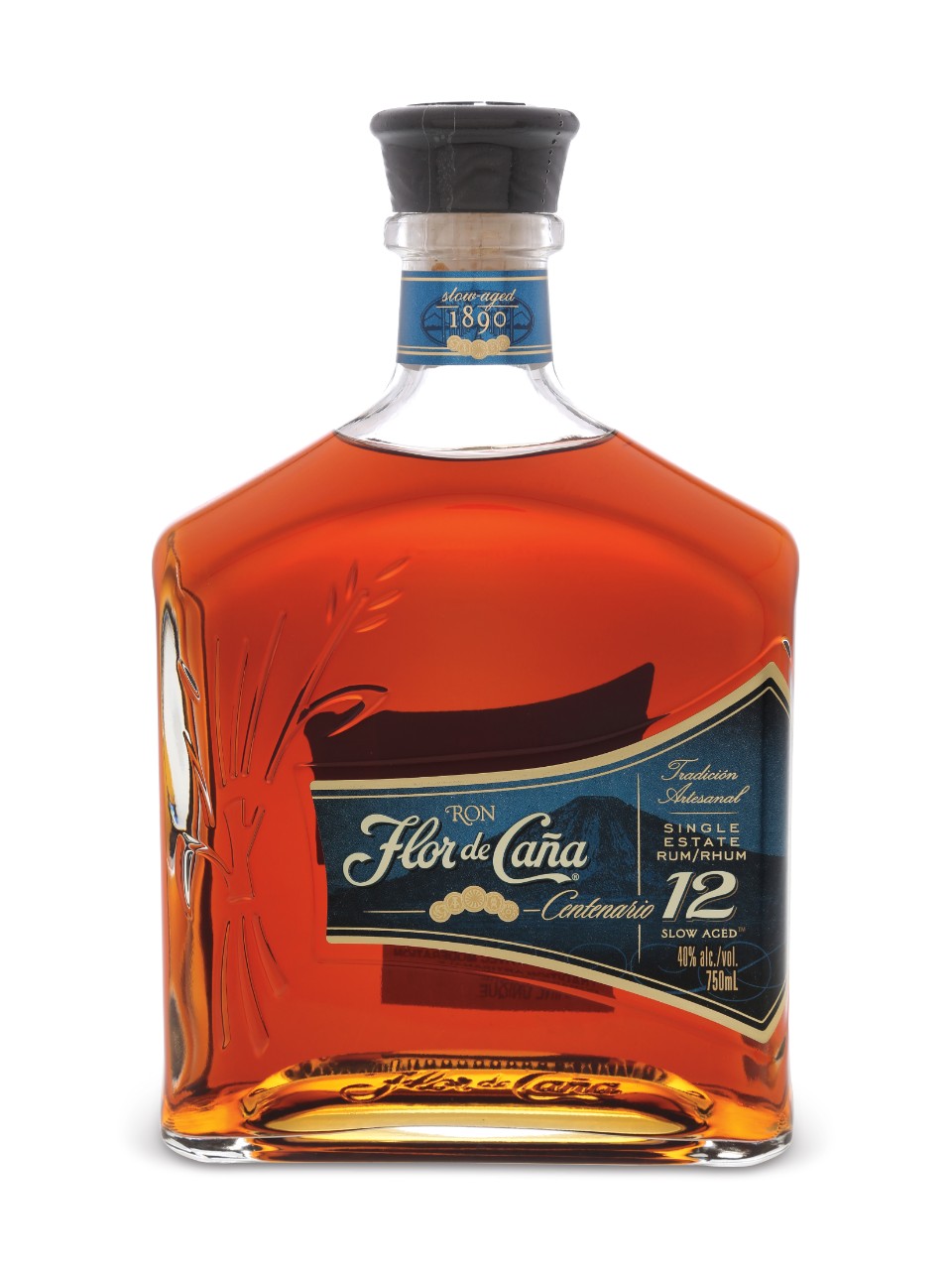 Any of these
I haven't seen much discussed about a 2QB system, any thoughts?
Have you tried other rums?
Reason I ask is that real rum has sugarcane in it instead of Molasses
So every starter from Bama suddenly can afford brand new cars and chains suddenly, look I'm not naive but we also know that the south has had bagman for decades and it's been busted multiple times, They're paying kids preachers $180K and we get busted for what? $500 handshake to Troy smith!
If we were paying our players anywhere near SEC they wouldn't be trading their best memorabilia for tattoo's
Dodger tickets are alot less then that, I don't know how you got hustled into paying $80 for nose bleeds..
One doesn't seem like the others
Morales hit 30 HR and 93 RBI's in a pitchers ballpark, go ahead and bash my opinion without facts
Saban will go down in flames, Can't wait, it'll take just 1 to blow up his dynasty. To think night he's the best college coach ever with the entire south giving him their best player..No over coach had the top players from 7 southern states, double the coaches and still considered the best HC
None taken, The vibe I get is now everyone is used to each other and they'll play like the hunter instead of the hunted like that have since mid-2015. Either way the East will be super tough and i'm excited for some good baseball!
I'm pretty sure JT would not be starting in September if he got his 2nd one this off-season.
But what have the Yankees done to be head over heels better than the Jays last year? Also, I think the Red Sox played above their level last year to expect that to continue will be asking alot. Everyone thinks they'll win over 100 because of Sale.
Just saying, y'all are sleeping on the Jays in your predictions, We lost 1 player and got a more mature/better starting pitching staff and more depth in the bullpen, EE to Morales won't effect the WAR too much and we didn't go back to back ALCS's...Be ready..
The worst part about today's society is if it hasn't impacted them directly they don't see the harm in others actions.
Lol back to back Seinfeld!