cal3713
---
Member since 03 October 2010 | Blog
Recent Activity
The fact that people still carry around some ill-informed "fire Gene Smith" sentiment is evidence for just how ignorant and stubborn some of this fan base is. I remember some article from a few months back where people got themselves all worked up about the topic. It's pure idiocy.
I looked up some stats, and even by 1940, less than 5% of people 25 and over had completed college. In 1915, going to college must have been only for the elite. The elitism just drips from that poster. Perhaps Harvard still plays these games.
Or, currently listing for $489,000 in Boulder, CO, you could buy this 2-bedroom, 1 bath, 933 square foot duplex (825 18th St). God I miss Ohio.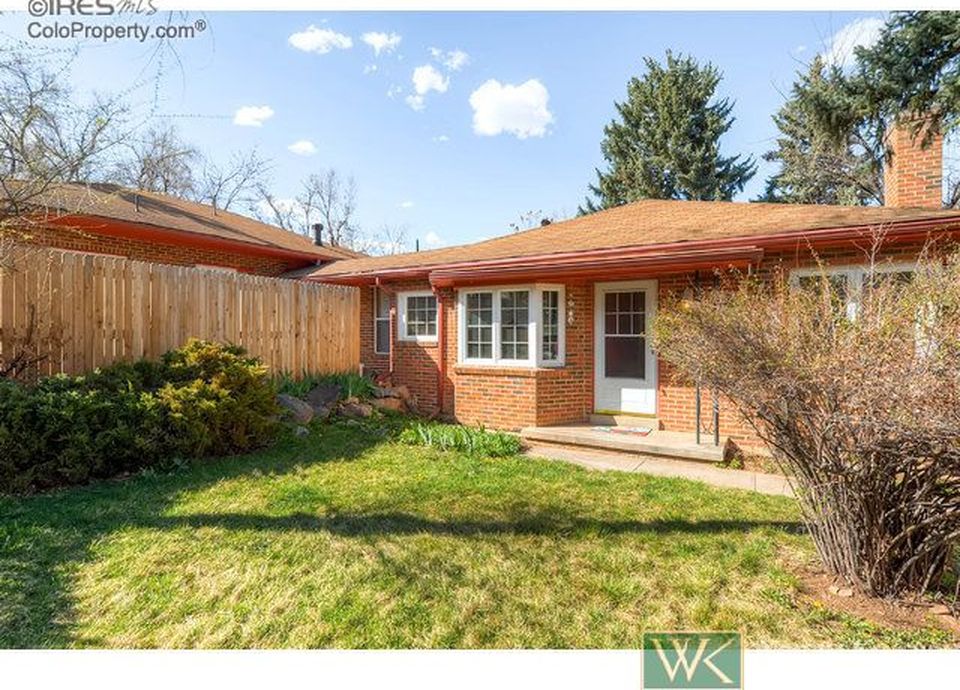 Probably the only two D1 players to smoke pot this year.
I've seen plenty of coaches straight up state that you never stay when you're a 1st round pick. Someone at OSU accurately told him that was likely and he made the correct decision to take the money while it was available. Way better than coming back, blowing out a knee, and missing out on all the extra bank that comes with the first round pick.
Also, F Ole Miss and F whomever tried to ruin a 19 y/o's life. What a horrible situation that poor kid is in. He should be having the best day of his life and instead is embroiled in all this shit.
And to be fair, I'd rather have won another national championship than be bragging about how many great players my team just lost to the NFL.
Incidentally, I really miss the buckeye leaves on the collar. Such a classier look than "BUCKEYES."
Clearly just another Tressel discipline...
And yet somehow you keep comparing these coaches in every post...
Lyle was the only one smiling in the original pic too...
Yeah, because you always fire the person who just "earned the highest recognition possible in college athletics administration" this year: http://www.elevenwarriors.com/ohio-state-athletics/2016/02/68102/ohio-state-vice-president-and-director-of-athletics-gene-smith-receives-james-j-corbett
How is this even possible? Do they not just laser-time everyone? I don't get why individual teams would have someone standing around pushing buttons and hoping that their scout has reaction times that are precise into the hundredths of a second.
Would like more GIF details. Jesus.
I'm sorry, but everyone who spent two years saying he should be fired were idiots. It is now official.
When i clicked on the show comments bar, there were 33 of them and then i accidentally scrolled directly to a comment made 33 minutes ago by buckeye3m. Must be av sign i need to move to Missouri. Or maybe la.
Loved the writing today DJ. Thanks for that BC STs leadin.
I thought there would be one or two tweets. So pleasant to just see the compliments going on and on. Like everyone else, I want nothing but good outcomes for that guy. I hope someone from his family gets to read threads like this from time to time.
Well, that and it just being a great movie.
Yep, it's been on Monday for ages (I remember having to work the next morning after both 2006 and 2007).
You saw 88's first two touchdowns of the season last night. I thought Clemson outplayed Bama, but Bama clearly outcoached Clemson. They saw a few weaknesses and called special plays that exploited those weaknesses in very critical moments. Four of those plays directly led to touchdowns.
+1. This sounds like the most likely outcome to me.
Percentages literally correct for sample size. If you have a 90% winning percentage then you're expected to win 90 out of 100 games, regardless of how many games that % calculation is based upon. The removal of ties in the "modern era" does somewhat spoil the comparison though. This senior class has been to OT a number of times, all of which would drop the winning % of teams in the non-OT era.