cajunbuckeye
---
New Orleans, La (via Sidney,Ohio)
Member since 27 August 2012 | Blog
Helmet Stickers: 10,237 | Leaderboard
Boldly representing The Ohio State University deep in the heart of LSU Tiger country.
Favorites
SPORTS MOMENT: Katzenmoyer blowing up Missouri's Corby Jones or Clarett ripping the ball away from Miami's Sean Taylor
COLLEGE FOOTBALL PLAYER: Chris Spielman
COLLEGE BASKETBALL PLAYER: Jimmy Jackson
NFL TEAM: Saints
NHL TEAM: Red wings
NBA TEAM: No thanks
MLB TEAM: Reds
SOCCER TEAM: Really?
Recent Activity
Sounds like syphilis, gonorrhea, and herpes condemning the practice of safe sex.
Cold, tired, wet, and intoxicated. Partied like a rockstar....
What about the shoes? I blew out a knee just from trying on a pair at the mall.
Mike Bianchi throws up another brick. A poor attempt that clearly misses his intended mark.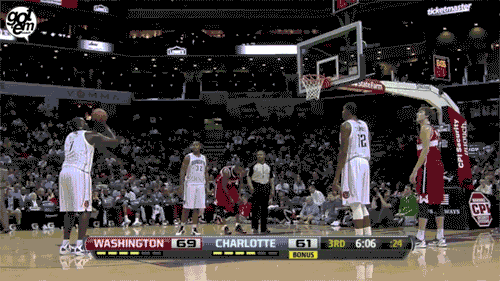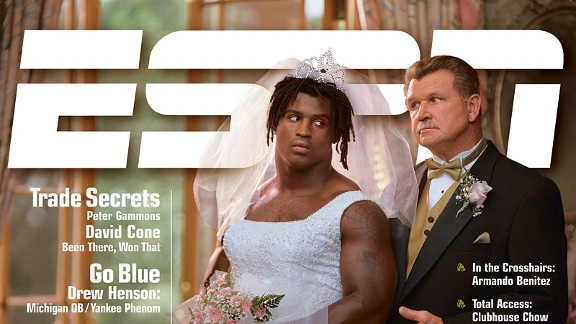 It's a nice...*deep inhale*... tribute...*gag*...*COUGH*...*Cough*
Think bigger....
"Prescription meds" come to mind, everytime I see a picture of Bo.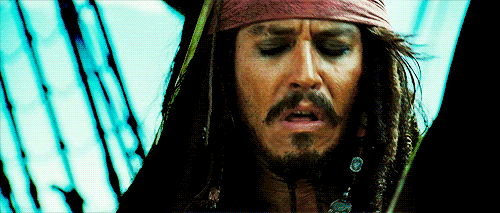 That's a great read. I hope he makes as well. It's truly a testament to the human spirit. That no matter how badly, greed, corruption, and violence, tears down our society, there are those among us who are willing to stand up, and with decency and love, rebuild it. I've finally found a *ichigan *an that I respect and admire.
Petrino will drop you faster than a .....
I hate to be "that guy", but, not only can the girls play hockey; they're freaking "hot". Congrats on a big victory, ladies.
The sun will rise in the east and the Buckeyes will make a run in the tournament.
No need for name calling or derogatory comments. Of course, your opinion is special and will be held in higher regard.
The world can't get enough of TBDBITL! Their recognition is well deserved. They put in the work and the end product shows it.
Finding this type of quality student athlete is becoming the trademark of the Buckeye coaching staff. Congratulations to Stephen on a fantastic season and being recognized for it.
Now that's an interesting point, Mush. I've been on the "save Fickell" side of the argument, but I've not put it into that perspective. I've always been a "it is, what it is" guy, but that would be a tough pill to swallow. I like continuity and think that it is a key to success in all things. That being said, I still say, keep it like it is. He coaches the linebackers and they are coming in droves. There has to be some connection. Thanks, I'll play "what if" with that scUM game for the rest of the day!
"Hey buddy, can you spare a highlight video? Newspaper clipping? Stats?"
Winners never quit and quitters never win. Vince Lombardi made that statement just for this situation. Give the reins to Luke and let's see what happens.
Is this a young Jim Tressel foretelling the future?
I would buy a Browns jersey.
Vrabel is very unique in what he brings to the table. All-American, 2 time B1G Defensive Player of the Year, 13 years in the NFL, All Pro, Pro Bowler, 3 time Super Bowl Champion, and all around good guy. The poster boy for "what a degree from tOSU can do for you." Oh, let's not forget, he's on the Ohio State All-Century Team and a member of the Athletics Hall of Fame. When he comes to your house to sell the Buckeyes, he's walked the walk. Meyer can hire another coach, but it takes a Spielman to replace him.
YES! The Saints win it on a field goal!