Byaaaahhh
---
Member since 23 April 2014 | Blog
Favorites
SPORTS MOMENT: Solomon Thomas picking off Ryan Mallett in the Sugar Bowl to seal an Ohio State victory. This actually occurred, contrary to what the NCAA would have you believe.
COLLEGE FOOTBALL PLAYER: Troy Smith
NFL TEAM: Chicago Bears
NHL TEAM: Chicago Blackhawks
NBA TEAM: Chicago Bulls
SOCCER TEAM: Columbus Crew
Recent Activity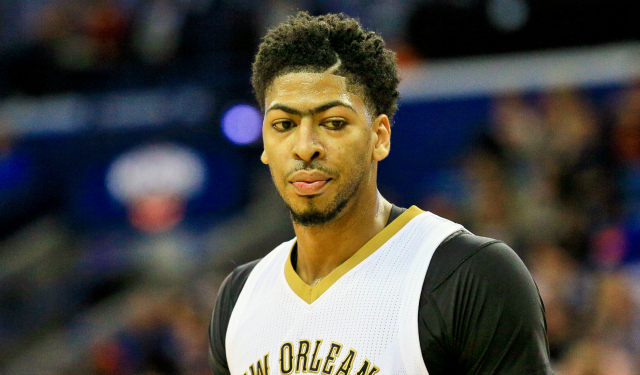 I don't remember either team having many highlights this year when we played each other. Yet it sounds like they thought it was a blowout.
How many draft-eligible players did each have? But I agree, the names themselves are a statement already.
Thomas did the right thing. He deserved to be off the board by now. Bell could have waited, but he's ready. Didn't make the best choices in terms of advertising but he'll be alright.
Surprise pick there. Well, Bell to Steelers, then?
If Pittsburgh takes WJIII, I think it becomes a lot harder for another buckeye to get picked.
Eh, I usually only hear that he's a nice guy. You can fault him for seeking attention, but I still think he's an honest Buckeye fan and AFAIK, a good guy. Never mind, I'm thinking of Big Nut.
On the other hand, now a Cowboy has won a championship in Dallas.
I'm not watching because I don't have cable, but aren't Tunsil and Freeze both AT THE DRAFT? What kinda guy would post this with Freeze in the building with him? Awkward....
Doctson off, MT slides up.
I unfortunately have to agree, but I can still hope :)
Why would they, when tattoos are so much worse? Use some common sense, Blue, sheesh...
I am too. There is just no way someone can do both of these insanely stupid things in one day. I was skeptical already of the video, but human stupidity always surprises me. This is the clincher. The conversation is not solid enough evidence and there's no motive for Tunsil. Someone else is doing this.
Aight boys, let's hear your predictions on who #6 will be. Personal hope? Michael Thomas.
Nick Saban telling Urban about the new lifts he put in his shoes.
Had to be Decker. Kozmo's gotta be happy with it.
Tunsil STILL on the board. Wow.
Back-to-back Buckeyes. Ezekiel Elliott is the best I've ever scouted as a blocker. He takes great pride in it. That's big with Romo!

— Todd McShay (@McShay13) April 29, 2016
Now he might actually survive a whole season.
I thought you were crazy at first, but then...
They all have tattoos, actually. It's just on their lower back.
Ah, that's right, thanks for the correction.