The Butler
---
The Port (via Marion, OH )
Member since 12 August 2013 | Blog
Favorites
COLLEGE FOOTBALL PLAYER: Nick Bosa
NFL TEAM: Browns
NHL TEAM: Jackets
NBA TEAM: Cavaliers
MLB TEAM: Reds
SOCCER TEAM: Columbus Crew
Recent Activity
Apparently, someone did not read the entire post - especially the part about saving the file...
If you think Jim Bollman is the reason for MSU's success, you know less about football than I've been giving you credit for....
Young Raekwon has a lean and hungry look.
Julius Ceasar Act 1, scene 2
From Wikipedia - The Quad Cities is a region of four counties in northwest Illinois and Southeastern Iowa.[4] The urban core consists of five principal cities: Davenport and Bettendorf in Iowa, and Rock Island, Moline, and East Moline inIllinois. These cities are the center of the Quad Cities Metropolitan Area, which, as of 2013, had a population estimate of 383,781 and a CSA (Combined Statistical Area) population of 474,937, making it the 90th largest CSA in the nation.
So far, nothing since 9:30 AM...Couple of more hours and I'll have made a day of it...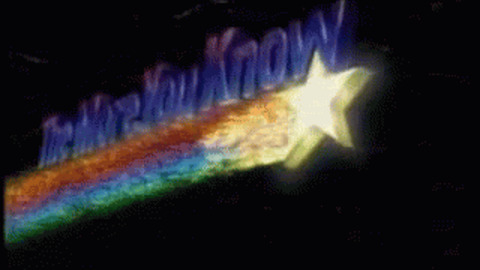 A bus station is where a bus stops. A train station is where a train stops. On my desk, I have a work station.
Hope Kansas City doesn't draft him...
But still below Bert and Arkansas - so you know they still have a ways to go...
Has Baylor become the new football school in Texas? I would have bet the house that A&M - going to the SEC - would have started to pull all sorts of players that normally would be Texas 'gets". But, it's not happening. Art Briles seems to be changing the tide in TX from UT to Baylor...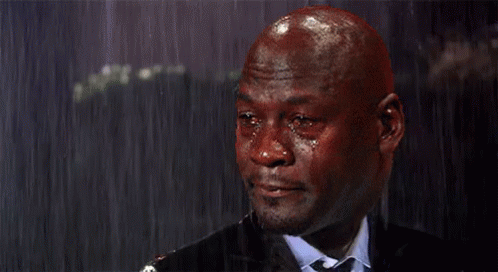 My brother convinced me that there was nudity subliminally placed on this album cover...40 years later, I still can't find it.
Alcohol and emotions don't mix.
Yep. I quit drinking about 15 years ago because it made my wife so mad.
Truly tragic. Sorry to hear that War. Thought and prayers.
It is a lot of work. I contend that you lose weight eating blue crab. But, for me anyway, there is nothing like putting newspaper on the dining room table, boiling a pot or two of crabs, and sitting there eating and talking. It's almost more of a social event than a meal.
Love the Eastern Shore. Would recommend it as a vacation for anyone. We stay on Kent Island, directly across from the Naval Academy. Although Blue Crabs are a lot of work to clean and eat, they are worth it.
They got my brother with that article.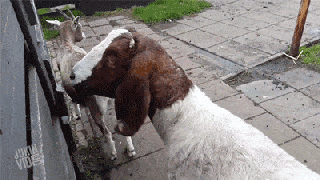 It was an April Fool's article
Awesome! I am glad that you had a good time!
Ha! I work on a first come, first served basis.
The tickets are gone. I was happy that I was able to give them to a fellow Buckeye.
Thanks OSU07ASU10 - I am just glad that they will be used.