Bugsyk
---
Member since 07 May 2013 | Blog
Helmet Stickers: 748 | Leaderboard
Voting Record: 19 / 14
Favorites
SPORTS MOMENT: Germaine to Boston, '97 Rose Bowl
COLLEGE FOOTBALL PLAYER: Teddy Ginn
COLLEGE BASKETBALL PLAYER: Scoonie Penn
Recent Activity
Who puts me in the best position to be at the next level
Maybe someone can have all black turf...you know...to help with recruiting...
UC has more of a little brother feel. UM is a rival that needs a hug...across the face...with a chair.
I don't envy the coaches who have to make this decision.
All three QBs have handled this situation (to this point) with great poise.
No worries my friend. I'm sorry your learned Beerios wasn't for you. My low point was goldschlager in cinnamon toast crunch....after that debacle, Beerios wasn't bad at all.
http://www.homage.com/collections/the-ohio-state-university
Retro, and crazy comfortable.
Gatorade in cereal? Wuss...
Beer+Cheerios = Beerios
nuff said
It's a trick question, none of their egos would fit in any man made cage.

old rasputin - russian imperial stout
uinta - dubhe black ipa
both pair well with roasted duck.
https://petcube.com/
released at CES this year in addition to the dog collar. From the video feed it provides to your phone, you can direct a laser beam around your house for your pets to chase. Our shephard is gonna go nuts!
The author must've had too much cinnamon in his chili this morning...or his cereal, or his coffee, or his beer, or his bbq sauce, or....
He's Mark May in a shower curtain.
Alumi Players vs current at the Spring Game would be epic. The 3 G's (Ginn, Galloway, Glenn) vs Marshall, Wilson, and Dixon.
This game will be decided by who makes the fewest mistakes.
SMDH
He's Mark May in a Shower curtain.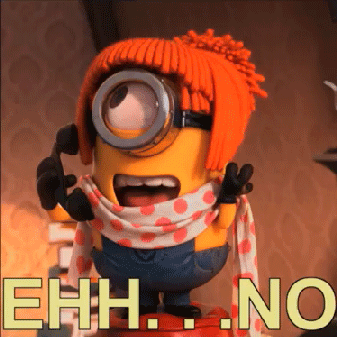 I've been to both! Good friends in both towns.

"NO! Keep the traditional text!"
"It'd help recruiting to see all black text!"
"Can we keep the helmets from the alternate text and put them with the traditional text?"
"Stormtrooper text!"
Born and raised in Shelby County, Stadium Dormitory for 4 years, and now in Hilliard.
Shawn Springs to cover Cooper. As long as we get him some longer spiked cleats so he doesn't slip.
Something of note when this was taken, Fick was still coaching the 2nd string very hard. Still grinding!
Joey Bosa swims through land
A 50% Joey Bosa is still better than his backup because he understands his role in the defense much better. It's not that the backups are THAT bad, it's the drop off in experience in the scheme, as well as understanding how the others around you play.