BUCKtuckian
---
Lex, Ky
Member since 23 November 2011 | Blog
Love Buckeye sports and Chicago Bear football.
Fair weather Reds fan..... new ownership has helped my loyalty...
Favorites
SPORTS MOMENT: the GAME 2006.
Ron Lewis jumper at the buzzer against Xavier in the second round NCAA bball at Rupp Arena
COLLEGE FOOTBALL PLAYER: A.J. Hawk / Eddie George
COLLEGE BASKETBALL PLAYER: Sully
NFL TEAM: Chicago Bears
MLB TEAM: Cincinnati Reds
Recent Activity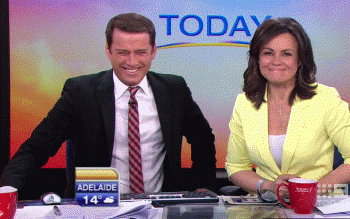 Local Costco had a pallet of Booker's for $39.99 when I bought a couple. Lady at the register said,"that's it?" LOL. Said a guy earlier bought 3 cases. It's disappearing in bulk in central KY.
Founders Breakfast Stout
Stone Xocoveza
Jackie O's Barrel aged beers (any)
Fat Heads Hop JuJu when it comes out again.
Bourbon County stout, coffee and barleywine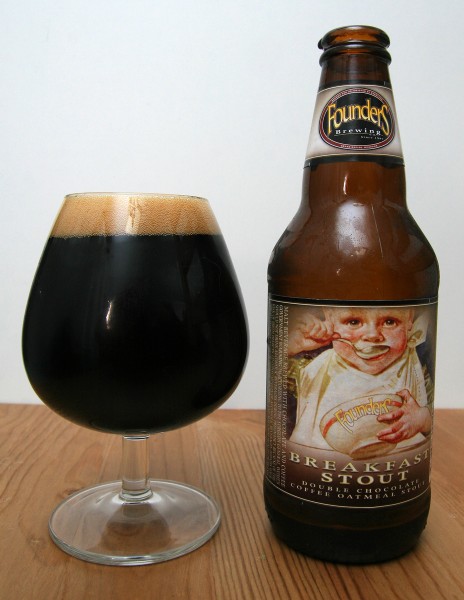 Easily one of my favorite fall seasonal releases.
Got any Loons in the back your looking to part with? LOL
Good beer. It's similar to a liquid almond joy IMO. It's in 12 oz format so you don't have to drink a bomber or 750 ml if it's too sweet for your palate.
This is a great beer. Sour, salty and refreshing for hot summer days. Does this happen to be it?
Thanks for the reminder. LOL
"I was going for the strip (of the football), and Seisay was going for the tackle," Robinson said. "He kept running in the end zone. It's next to my bed. That's the one I hate right there. I don't ever want to see that again."
Yesterday got me like: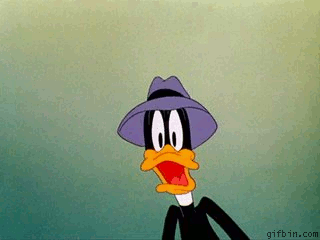 Love, Bruery stouts & old ales. Avery Barrel aged beers and 120. Bourbon neat, bring the heat son,
It was just released in the last month or so around Cincinnati. Citra High is going to be canned soon.
Revolution UNsessionable was one of the best hop beers I had last year.
Anybody going to Dark Lord Day next weekend?
Christened a new vessel with this years release. Drinking great already. Doesn't need age IMO
Checking in from Lexington, Ky. These SEC dickriding fans finally shut the F up. They hate OSU because UK is TERRIBLE at football. Someone at work tried to troll me after the Alabama game with a Quack, Quack comment. I said wait till we get our 8th Natty, you know the same number of BOWL WINS UK has EVER! He mad!
Most have been congratulatory and moved on cause you know, basketball....
You can order the port barrel finished from here.
http://www.binnys.com/all/angels+envy
Rum barrel finished rye is harder to come by and is close to double the price. I did see some rye a week or so ago after a hiatus.