buckny
---
Member since 24 January 2012 | Blog
Recent Activity
Where were the Numbers on these Jerseys; on the Back?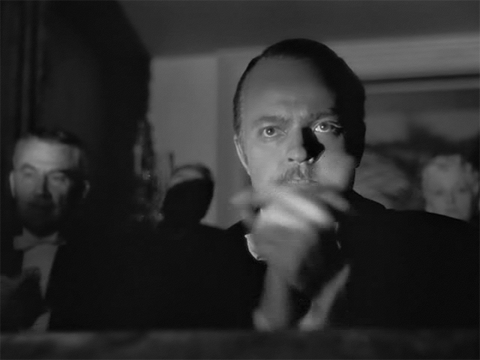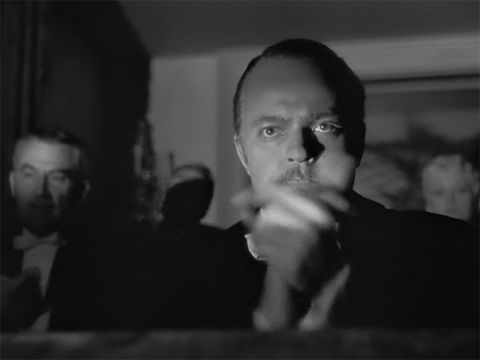 The real shame is one of the the best series on TV that aired on Cinemax just ended, Banshee
Are the B1G & ESPN headed towards a Divorce - Don't Bet On It. Here's a great analysis of the pending break-up:

B1G TV Deal Coming Out Like a Fox

Some select comments:

"ESPN's supposed financial woes are being completely misinterpreted by many sports fans.... ESPN is, by far, the most profitable media and entertainment entity in the entire world. Note that I said "media and entertainment entity" – this is not just about sports networks. Let's put it this way: ESPN currently delivers monthly subscriber revenue to Disney that is the equivalent to the domestic gross of Star Wars: The Force Awakens every single month guaranteed… and before they sell a single ad. Disney has relied upon ESPN to deliver monopoly drug dealer profits for years to prop up their entire business. Now, ESPN is "only" making oligopoly drug dealer profits. All of this is to say that ESPN still makes a ton of money that is far, far, far beyond what Fox, NBC, CBS, Turner or any other entity with sports interests could ever dream of"

"By the same token, let's not pretend that the Big Ten wants to get away from ESPN...that would be as short-sighted...the exact same game on ESPN versus FS1, the viewership on ESPN would be magnitudes higher. We have already seen a track record of Major League Baseball, Big 12 and Pac-12 games where similar games on ESPN crush the ratings on FS1....Who has the #1 sports news website? ESPN. Who has the #1 sports radio network? ESPN. Who has the #1 sports mobile app? ESPN. Who has the #1 streaming sports network? ESPN. Who has the #1 sports podcast network? ESPN. That is what a lot of Big Ten fans that care too much about supposed "SEC bias" on ESPN are missing: there is simply no replication for the multi-platform 27/7 exposure that ESPN provides...."At the end of the day, the Big Ten still needs the exposure that only ESPN can uniquely offer."
Congratulations
Will you be posting under your handle or real name so we can check in from time to time?
Great Stuff
Walsh Jesuit High School is a private, Jesuit high school in Cuyahoga Falls, Ohio,
Enjoy these and especially this time period
Not for nothing, but after passing this along to a history buff, I noticed that 2016-1565 = 451 LOL!
Seriously, why have a logo at all its on the inside of the shoe; who could see it?
Texas A&M last night:
5 QB decommits
Coach sent nasty subtweets
4 RB decommits
5 DB & a 5 WR both remove A&Mpic.twitter.com/HX7GPNf8dD

— Pick Six Previews (@PickSixPreviews) May 5, 2016

How do you figure, Mark May is still there LOL!!
As always, very much appreciated