bucknasty13
---
Member since 02 April 2012 | Blog
Helmet Stickers: 1,053 | Leaderboard
Voting Record: 66 / 124
Recent Activity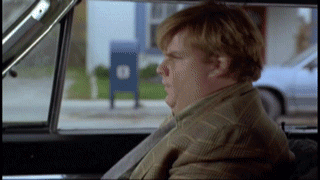 It's a tragedy... It's a sham... Its a mockery It's a tragishamockery
This sounds like the same argument against OSU for the last decade
34-21
You better uncapitalize house! We don't need any of that this week.
Austin mack should commit already
Here's a good fact for hate week. Michigan is 13th in the B1G in recruiting, beating Indiana. That's right! Purdue and Illinois are out recruiting TSUN.
Matt, I think you meant 23 consecutive conference regular season wins, since we lost to VT
This is what Kentucky does, this doesn't surprise anyone.
Wow... I'm actually surprised... Didn't think we would land him
Really? You don't think they would want a contingency should something fall through
So.... Once a year
461
In hope Ohio state gets awesome recruiting news everyday, but I agree
I agree, there is something more to this...maybe I'm paranoid?
Who are the finalists
There was a lot of hate of ESPN in the TG thread... Thought I would compare for myself, glad I did
ESPN has had us higher in the team rankings for most of this year
Truly... This is the best band in the nation and it is not close.