bucknasty13
---
Member since 02 April 2012 | Blog
Recent Activity
The silver bullets will have the last word tonight... Fixed that for ya.
81 because every plausible number is taken
81 because every plausible number is taken
I was just looking at our future schedule in 2023. We have home games with Boston College and Texas, and we go to Notre Dame. That's going to be a fun year.
I don't think there is any question that I log in the most...Sorry for the delay in responding though, I wasn't logged in.
Now if we just talk Cardale into playing fullback we can have all 3 on the field at the same time.
This pic freaked me out a bit. When I look at homer it's like I see a camera slowly zooming in on him or the cell bars are moving back. My eyes are playing tricks on me.
I'm just going to tweet Joey bosa about Nick until he commits
You misspelled Terrell in the title, kind of funny since you said it seemed like it was a typo correctly spelled.
I love this...
You in here 'cuz of 50 Helmet Stickers? Man, this is some bullshit! Boo this man!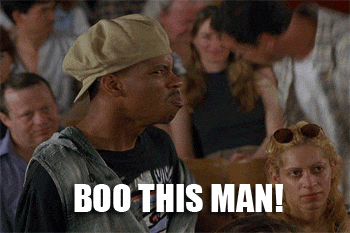 Michigan stayed off this list by giving 2 tickets away for buying 2 cokes.
I think if Cardale stays, he will play. He might not be the starter, but he will see time and not just cleanup time. I don't think we would have had the same outcome in last nights game with Barrett. Cardale was able to run over linebackers last night to pick up first downs. The dude is a beast.
I agree but I think braxton could be great at the next level but at receiver or rb, similar to denard Robinson. Can you imagine lining braxton, jalin, and jt on the field at the same time. Everybody can throw and every defense would have to stay honest
I'm sure meechy would disagree
OHIO, help is on the way -RIP, wrapping bum
OHIO, help is on the way -RIP, wrapping bum
172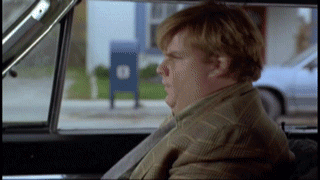 It's a tragedy... It's a sham... Its a mockery It's a tragishamockery