bucknasty13
---
Member since 02 April 2012 | Blog
Helmet Stickers: 1,100 | Leaderboard
Voting Record: 97 / 132
Recent Activity
I'm just going to tweet Joey bosa about Nick until he commits
You misspelled Terrell in the title, kind of funny since you said it seemed like it was a typo correctly spelled.
I love this...
You in here 'cuz of 50 Helmet Stickers? Man, this is some bullshit! Boo this man!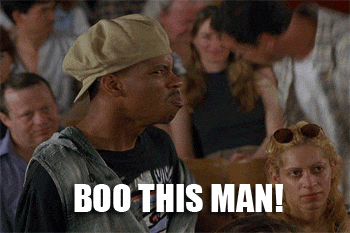 Michigan stayed off this list by giving 2 tickets away for buying 2 cokes.
I think if Cardale stays, he will play. He might not be the starter, but he will see time and not just cleanup time. I don't think we would have had the same outcome in last nights game with Barrett. Cardale was able to run over linebackers last night to pick up first downs. The dude is a beast.
I agree but I think braxton could be great at the next level but at receiver or rb, similar to denard Robinson. Can you imagine lining braxton, jalin, and jt on the field at the same time. Everybody can throw and every defense would have to stay honest
I'm sure meechy would disagree
OHIO, help is on the way -RIP, wrapping bum
OHIO, help is on the way -RIP, wrapping bum
172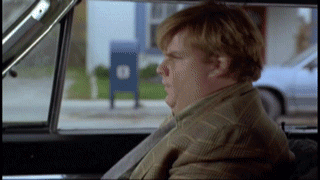 It's a tragedy... It's a sham... Its a mockery It's a tragishamockery
This sounds like the same argument against OSU for the last decade
34-21
You better uncapitalize house! We don't need any of that this week.
Austin mack should commit already
Here's a good fact for hate week. Michigan is 13th in the B1G in recruiting, beating Indiana. That's right! Purdue and Illinois are out recruiting TSUN.
Matt, I think you meant 23 consecutive conference regular season wins, since we lost to VT