Bucki78
Member since 05 February 2013 | Blog
Helmet Stickers: 292 | Leaderboard
Favorites
COLLEGE FOOTBALL PLAYER: Joey Galloway
COLLEGE BASKETBALL PLAYER: Jim Jackson
NFL TEAM: NON
NHL TEAM: Columbus Blue Jackets
NBA TEAM: NON
MLB TEAM: Cleveland Indians
Recent Activity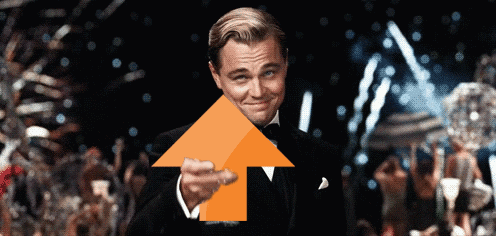 Anyone hear how Nicks visit went?
*Clears throat*
Quick release, great timing with receivers, good footwork, hits receivers in-stride, and good pocket presence. Can I just say I want this dude on our team?!?!
LOL!!! I did, I just forgot to insert mine....
Booked our stay at the Hampton. $150 a night for 2 nights. Walking distance to almost everything as well.
Ryan Seacrest???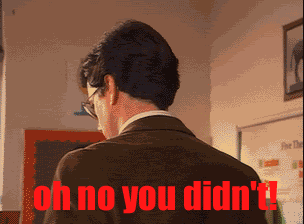 Since Gottlieb mentioned Kenny Rogers I'm going to just say that Brett Farve has found "the secret to survival".
My first thought that came to mind. Could it be he just might Greg Odenitis?
Got my tickets and hotel all booked now. Heck I think my wife and I may even catch the Orioles game that day as well. Time shows TBA still, so wondering if they are waiting on a confirmed 12PM kick on this game? Either way I'm so pumped! My wife and I will be celebrating our 15th wedding Anniversary that weekend. Lots to see and do in that area around the stadiums.
Did this trip 4 years ago. Our company was one of the small sponsors for it. I really enjoyed this trip and if it weren't for it getting more and more expensive each year I'd probably go again. I prefer to take a road trip with the team now. This year is Baltimore for their tilt with Navy. Anyone that's going have fun and drink lots and lots of beverages. ;-)
That feeling when I see something I want.
And for those wondering brains out there.... Those 3 are all north of the Mason Dixon as well. Who said the north couldn't have speed either?
Is there a chance he has already seen the writing on the wall? I mean this totally sounds out of character for someone that has been there before. I just have a feeling he may have been told what's going to happen and has grown into a "I don't care" attitude. It truly sucks if you ask me though. I really like him as a Buckeye but something has to change with this defense though.
And the Fire Hoke threads are trending again.
Thanks Jordan, then I guess this just means it really may have been a change of heart.
Is there a chance that Thad Matta could have turned this one away? I doubt it would happen, but I haven't followed BB recruiting for all that long and thought because he wasn't going to be available to play until 2017 that this might have changed the minds of some people.
Kids playing with my emotions.....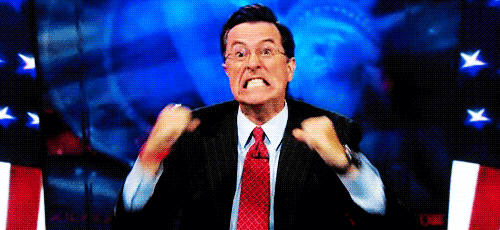 After cheating my diet all weekend, I suddenly don't feel depressed reading this. One can only imagine what could happen to ttun. Look at what has happened to ND since Hotlz left. Is there a chance that they are treading thru water that is only going to get deeper? For the B1G sake I hope not, I prefer to see them get the build up and watch us beat them down for the end of the season disappointment.
Often times I find myself switching the remote in my hands because of this. Eitherway the kid is young and he'll only get better as time goes on.
I think the one thing that stood out to me that doesn't have a stat is the way the defense controlled the line of scrimmage all day. Oh, and not to mention the amount of Scarlet that was in Ross Ade too!
But something I wanted to add to see if anyone else that went to the game. Did you happen to think that their sound system on the scoreboard was a bit to loud? My ears are still ringing from that thing.
2 things
1. It's Urban Meyers fault ESPN is failing.
2. Speaking of Urban Meyer, Happy B-day to him!!!
Go Bucks!! O--H!
Not me! I stayed for the whole thing. I watched fans through the opening turn around as OSU scored the tying TD (with 2-pt conversion following). So much enjoyment I had knowing they missed it.