Bucki78
Member since 05 February 2013 | Blog
Helmet Stickers: 345 | Leaderboard
Favorites
COLLEGE FOOTBALL PLAYER: Joey Galloway
COLLEGE BASKETBALL PLAYER: Jim Jackson
NFL TEAM: NON
NHL TEAM: Columbus Blue Jackets
NBA TEAM: NON
MLB TEAM: Cleveland Indians
Recent Activity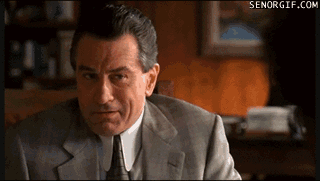 I grew up in Kenton and watching them pretty much dominate the WBL since 2000. They haven't had many kids there make it to big schools with scholarships until recently. I think it's great that he's going to UK. Maty Mauk went to Missouri 2 years ago, Noah Furbush joining *ichigan this year. Granted I'd rather see them in the Scarlet & Gray it's just not meant to be I guess. It should be no knock on them for choosing another school over OSU though. I can only hope Kenton can continue to build without Mike Mauk the head coach.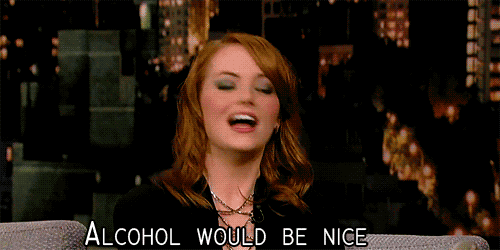 I'd UV this but apparently I'm getting the same message.....
Oh heavens, I hope not. That would indicate he stands less of a chance at being good if that were to happen, being that these are exact sciences and all.
There fixed it for you.
Hottest ticket in town!!
I logged in just to UV you. I seriously wanted to do this but knew it would not go over well with the boss. So I tried to keep up with the twitter feed.
I consider myself lucky. My wife originally scheduled our wedding for 9/11/1999 which was the day of the BIG game with UCLA. After careful coaching from MY family of tOSU Alumni, she was ok with moving it up 2 weeks earlier. This year, we leave on our 15th Anniversary for Baltimore to watch the Bucks take on Navy!! I can honestly say she is hooked on College football Saturdays as well.
I don't know, I'm kinda partial to surprises these days.
Sarcasm or not, I'm taking those words outta your mouth!!!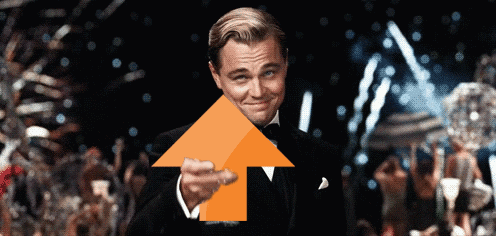 Anyone hear how Nicks visit went?
*Clears throat*
Quick release, great timing with receivers, good footwork, hits receivers in-stride, and good pocket presence. Can I just say I want this dude on our team?!?!
LOL!!! I did, I just forgot to insert mine....
Booked our stay at the Hampton. $150 a night for 2 nights. Walking distance to almost everything as well.
Ryan Seacrest???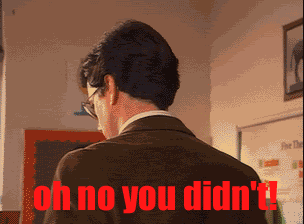 Since Gottlieb mentioned Kenny Rogers I'm going to just say that Brett Farve has found "the secret to survival".
My first thought that came to mind. Could it be he just might Greg Odenitis?
Got my tickets and hotel all booked now. Heck I think my wife and I may even catch the Orioles game that day as well. Time shows TBA still, so wondering if they are waiting on a confirmed 12PM kick on this game? Either way I'm so pumped! My wife and I will be celebrating our 15th wedding Anniversary that weekend. Lots to see and do in that area around the stadiums.
Did this trip 4 years ago. Our company was one of the small sponsors for it. I really enjoyed this trip and if it weren't for it getting more and more expensive each year I'd probably go again. I prefer to take a road trip with the team now. This year is Baltimore for their tilt with Navy. Anyone that's going have fun and drink lots and lots of beverages. ;-)
That feeling when I see something I want.