BUCKI06
---
from Cincinnati, OH
Member since 14 August 2011 | Blog
Helmet Stickers: 1,462 | Leaderboard
Voting Record: 266 / 15
Favorites
SPORTS MOMENT: Being in the stadium for Holy Buckeye...and the whole 2002 season in general.
COLLEGE FOOTBALL PLAYER: Troy Smith
COLLEGE BASKETBALL PLAYER: Cashmere Wright
NFL TEAM: Cincinnati Bengals
NHL TEAM: don't care
NBA TEAM: dont' care
MLB TEAM: Cincinnati Reds
SOCCER TEAM: The Crew
Recent Activity
My wife and I were at the Excellence in Punta Cana for our honeymoon 6 years ago. The place was great - we had an awesome time. The only setback was one night a bunch of local merchants set up shop around the pool area, and my wife got sucked in. We spent $100 at the first booth we stopped at because my wife couldn't say no. Luckily I got her out of there before we made it to any others! Awesome times though.
Hilton Head has always been and will continue to be my vacation spot. Something about that place just gets me. Family, golf, beach, drinks, and great food. Can't wait to get back.
Luke Harangody, that ogre.
Baby Dolodale does have a special ring to it.
It does take extra time, but switching from propane to my Weber Performer charcoal grill was a great decision.
They're so versatile. You can get it up to 600 degrees to do a pizza in under 10 minutes, or you can keep it at 225 for 12 hours smoking a pork shoulder.
Jack technically meets the bourbon definition until they put it through a charcoal filtering process - hence Tennessee Whiskey.
Wait a minute, who's this Percy Harvin fella?
I'm a Westsider, so the Bridgetown and Glenway locations are always my go to.
Born and raised in Cincinnati.
Attended The Ohio State University and graduated in 2006.
Moved back to Cincinnati after college.
Skyline runs through my veins.
It's Alabama....they probably all have Peter Griffin syndrome and thought they saw Braxton....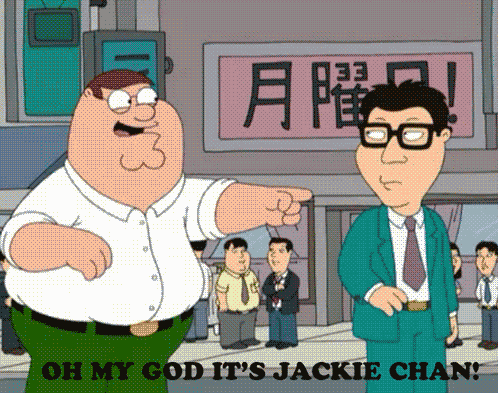 You forgot to include Bye Week on the list.
I use a controlled burn on my lawn to go for the vintage look. Hipsters love it.
Unfortunately, this may be your friend in a year...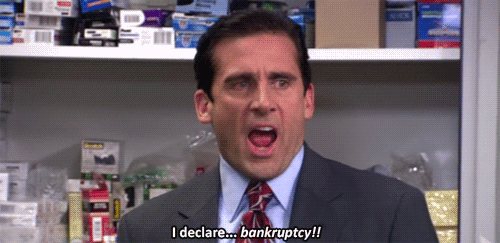 I've got a Master's degree from Xavier University, and grew up a Bearcats basketball fan. I hate the muskies a little bit more with every passing year.
Just incredible news - I can't even fathom what she has gone through in only 4 years of life. It always amazes me how strong young kids can be when faced with these situations.
There's got to be no better feeling in the world for her parents - great news!
It all depends on the food for me, but one thing is for sure....anyone who puts ketchup on hot dogs is a bad person.
Tried this stuff at Jungle Jim's in Cincinnati and have been hooked ever since.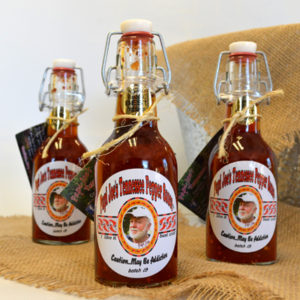 Nice work man - great to hear. Keep it up!
ALL DAMN DAY
I'm on the line with Sports Illustrated - they're interested in an 8 part piece about this conspiracy.
"How Tweet It Went"
Season 10 has been good so far. The Gang Group Dates has been my favorite of the season, and one of the best of the recent seasons imo.
I love that show...too many great episodes to try to pick favorites.
Seasons 1-3 of Arrested Development might be the best comedy tv there is.
Seinfeld (still the best), Cheers, Arrested Development, It's Always Sunny, and The League.
End of thread.