BUCKI06
Cincinnati, OH (via Cincinnati, OH)
Member since 14 August 2011 | Blog
Favorites
SPORTS MOMENT: Being in the stadium for Holy Buckeye...and the whole 2002 season in general.
COLLEGE FOOTBALL PLAYER: Troy Smith
COLLEGE BASKETBALL PLAYER: Cashmere Wright
NFL TEAM: Cincinnati Bengals
NHL TEAM: don't care
NBA TEAM: dont' care
MLB TEAM: Cincinnati Reds
SOCCER TEAM: The Crew
Recent Activity
Kizer's got to be the last one in the green room.
Gotta love the addition by Braxton for the 2013 game at michigan...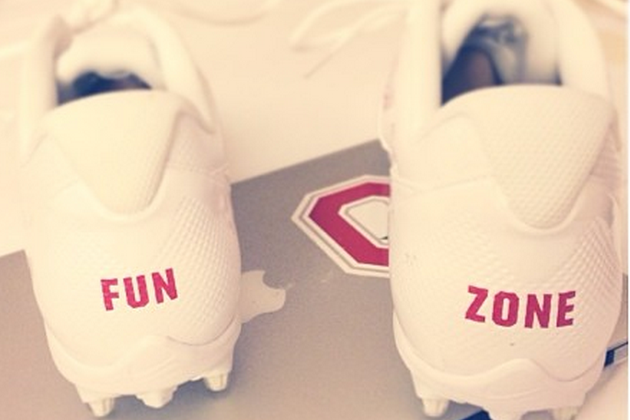 I agree - I think he fits Urban's offense, but I think Haskins is going to fit really well into the offense that Wilson is going to put on the field. I also think JT will do really well with Wilson's offense.
It's going to be another fun year to watch.
Torrance is going to do very will in Cincy - best of luck to him. It's a shame we're not going to get to see him in Scarlet and Gray. He's definitely one I'll be rooting for.
Good luck Marshon - will be rooting for you at the next level!
But if the Steelers try to draft you, just say no.
Damn, was holding out hope we'd see him again next year.
Good luck Curtis - you're a hell of a Buckeye.
Zeke plays on Thanksgiving - I think he could find his way to Columbus by Saturday.
I mean, there aren't many 20 year olds that are physically and financially ready for the NBA no matter where they attend school. Going from being a college student to a pro athlete making millions is quite the jump to make.
I feel sorry for Northwestern this week....it's not going to be pretty.
Keep your head up AB - a lot of fellow Buckeyes care about you.
The Bucks struggled and still beat an above average opponent by 3 touchdowns. That's a good problem to have.
I expect Urban and Co. will have the team more than ready for the game in Madison. Huge game for both teams, under the lights. It's going to be a fun one to watch.
Go Bucks, beat the badgers.
That's it, I'm shutting the studio down...
Them's fightin' words...
"We've managed to win the first couple games, which is good."
Sounds like Mike Riley didn't have the highest expectations of his team. This sounds more like something Faux Pelini would say.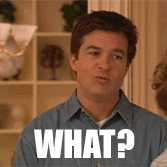 How many weeks until Hazell removes "exciting" from his statement?
I hope some young kids show up at your house and walk all over your lawn.
Damn kids and their music.
Damn, hit the nail on the head. Great point.
Only an ogre would wear sandals on the golf course.
Football is almost here!
I hate the offseason so much.
Who cares if he apologizes or not? Maybe I'm in the minority here, but I found the reporter's pressing questions childish. Harbaugh is going to be Harbaugh - did he really expect him to apologize in this context?
I can't stand Harbaugh any more than than the rest of Buckeye nation, but this is just who he is. Just move past it and let's get to football.
It's amazing what a Bloody Mary does for a hangover. They're great. But then this always pops in my head....