BUCKI06
---
from Cincinnati, OH
Member since 14 August 2011 | Blog
Helmet Stickers: 1,048 | Leaderboard
Favorites
SPORTS MOMENT: Being in the stadium for Holy Buckeye...and the whole 2002 season in general.
COLLEGE FOOTBALL PLAYER: Troy Smith
COLLEGE BASKETBALL PLAYER: Cashmere Wright
NFL TEAM: Cincinnati Bengals
NHL TEAM: don't care
NBA TEAM: dont' care
MLB TEAM: Cincinnati Reds
SOCCER TEAM: The Crew
Recent Activity
As far as I've heard he's playing.
He played against Miami, but according to the stats he didn't get a majority of the carries.
I was very confident against Va Tech, and that didn't turn out well.
I've downgraded to def con somewhat.
I'm not a huge X's and O's guy by any means, but I don't think there's many teams in the country that could instill this defense on a week to week basis based on your opponent.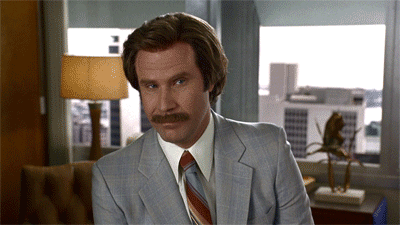 Lydell Ross, but only against Indiana.
Gamble's pick 6 against Penn State.
Obviously Holy Buckeye.
And this gem from Braxton...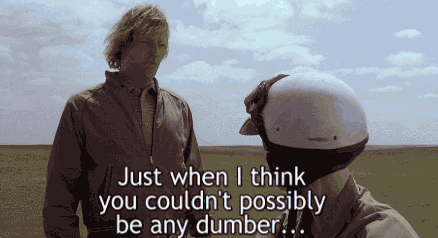 I think the game against Kent State is going to be really important for this team. This game should hopefully end up giving our o-line, WR's, and JT Barrett some confidence. They're young, but talented. Give them a few games and the confidence will build as will the offense's productivity.
Overall, I thought the defense looked pretty decent Saturday night - sounds weird in a 14 point loss, but I could certainly notice a change in their scheme.
I think the Cincinnati game is shaping up to be a huge game for the direction of this team.
I think 9-3 is my expectation, hoping for 10-2.
Toad, haven't had that one yet - pretty tasty? Saw it at the drive thru by my house, but I'm not quite ready for fall beers yet.
Nash - great call. I switched up my beer to Coors Light in the middle of the game last week. Superstitions are awesome. Whatever works!
Hail, this is Ohio State. We ain't come to play school.
I got the same type of message yesterday afternoon at work - but this morning 11W is working fine again. I can't imagine having to do actual work before 9:30.
It's gotta be Taylor Decker...
We're going to have to start salting people with all of these threads...
Get out of here snail!
I'm wishing Cardale was still the backup, only so we could see this headline...
"Time for the Buckeyes to show the nation they ain't come to play school".
Is it just me, or does it seem like this will be Joel Hale's 12th season? He's the Brian Cardinal of Buckeye football.
Nice - that was mildly humorous DJ.
Crabcakes and football...
He's definitely tacking on some mass...
SGTMDX, sorry to hear about your loss.
BroJim, you're a stand up guy.
I would say the first thing you should do, is stop snapchatting high school kids.
Give this a quick read, courtesy of Ramzy.