buckguyfan1
---
Member since 14 November 2012 | Blog
Helmet Stickers: 8,714 | Leaderboard
Recent Activity
Um, Hey Maryland? her your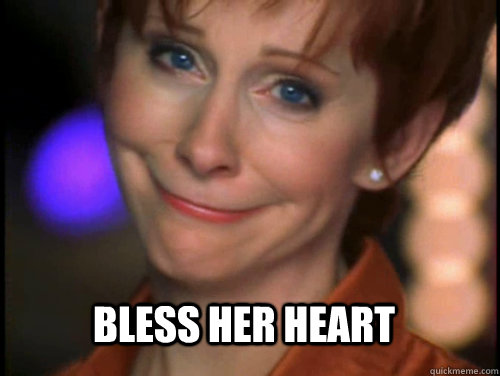 I kinda hate that they are in the B1G.
I love it! Wouldn't have it any other way. It's cool being the bad guy. We are working our way to the top of the mountain again. When we plant the flag, I will enjoy seeing the tears and jeers from the masses.
Brandon wants this to go down in the Big House to increase ticket sales. He is calling for "Fire My Sorry A$$ Groupons" to be printed immediately.
I wish him best somewhere else.
The Purge thread has not been approved as far as I know.
Sounds about right. When this Team matches confidence with talent and finally experience... lookout.
Laugh a bunch and fish when you can.
UNTIL THEN, THIS RICKETY, TYPO-RIDDLED TRAIN TRUNDLES ONWARD
I should be able to give you double up votes on that.
Prayers to his family and friends.
Except for M Man's stuff on bathroom wall.
It's bad enough getting spanked by your opponent...
We could use an "11 Warriors Purge Thread" about once every 3 months. 3 days given to remove should be plenty of time.
Good MOD choice. Is Urbz recruiting for 11 Warriors.
I debated whether or not to contribute, but this thread has the potential to be here a while.
Family, friends mourn Reynoldsburg man killed in Afghanistan..
God Bless America and God Bless the families of those who gave the ultimate sacrifice for this Country. Very emotional read.
Meanwhile on the Wolverine recruiting front: