buckguyfan1
---
Member since 14 November 2012 | Blog
Helmet Stickers: 7,382 | Leaderboard
Recent Activity
Viva El Guapo! Hope he has a long healthy NFL career.
Hove gets very generous when you pick up his beer tab.
Birm is cranking it up tonight.
I want one with Bassdropper on it.
I'll take a jeep tire cover while your at it.
Bring it home Van Diesel.
Go ahead AiR, dance and sing! Hell, cry a bit too. We won't judge. Happy for you. Thanks to all who serve our great Country
Add a few more National Championship Banners.
Jim Lachey was pretty damn good too.
Not this year. Ok, I said it.
We owe Sparty a little payback, I'll fork up the apostrophe.
You are in the pool to take on Roy Brown.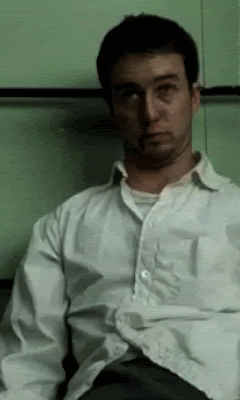 Damn he moves well for a big guy. His commitment should come with body bags for opposing quarterbacks.
Anythings possible. Good luck Curtis.
A fact section on the success of 11w as far as hits, users, and etc. as compared to similar competition might be fitting. Not to toot your horn, but I'm proud of this staff and its members. Being the Best Damn Site in the Land should be recognized.
Bring it the F on!
If you're a Buckeye, this guy has to get you excited.
Finally, a stupid Double Post that I'm OK with. Sorry anyways.