buckguyfan1
---
Member since 14 November 2012 | Blog
Recent Activity
Good luck Mr Ball way to get that degree!
F ttun.
Joe Tate: "Nance with the Tomahawk Jam".
If we go Cavs, I'll toss out Edgar Jones. Too bad his knees were a mess.
Please, the Dr.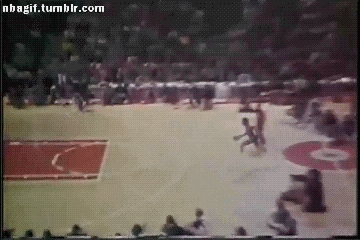 Has a list of recruits visiting(scheduled or tentative) this spring been posted or available? Curious on who all might be coming to the spring game. I've seen a few names mentioned, but a list would be cool.
Sounds like another nice Buckeye story.
Ha, that's rich.
No it does not. One of the best Buckeye plays of all time.
F Winter, bring on Spring.
Nice bump man.
This piece of work from Ramzy was an emotional ride through memory lane. Being at TOSU from 86-90 was a challenge in many ways.
Congrats Danny, hard work pays off.
It's funny because it's true.
Everclear will get you every time.
And the rest of the B1G is saying...
Thanks GB, Barrow is a huge get that often is over looked.
Wow!
Damn, I'd take my chances with the second string in that 2 deep if you told me that's what I had to go to battle with.