buckguyfan1
---
Member since 14 November 2012 | Blog
Helmet Stickers: 27,995 | Leaderboard
Voting Record: 5226 / 44
Recent Activity
Me too BSquirrel. All that looked wonderfully similar. Not the same any more.
Hope your Team has a good year man. Great fan base.
Here ya go Phi,
Buckeyes 38
Hokies 16
I believe our special teams play a critical role in this win.
Very well done Phi, I like your writing style.
Like this one.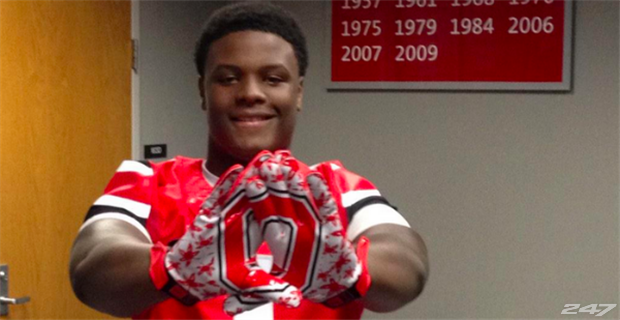 Fair enough, we'll see on the field.
Ha! Oddly enough I'm making some Spicy Gumbo today CajunBuckeye. This would be great for gameday next week.
Is it too early to start tailgating for VT?
Nice get for the nits and good luck to him.
It sucks not being able to UV you any more..
edit: Is he wearing roller skates in that gif? wtf
Sure am happy TH didn't land in Illinois. That place has some bad mojo.
DJ, I'm sure Tim will be fine on Sundays but this is 1 step closer to you being a heathen.
Calling your dv. I like it.
I think Zeke will/has a plan to pay them back in a year or so. :)
Doc, you got the whole fist up there?
Tell her you love her everyday even when she pisses you off. And she will. Married 23 years to a wonderful women, and yes we still piss each other off from time to time. Good luck and God bless to you both!
Not even close... Bud.
I really don't like the Badgers, but f bama.
Shake It Up Baby Now!
Seize the opportunity damn it!
One terrific Buckeye.
Thanks JP, the Death Star is almost complete. Excellent.
While I agree with you, give me back my "O". :)