buckguyfan1
---
Member since 14 November 2012 | Blog
Recent Activity
So that's were Zeke got that move...
Are you sure that guy wasn't in there to get neutered?
Dump the terps. Time to start cooking.
Bucks - 7
ttun - 6
sparty - 5
gophers -4
hawkeyes - 3
hoosiers - 2
wisky - 1
54
He'll rise to the top again.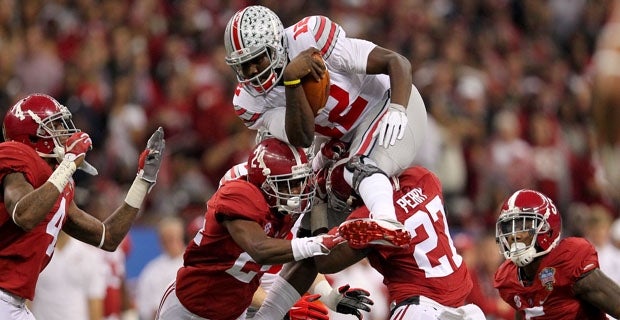 Thanks for the heads up man.
ttun, get in line...
You're the best Birm, Appreciate your work.
Nice.
Well, there 's my answer. Thanks brother.
Most of it didn't suck.
Santana - Neil Young - Joplin - Boston - Doors - Springsteen - Floyd - Fleetwood Mac- Blue Oyster Cult... Where do you stop?
Ramzy, you beautiful son of a bitch...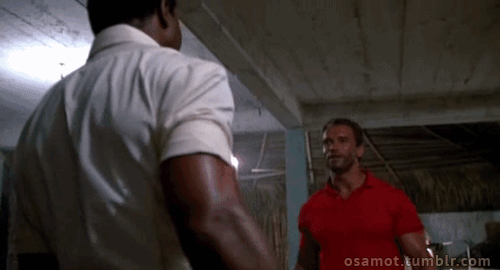 Do we BeatTTUN this year?
As I young Buck fan, he was one of my favorites.
I'm going to guess Gary Williams.
Silver Bullet play right there.
Your computer has an STD.