buckguyfan1
---
Member since 14 November 2012 | Blog
Recent Activity
I'm intrigued. What do you think Urban?
Schadenfreude is worth 5 yards.
Thought the show ended in a great spot but this episode itself was pretty week.
Sam needs to shut his pie whole.
Seabass is right. Carol might gut Morgan if she gets the chance.
Maggie has the best view in the house... she might be able to hop the fence when it clears.
Abraham, Darryl, and Sasha are about to open a can of woop ass, but I have a feeling they all won't make it.
Anyone know when the next season starts up again?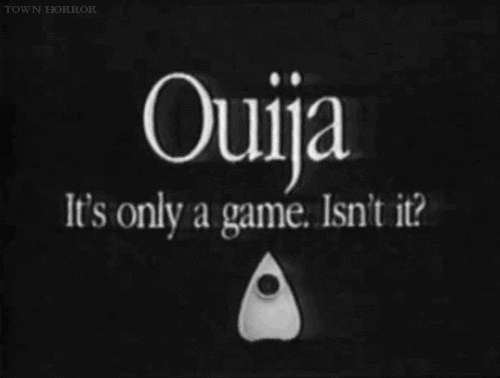 Switched to artificial a few years ago. Hard to keep a live tree fresh all the way down here in SWFL.
Mid season finale. Looking for a good one.
This recruiting stuff is gonna be fun to watch the next couple of months. Bring it Birm.
Way to go Mr. Green! What is your "The Game" overall record now?
Prayers and best wishes Marine1. Thank you for your service.
I heard their savior couldn't handle the Big Rueben for lunch.
Like last year for us, it's sometimes when you lose not who you lose to.
He can't get away from that wack job quick enough.
Dawgs got a good one. He must have really enjoyed shredding bama's ass last year.
Indeed.
Is it possible, that this beat down will take Harbaugh's craziness to an all new level? Damn I hope so.
That pic of Barrett's stiff arm is awesome just like BeatTTUN's "mauled by bear" answer.