BuckFly
---
Member since 21 January 2014 | Blog
Helmet Stickers: 719 | Leaderboard
Favorites
SPORTS MOMENT: Tie:
Attending the 2002 National Championship Game, and Ramp entrance during the michigan game as a member of TBDBITL.
COLLEGE FOOTBALL PLAYER: Archie & Eddie
NHL TEAM: Blue Jackets
MLB TEAM: New York Yankees
SOCCER TEAM: I'd rather watch paint dry
Recent Activity
Up-votes for both your past and current post, right on point.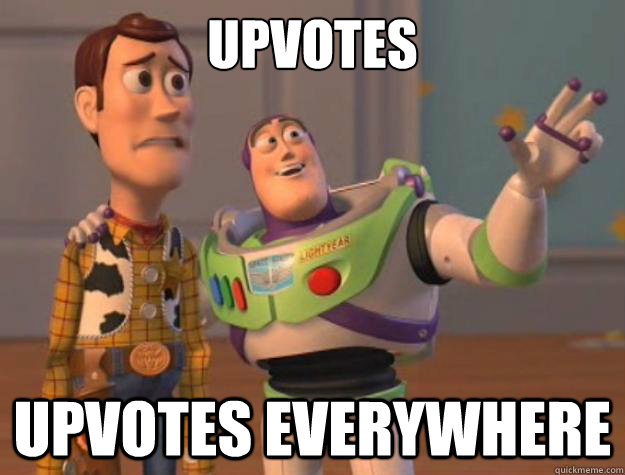 Great kid, hope he's alright. Took this picture of Devan at the Alumni Band game.
The off sides call on the onside kick by Penn State was really pathetic. Either way the only good outcome from that game would have been a meteor strike on the stadium.
While #45 may be the fan favorite, #10 is primed to pull off the upset. Numerous All-Americans wore #10: Rex Kern, Art Schlichter, Troy Smith, and most recently Ryan Damn Shazier.
Can't wait to see where #10 checks in, with some excellent bloodlines: Rex Maximus Kern, Art Schlichter, Troy Smith, Ryan Shazier....
Mick: Dipper's a contender. He's a climber. You know what you are? Nebraska: What? Mick: A tomato?
I would love to know how many girls post on the 11W website, just give me a call.
Here is a spaghetti and meatballs dinner that did not turn out so well...
I am not one to question Urban about spaghetti, but Clemenza disagrees.
Ryan. Damn. Shazier.
Enough said.
This has nothing to do with over-sensitivity, read your history about the native Americans of this nation and get a clue. As far as your comment that nobody is going to do a damn thing about it, how could you possibly know? For the record, I have long supported charities that work directly with the Navajo reservation in the southwest. I am not bragging here and prefer to keep such activity private, but setting the record straight for folks like you who cannot see beyond themselves.
Redefining stupidity on all levels. Way to go FSU & OkSU fans.
"Whatcha go to college? To get stupid? You're really stupid!"
Let's get ready to rumble!
Maybe the Alumni Band should have Jon Waters as the Script Ohio i-dotter at the Reunion Game on September 13....
Let's beat them in the title game so we see this again...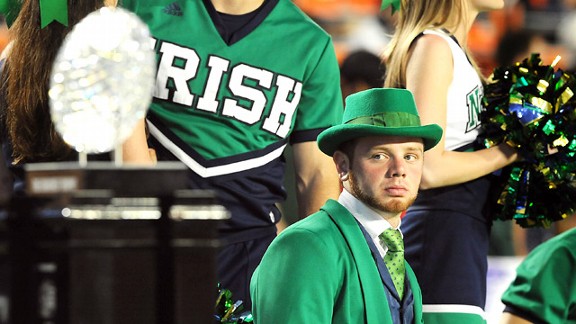 You obviously missed the sarcasm of my comment. Next time I'll use the italics.
The Drake will not be happy to see this shirt. Look for an investigation to soon follow.
Hooters (all over SD)
I see what you did there.
What a tremendous article about these two Buckeye heroes.