BuckeyeVet
---
Worthington, Ohio
Member since 17 February 2012 | Blog
Helmet Stickers: 7,344 | Leaderboard
Voting Record: 2025 / 38
Favorites
SPORTS MOMENT: Viewing - OSU beating Miami for the NC;
Live - OSU and scUM 42 - 39;
Participant - Beating Cincinnati Anderson on penalty kicks after 120 min of play in 1976 at the state tournament. Showing my age with that one...

COLLEGE FOOTBALL PLAYER: Archie
COLLEGE BASKETBALL PLAYER: Aaron Craft
NFL TEAM: Browns
NHL TEAM: What's the NHL?
NBA TEAM: Umm.....
MLB TEAM: Reds
SOCCER TEAM: Columbus Crew & Fulham
Recent Activity
Kinda like the newbies & the PL?
Here's the original Ninja Cat. Note the laser beam gaze. Like a boss.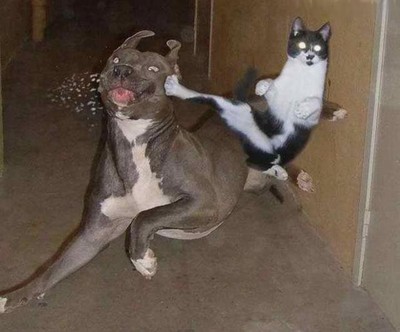 Doing your part for feline population control, Oyster?
I'll vouch for him. And the fact he used to post pictures of Star Cat & Quaker, 2 of his 3 cats.
Both species ! Good catch, Unky.
My thoughts? Go home, you're drunk.
I've got 5 dogs & 3 cats - love 'em both!
http://news.distractify.com/dark/science/reasons-you-need-cats/
1. OSU Football
2. Columbus Crew
3. Cleveland Browns
4. USMNT Soccer
5. Cincinnati Reds
6. OSU Basketball
7. Cleveland Cavaliers
8. Columbus Blue Jackets
(MOD EDIT - Extremely Profane or Disgusting Images)
Oops.... I'll show myself out.
Love the Game of Thrones reference.
For now, Tressel's wall still stands, and Urban Meyer has comfortably taken the black and serves capably as its protector.
And we do have our wall around Ohio!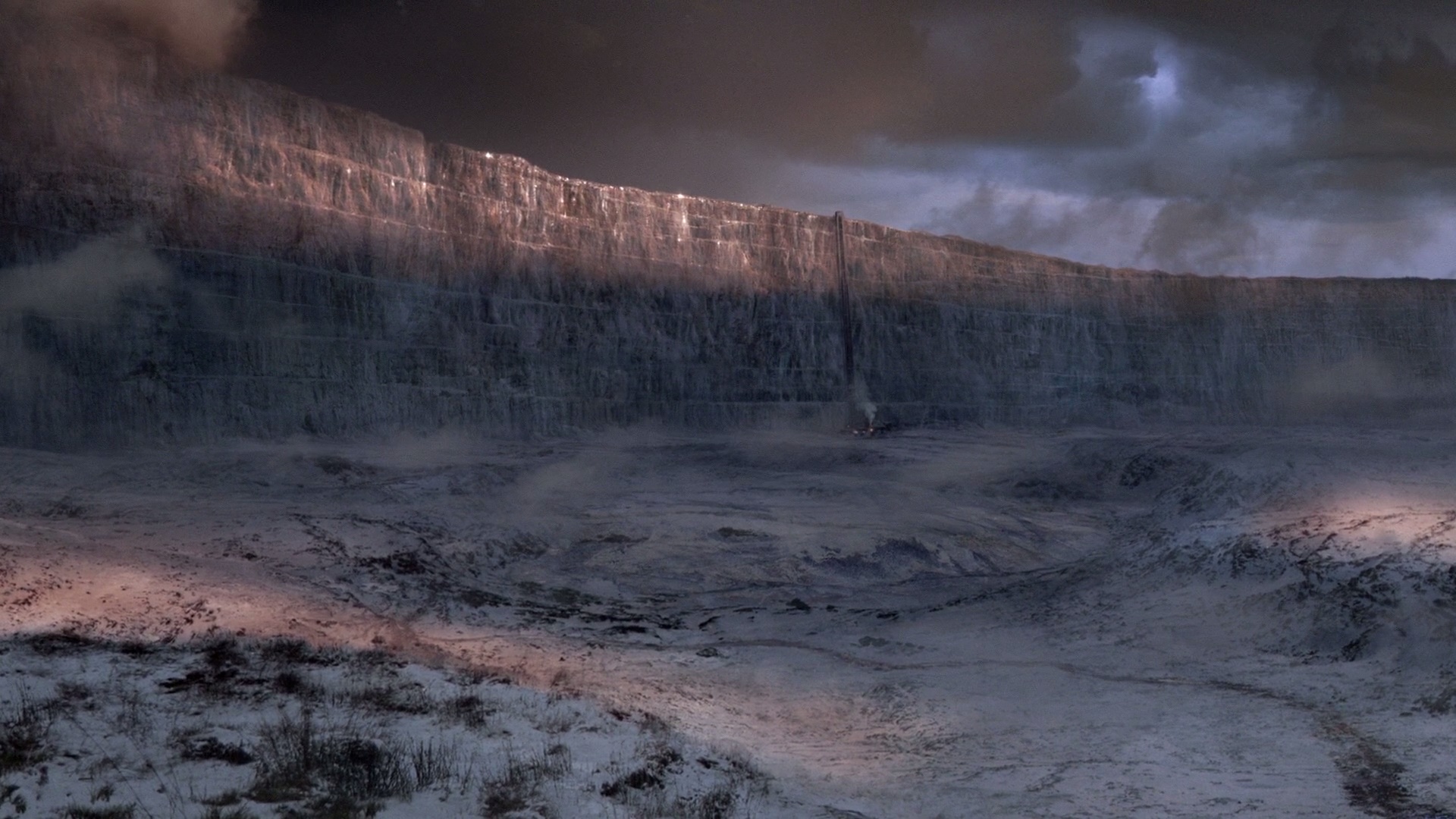 As I said on a prior post in another thread, I've got a gif that will shut this down pretty quick. Much worse than those toenails.
Actually, Earle, you're spot on. The wolves killed that coyote. Took place in Yellowstone. The wolves don't tolerate the coyotes very much.
Coyote. A coyote, I'm telling ya. He wouldn't know a wolf if it bit him in the ass.
Coyote - left. Wolves - right.
1. 1969 loss to UM
2. 2006 loss to Florida
3. 1998 loss to MSU
4. 2007 loss to LSU
You have a deal. Hope to see you someday.
Btw, damn fine work to keep him going an extra 13 years with diabetes. A well-loved cat!
The off-season is killing me, Hove.
Urban Dictionary: Puncher's Chance -
See: Buster Douglas vs. Mike Tyson.
@Farley - Feel that tug? That's him pulling your leg. Here's Ricky's tagline: "Every other Tuesday afternoon, I enjoy hardcore German pornography." He's harmless, although occasionally offensive.
Yes. Ohio Stadium should be on everyones' list!
I've vacationed at Avalon Beach in N.J., Nags Head N.C., the Olympic Penninsula, Oahu, Washington state, London, England, Wales, Ireland, Aruba, Antigua, St. Kitts, Barbados, & Ontario. I'm a lucky man.
A few thoughts::
Favorite #1. Sitting in a boat on a quiet secluded lake in Ontario, (+/- actually fishing) listening to the loons.
Favorite #2. Watching the sun go down over the island of Monserrat while sitting on Shirley Heights Fort in Antigua on a Sunday evening. While enjoying a local BBQ of lobster & swordfish, drinking beer, and watching the girls dance to a 30 piece raggae steel band.
Favorite #3. London. My favorite city in the world. Way to much to do to even list it.
Only go to Aruba if you want a nice beach with hundreds of American restaurants. You can go to Pensacola for a lot less.
@ Kramalanj - I'm sorry to hear about your cat. 21 years! What a blessing. When/if the time comes, if you are near Columbus, I have some rescue cats that need homes (good cats!). Feel free to contact me anytime. Again, I'm sorry about your loss, so I'm glad the gif made you laugh.
Beer.
Nope. Announcing that M Man isn't coming back.