BuckeyeVet
---
Worthington, Ohio
Member since 17 February 2012 | Blog
Helmet Stickers: 8,130 | Leaderboard
Voting Record: 2326 / 38
Favorites
SPORTS MOMENT: Viewing - OSU beating Miami for the NC;
Live - OSU and scUM 42 - 39;
Participant - Beating Cincinnati Anderson on penalty kicks after 120 min of play in 1976 at the state tournament. Showing my age with that one...

COLLEGE FOOTBALL PLAYER: Archie
COLLEGE BASKETBALL PLAYER: Aaron Craft
NFL TEAM: Browns
NHL TEAM: What's the NHL?
NBA TEAM: Umm.....
MLB TEAM: Reds
SOCCER TEAM: Columbus Crew & Fulham
Recent Activity
Hey, Potato! Where'd you get a clip of my football career?
@ THE - You're a good poster on here. What the hell were you thinking mentioning Buck-I-Guy and ruining my Sunday morning? My reaction to him wavers between:
And:
If it can't be Fulham or Sheffield Wednesday winning the FA Cup, I'll root for the Gunners.
You bet. Some serious athletes there!
You know, if Kyle Kalis had stuck with OSU, Warinner & Marotti might have made him a star.
They look like they're in great shape!
Who says there was? Innocent until proven guilty?
She didn't stand a chance:
@12egulator - Hey, now. I understand you're a little salty for having paid so much in your monthly dues and only gotten this "mostly drivel". But you have to remember it's the off-season. You need to do what I do. I used to get mad paying on the monthly plan. I felt like I was getting great value during the season, but then I would get angry every summer paying the same price for all this mostly drivel. So I changed to the "pay to play" option. During the season I have access to the (relatively) drivel free Premium Lounge and all the Skull Sessions & articles I can read about the real action on & off the field. Then after the season I go to the basic plan - just the Skull Sessions (love DJ & his rantings) & the "Hurry-up". Best anger management trick I ever used.
Fortunately, he's 79 years old.
Where are all the Spence apologists? THE GUY IS A LOSER!!
Here's one. I would never call a young man a loser who's still trying to find his way in the world, potentially deal with an addictive personality, and I assume (like all of us) trying to succeed. Notice it wasn't Ecstacy this time? Maybe he's learned something. Now he needs to add alcohol to the list of things he needs to stay away from.
Whoa! Wrong direction - he's not trying to amp them up! Something more like opioids to slow them down.
That comment brought this ad to mind!
Thank you, Dr. Earl for a fine article. I've been itching to post an article on torn ACL's, because of some of the misinformation being bandied about occasionally. As my patients are 4 footed, I'll just sit back & patiently wait on you (hopefully!) doing an equally informative article on ACL tears someday!
@ JPBuck
Or a female named Susan. Just sayin'.
Thanks for saving me the effort, Rob Reese.
Thank you for finding & sharing that. Love it.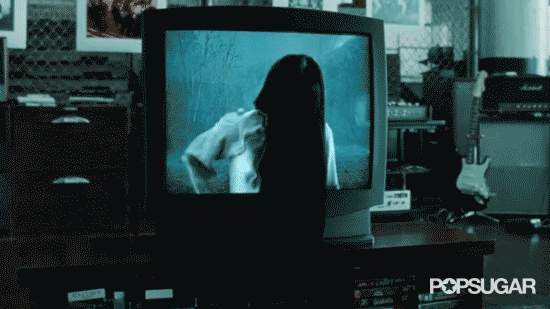 This will have to do, since I'll get the ban hammer if I post the real life "maggots in the foot abscess" gif again.
I love my "85 yards through the heart of the South" shirt SO MUCH.
If you can't make it this year, make UM next year your 1st game at the 'Shoe.