BuckeyeVet
---
Worthington, Ohio
Member since 17 February 2012 | Blog
Helmet Stickers: 3,249 | Leaderboard
Favorites
SPORTS MOMENT: Viewing - OSU beating Miami for the NC;
Live - OSU and scUM 42 - 39;
Participant - Beating Cincinnati Anderson on penalty kicks after 120 min of play in 1976 at the state tournament. Showing my age with that one...

COLLEGE FOOTBALL PLAYER: Archie
COLLEGE BASKETBALL PLAYER: Aaron Craft
NFL TEAM: Browns
NHL TEAM: What's the NHL?
NBA TEAM: Umm.....
MLB TEAM: Reds
SOCCER TEAM: Columbus Crew & Fulham
Recent Activity
Whoa. Can I assume you've been through therapy to deal with those feelings of parental neglect?
Glad to see I'm not the only whack-job who smiled at the use of arousing instead of rousing!
That's funny. After reading all your posts in this thread I NEVER would have thought you drank at work.
thanks, buddy...I drink on the job anyways
That's pretty weird, but I'll still maintain the 1st one is creepier. Good find, though, lol.
No, he meant we're going to have dual QB's.
Start getting your words in order!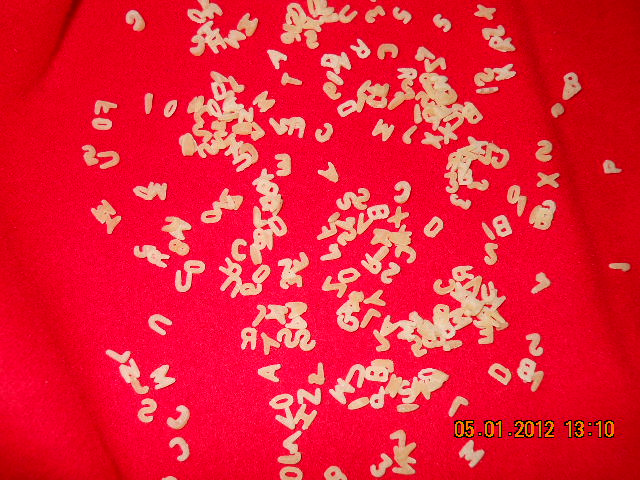 I hope he goes to Ole' Miss. With a giant chip on his shoulder.
I only do Irish Haiku:
There was a young Buckeye from St. Clair,
Who was f___ing "Hoos - her" on the stair.
On the 21st stroke,
The bannister broke
So he finished the game in mid-air.
The kicks out of bounds people complain about are a result of kicking toward the corner - giving us a better chance to force our opponents to begin drives deeper in their own territory. Glad to hear its working.
Except when it's not. Like Va Tech & Minnesota.
Redemption's coming to Unleash_The_Dave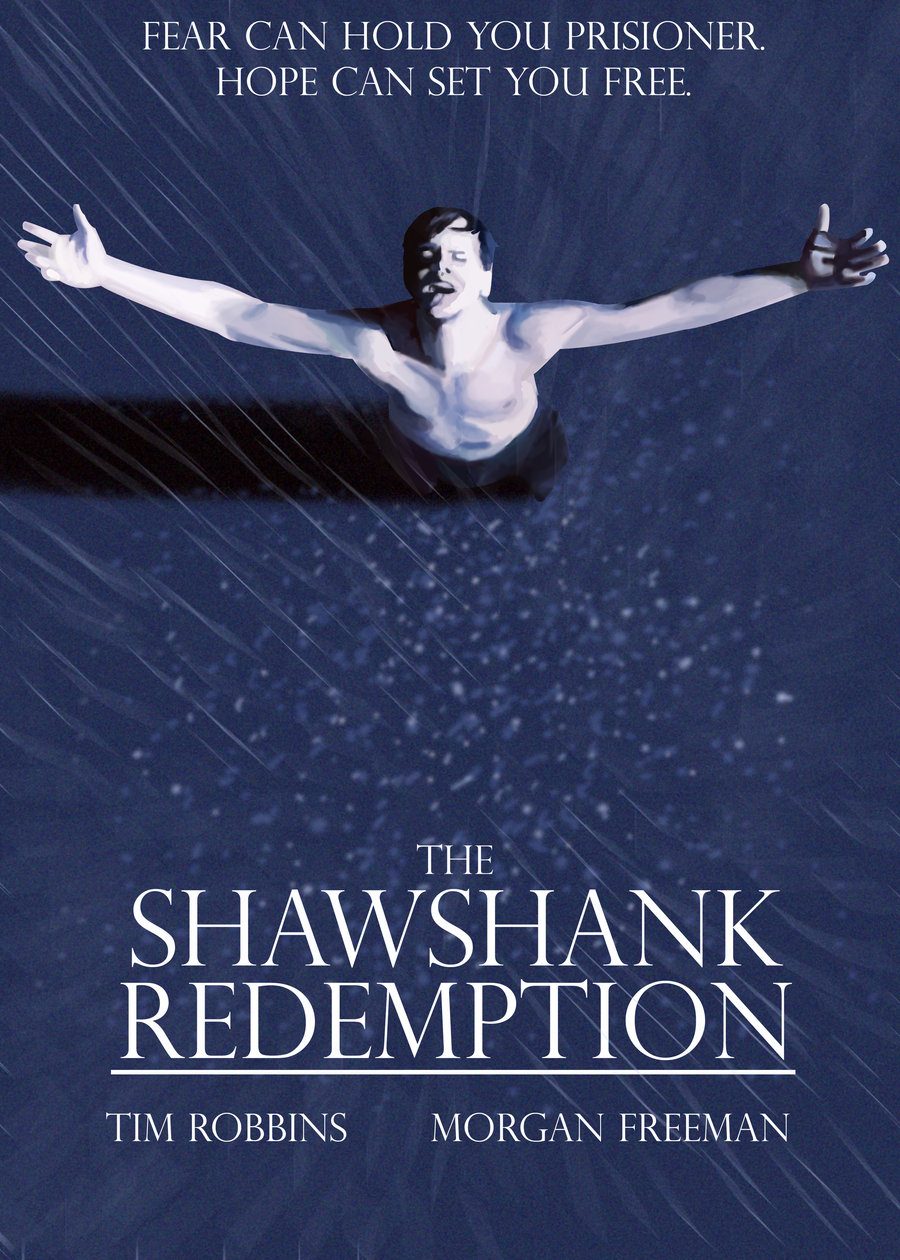 Yeah, it is crazy to see the Cos in this light. But after Pete Rose from my childhood, Lance Armstrong, and Joe Paterno recently, I view everyone famous with a jaundiced eye.
That's the creepiest Cosby look/face I've ever seen. Even without knowing about the rape allegations.
My vote? Bucksfan changing his avatar.
I'm glad you said this. I think we're thoroughly mediocre on special teams. And I'll bet we're first in kickoffs out of bounds.
Pronounced "the whack". Upvote to you, FuzzMonky.
Nancy's, but for convenience sake & 24 hour greasy breakfast food it's hard to beat Fitzy's on Schrock Road.
@SlumLord - Or maybe southern style:
" That Corey Smith sure drops a lot of passes, bless his heart!"
Maybe they are projecting him as a future safety, or somewhere else?
Naw, it's so they can say "Oh my phone died, I didn't see that message". That way they don't have to see the assholes flaming them for the decommit.
Catch5 from Alabama seems like a good, intelligent poster here, too.
Good old school reference!