BuckeyeVet
---
Worthington, Ohio
Member since 17 February 2012 | Blog
Helmet Stickers: 7,926 | Leaderboard
Voting Record: 2238 / 38
Favorites
SPORTS MOMENT: Viewing - OSU beating Miami for the NC;
Live - OSU and scUM 42 - 39;
Participant - Beating Cincinnati Anderson on penalty kicks after 120 min of play in 1976 at the state tournament. Showing my age with that one...

COLLEGE FOOTBALL PLAYER: Archie
COLLEGE BASKETBALL PLAYER: Aaron Craft
NFL TEAM: Browns
NHL TEAM: What's the NHL?
NBA TEAM: Umm.....
MLB TEAM: Reds
SOCCER TEAM: Columbus Crew & Fulham
Recent Activity
Boxing today:
Longer than it took to draft him. And a hell of a lot longer than most people think. Hope he plays pissed off.
I'm going with Manchester United. Can't stand Manchester City.
P.S. Pharaoh.
The NFL will often draft on potential. IMHO, they may see Bennett as playing uninspired or taking plays off in the past. They may be worried that he only caught fire the last 4 games of the season, and won't play up to that level week in & week out.
Or his physicals or interviews are not up to snuff. Who knows? I'm just hoping he gets drafted somewhere and gets to prove everyone wrong (my hope).
P.S. 10 seconds too late - drafted by Jax! Congrats. Now go get 'em big guy!
Yes. But only if you're a dog.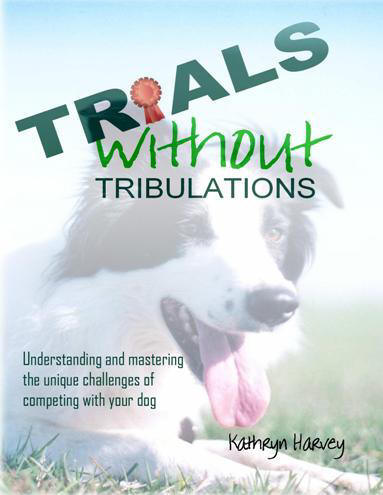 I want to know where his feline minions were earlier today!
@ DJ - And this happens on Marion Road?
I had just read that yesterday, too. That would suck to lose Mack.
Just inventing a new way to scratch their leg. Kinda like the butt scooting:
I didn't see a single word about eclipses in that post.....
Cajun - I heard that this guy has played center, guard and tackle. Also, Mack can opt out of his contract after this year & this is a possible insurance policy.
Cameron Erving picked. FSU center, right?
I've fallen into a time-warp! The Browns actually took a player at a position of need? What the hell is happening here?
I am a pretty good guy - but I saw a car with a VT sticker on it yesterday and I really wanted to let the air out of the tires or key it or something. I honestly want to win that game more than any other in the regular season. Also, if they expect to compete for championships the coaches should all be fired because I can't remember the last season they were in contention. When they had Michael Vick?
Michigan. Michigan 1st. Michigan always. Forever.
I live hearing that - thanks
I live to hear those kind of things too!
To Brutus - that is Premium Lounge HoF right there!
BbbwwwwaaaaaaahhhhahahahahahLOLOLOLOLOLOLOLOLOLhahahahahahahahahahahah...................................................
SIMPLY GLORIOUS !!!!!!!!
@ FromThe18 - What the hell is happening in that gif & where is it from?
Actually, USC, Utah, MSU, Ga. Tech.
That's true. If he's actually older, we could get him on campus this fall to help us with our QB problems.....
If not Ayn Rand, how about Bogart:
That would be a constipation competition. Texas sized, of course.