buckeyeT24
---
MAUMEE, OH
Member since 17 May 2014 | Blog
Helmet Stickers: 350 | Leaderboard
Voting Record: 9 / 1
Favorites
COLLEGE FOOTBALL PLAYER: RYAN SHAZIER
COLLEGE BASKETBALL PLAYER: A.A. ron Craft
NFL TEAM: CLEVELAND BROWNS
Recent Activity
Yesterday was a rough one. Kind of prepared me for the Brown's season though :/
No they are not "proven", but someone will have to step up and play. I am confident that with the options that we have on the table, someone will be able to prove themselves and make some plays. Yes i would rather see Marshall out there, but I am not going to say that any one of the players that we have cannot fill the void for one game and do what needs to be done.
Kind of saw this coming, but very happy for him!
Not to worry. We have samuel, braxton, campbell, dixon, clark, brown, and other playmakers that are more than ready and capable to fill the spots. We have the best coaching staff in the country and plenty of time to prepare.
Man, the bad news just keeps coming.
This unfortunately looks bad on the program. Im not that concerned with the drop off of talent, considering we have a ton of playmakers on the depth chart. But for this to happen after winning the tile, it will be greatly blown out of proportion by all media and haterz.
SWEET LITTLE INFANT BABY JESUS!!
BOOOOOOOOMMMM!
Well deserved! This program is a cut above the rest when it comes to conditioning anymore!
I found myself getting annoyed by Harbaugh just reading what Alex said. I always thought that guy was a knob.
OSU as a whole is on a different level than any other program right now. The character and compassion that these players have represents this program so well!
What a great week!
Its almost a race anymore for these guys to commit so they get a spot in the class.
What bothers me is that fact that someone can sit back and judge others on how they spend their personal time on a gorgeous saturday afternoon. Whats wrong with wanting to spend time with family and friends outdoors, watching and supporting such a great program? The people that are saying "oh, must not be anything else to do in ohio" are the pretentious people who want us to believe they live a better life because they live out west or in Florida. C'mon man!
GO BUCKS!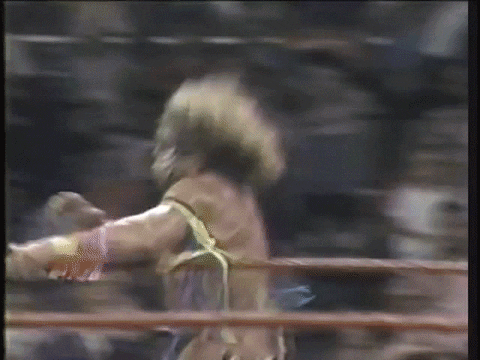 Best video of them all! Really shows how much they all truly care for one another!
GO BUCKS!
NICE!! No complaints here!
Thomas is truly becoming the player we all knew he could be. So glad he turned down the right path and cannot wait to see him put up some big numbers this year!
From day one I have been really excited about this kid! Can't wait to see what he does in the years to come!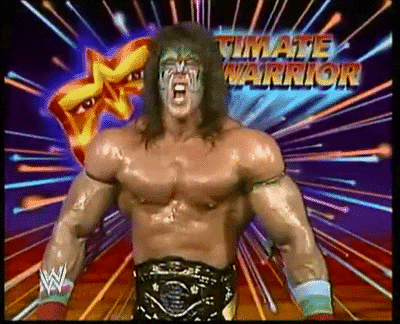 Soo much improvement by this group from the beginning of the year! Very fun to watch
I know this is off topic, but as I watched the Buckeyes vs. bama game last night I noticed the refs were holding up plays so that bama could their defense lined up. The clock starts to tick after the ball has been placed and the refs hold Cardale up so that bama can get their players in. Specifically at :50 in the 2nd quarter. Can anyone explain? Why was this allowed?
This season was just unbelievable. I keep watching the games and the highlights, and its still so great what this team achieved. It gets better every time I watch them whoop on BAMA and Oregon!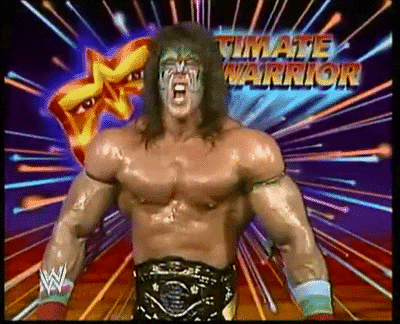 I understand why he is hurt, but to say that it is a "black eye on the university" is a bit much. My understanding is that the NFL does this in the days following recruitment because they do not want to interfere. Whether that happened or not, I don't know.
If he chooses to go elsewhere, I completely understand, but I would think that most players commit because they want to be a part of the program, not solely under one coach.