buckeyeT24
---
MAUMEE, OH
Member since 17 May 2014 | Blog
Helmet Stickers: 119 | Leaderboard
Voting Record: 0 / 0
Favorites
COLLEGE FOOTBALL PLAYER: RYAN SHAZIER
NFL TEAM: CLEVELAND BROWNS
Recent Activity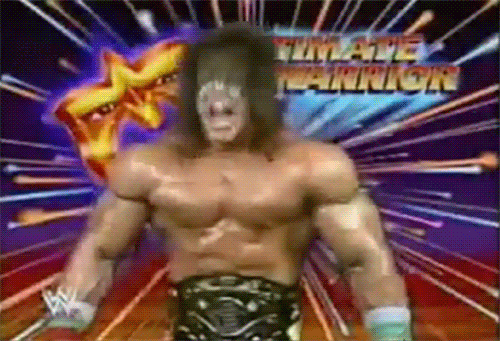 Just watching this team makes me happy! The amount of improvement from the beginning of the year is tremendous! Looking great, on to the second half!!
BAAAAAAAAAAAAAAAAAAAAM,,, UGHH SORRY
I MEAN..
BOOOOOOOOOOOOOOOOOOOOOOOOOM!!
I always get so much more out of these breakdowns! Thank you!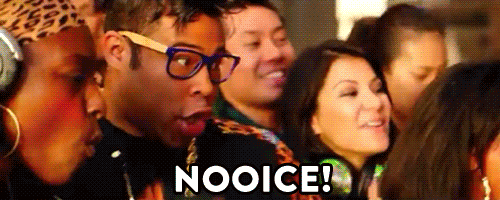 Still so pumped about this game! Just thinking about how much this team has improved since the beginning of the year is amazing. Everyone played such a great game, exactly what we needed!!
Haven't been this happy for awhile! Still cannot believe how well we played. The D-LINE was everywhere tonight!
Haven't been this happy for awhile! Still cannot believe how well we played. The D-LINE was everywhere tonight!
Wow! Great start to a great week! Go Bucks!!
Always liked Roy Hall, on and off the field! Looks like Spence is in good hands right now.
Seeing improvement from him every week! This will be a big game for him.
Feed Curtis Samuel the ball!! In a sea of gifted athletes, this kid is really standing out for me.
Seriously man? I will never understand how some of these athletes put something like drugs as a higher priority than a football scholarship.
What's going on with James Clark? Last year he started off well and i was thinking he would get some solid playing time this year, but haven't heard anything about him in months?
Barrett was not protected well at all tonight and the play calling was very questionable the whole game. Blood pressure is through the roof right now...
I could watch that EZE pancake ALL DAY! Very Nice!
Nick Bosa looks just as good, or if not better than Joey did in high school! That family flourishes with talent.
"don't sleep on Jeff Greene", "don't sleep on James Clark", "Don't sleep on Corey Smith". I feel like this could be said about six guys right now at the WR position! Very excited to see what is to come!
Tyvis Powell and Dontre got me real excited for this year!! I cannot wait to see what they bring to the table
The amount of possible playmakers around him is keeping me calm at this point. This team has loads of talent and a great coaching staff!
To the people saying that the season is over, hold your horses. I hope nothing but the best for Braxton and this team! Go BUCKS!!
Oh man stop the teasing... cannot wait to see this speed on the field!