BuckeyeSki
Albany NY
Member since 30 August 2010 | Blog
Favorites
SPORTS MOMENT: 06 TTUN game...enough said
COLLEGE FOOTBALL PLAYER: Chris Spielman
NFL TEAM: Giants
NHL TEAM: Slappitypuck?
NBA TEAM: Lebron? Hes a team right?
MLB TEAM: Yankees
SOCCER TEAM: Lulz
Recent Activity
Either way this brave soul is going to ingest ready made Crapplebee's direct from under the heat lamps of hell! All because DJ PURPOSELY put it in the skully today based on yesterday's afformentioned promise. Cheers and Get Dumped OU!!!
Somebody else's tweet best sums up my feelings on this matter (too lazy to embed):
"If Penn State REALLY wanted to honor JoePa, they would stay silent for at least a few decades"
I am just hoping we don't see too much of the 3rd and 6, QB power run. Too many times last year that was Beck's "Go to Madden Play" When everyone in the stands and at home knows it's coming, so does the other team!
With that said, I envision the OC brain-trust utilizes the intermeditate 10 yd slant passes early to push the LB's off and not have such a crowded box.
There is no internet where I work and cell phones are not allowed.
Stu works in a coal mine apparently
Some families eat there once a week...I hear they even order the same exact thing every time!
"Did somebody say Molly?!?!"
Must....Make.....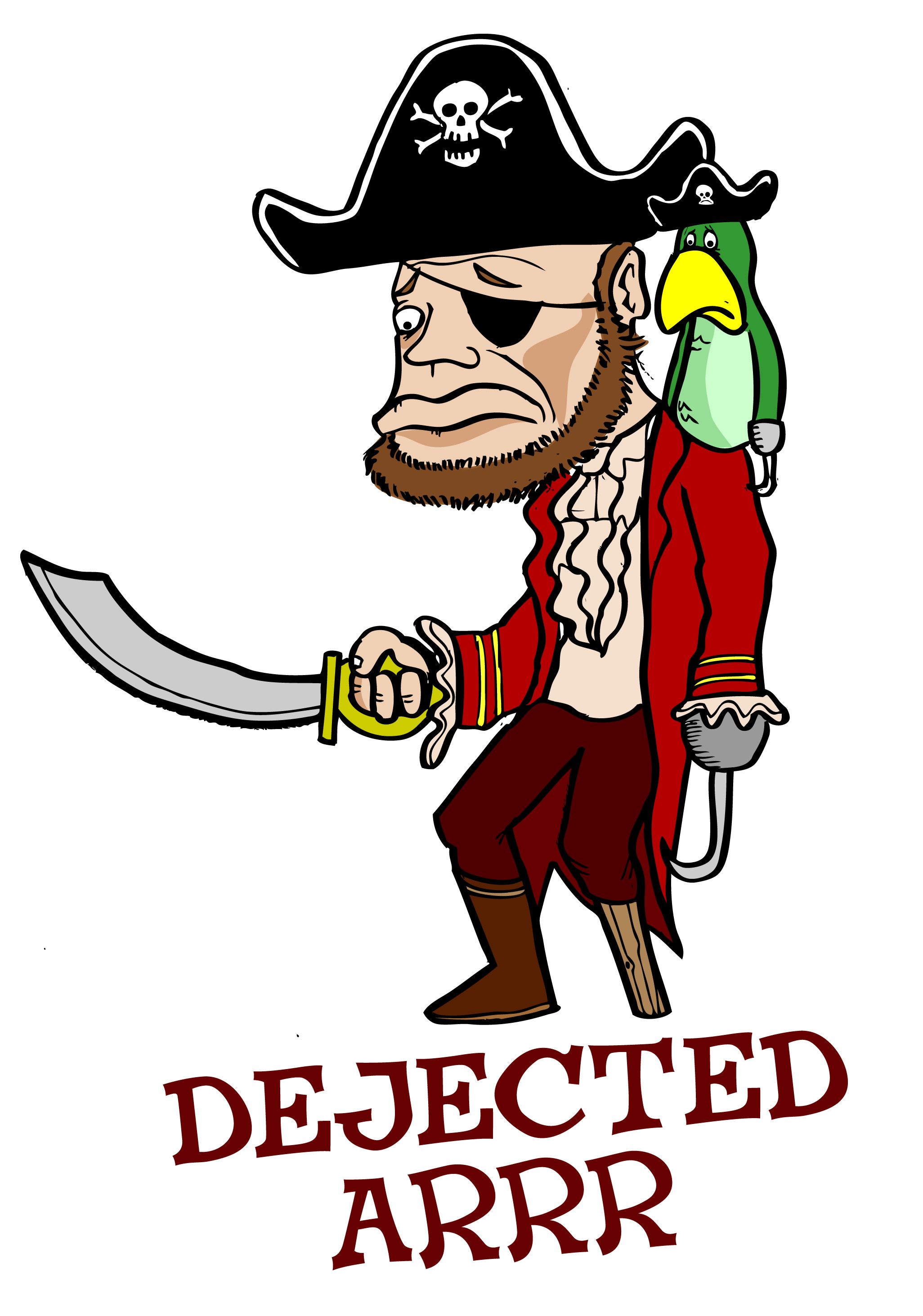 I worked in a makeup processing factory for 3 months after high school, while I figured out whether college was for me or not. After working with the worst of the worst our city had to offer, putting tweasers in plastic sleeves and screwing tops on lip gloss coming down an assembly line, I got my ass to college!
But who got the Houndie?! #RIPHoundie
A Free Agent in Fantasy Football no longer....welcome to my team young man.
Team Name: Not the Bosa Me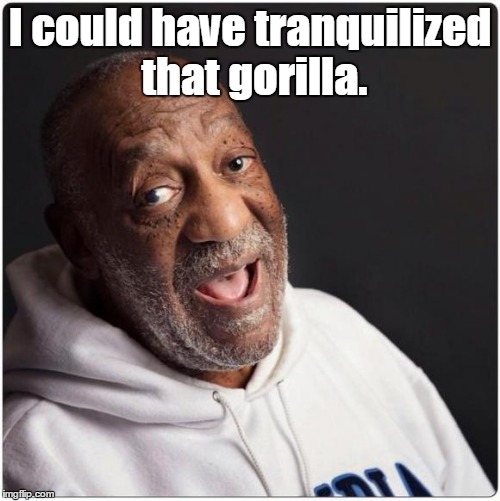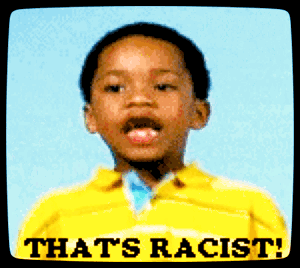 Seriously, Guys! Are we really NOT doing phrasing anymore?!?!
Thanks are in order Remy*
*excluding the trip down memory lane for 98, Purdue Harbor, USC, 2011 and 2013
Aerosmith - Livin' on the Edge ?