BuckeyeSki
Albany NY
Member since 30 August 2010 | Blog
Favorites
SPORTS MOMENT: 06 TTUN game...enough said
COLLEGE FOOTBALL PLAYER: Chris Spielman
NFL TEAM: Giants
NHL TEAM: Slappitypuck?
NBA TEAM: Lebron? Hes a team right?
MLB TEAM: Yankees
SOCCER TEAM: Lulz
Recent Activity
Hope that tattoo didn't cost you more than about tree fitty
But man, I get a weird feeling about Haskins.
Pretty soon you'll start to notice hair growing on new parts of your body too.... Just remember that it's a natural part of growing up....
It's really a shame that the heroes in a half shell stopped Super Shredder before he got to Vanilla Ice....
Fun Fact: Pro Wrestler Kevin Nash played Super Shredder in the movie. TheMoreYouKnow.jpg
Coach Taggert needs to call Kenny Loggins because he's in the danger zone
Q. The Game, A Victory
JIM HARBAUGH: Yeah. I don't know anything about that.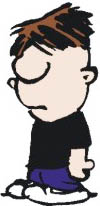 Jadar Johnson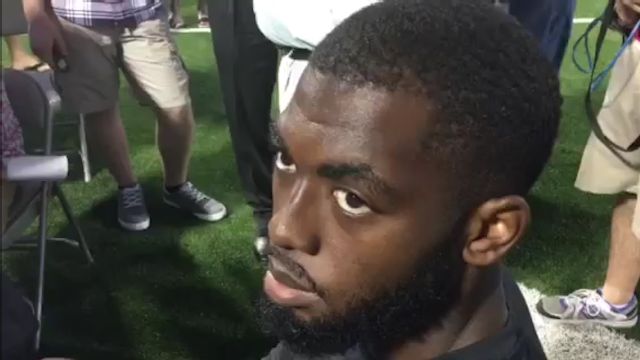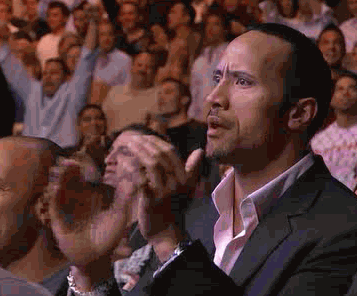 Michigan sucks, and that's a F-A-C-K
#ShitHappensBumJuice
But....but....ESPN hates Ohio State! /s
Solid O-Line play is actually gorgeous.
Obligatory
"USA Today is an overrated paper distributor and this award is trash!"
- Tim Taggart
Maybe not top 11 worthy, but KJ Hill's TD catch against BG started the engines and stands out to me this season as well
And don't you DARE step out of that car door either! I've seen drug related arrests where officers were nicer in telling you to "stay in your vehicle"
Tim Taggart, Live from his mother's basement, thinks Wade is trash......
I have no idea what Hartline has planned for this weekend
I can't be the only one that looks at that particular pic of Uncle Urban, with the tagline "They're Gigantic" and giggles, right?
I wish the kid the best in his future endeavors, whether that is in Columbus or elsewhere. I will not however, get my undies in a twist over a player that never played a snap of meaningful ball for the Bucks. Made that mistake with one Mike Mitchell, and it turned me off from recruiting for life. Beat Clemson
When DJ suplexes Savage Tiger off the top of the cage, Tiger will experience heights his favorite team can only dream of