BuckeyeSki
Albany NY
Member since 30 August 2010 | Blog
Favorites
SPORTS MOMENT: 06 TTUN game...enough said
COLLEGE FOOTBALL PLAYER: Chris Spielman
NFL TEAM: Giants
NHL TEAM: Slappitypuck?
NBA TEAM: Lebron? Hes a team right?
MLB TEAM: Yankees
SOCCER TEAM: Lulz
Recent Activity
How long until #ExecuteBeck starts trending?
LOVED it. Do yourself a favor and put it on the list
Check out Hamsterdam if you're a fan of the Wire
Why are those Frosted Flakes green?!?! Cereal DOES expire, frat bro's!
Pays for 1/3 of this...
Ask for Smithson. Look for the Chive Flag with the Yellow M on it.....
Harbaugh will spend that money with an enthusiasm unknown to mankind!
Mike Weber is the (b)East, and Billy Price is the Sun!
I can only assume in the City of Kings, the Dr's look like this and prescribe that black tar heroin for whatever ails you.....
I'll be looking on the invitation for how to contact for regrets only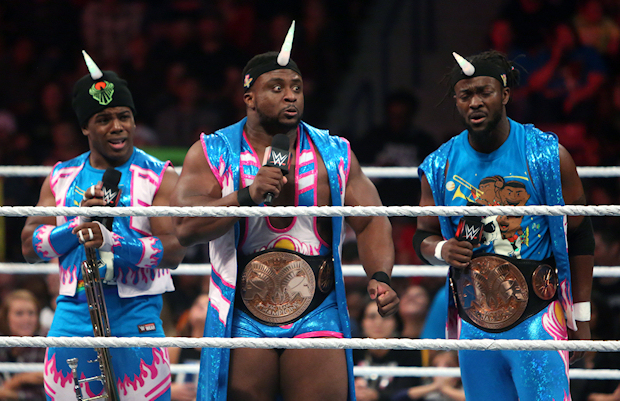 Staying Positive is the way to go....unless your Charlie Sheen
I also have sinned. Only 3 times in the last 3 seasons have I not watched a game from my own couch. Those games just so happened to be VT 14, MSU 15, and PSU 16. I have grounded myself for each and every fall Saturday for the rest of my life.....
My 3 favorite things on this Earth. Well done good Sir
JoePa the Necro-Emperor was the basis for MumRa
I hope they all stay and don't go Pro early...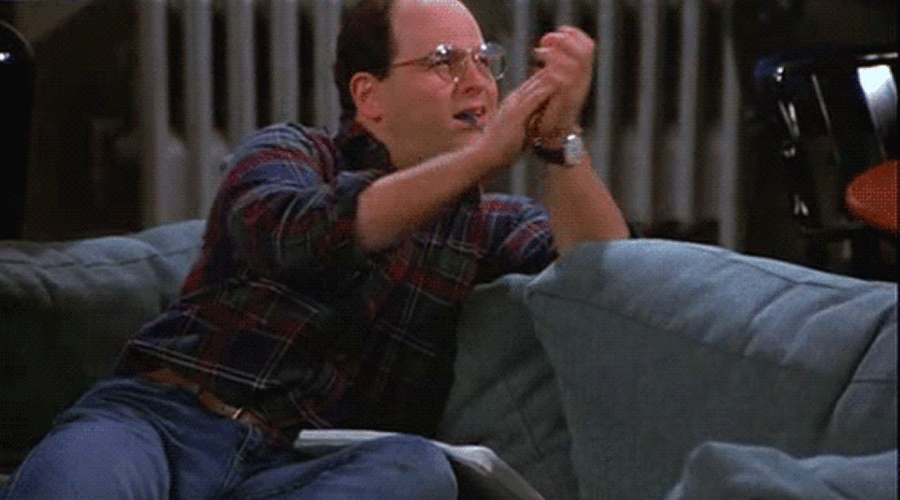 The Old "Crimson Mask"!! Classic! This is what I hope Ric Flair looked like around Midnight last Saturday night
Live look at James Franklin after the presser
What the HELL is this? Do you think the inside smells like hangover sweat and sadness?
Do you think after 8 years, enough time has passed for BSD to lift my banhammer? Post a few Activia pictures and accuse Darryl Robinson of sewing his own jersey on the sidelines, and everyone gets in an uproar!
Do you expect the yearly tradition of Pick-Six University to continue?
Don't be like Darryl Strawberry....Stay off the White
Essssss Eeeeeeeee Seeeeeeeee