BuckeyesFTW
Gahanna, OH (via Buffalo, NY)
Member since 19 August 2014 | Blog
Helmet Stickers: 442 | Leaderboard
Voting Record: 44 / 3
Serenity Now. Insanity Later. Have one parental unit from Cleveland, OH, another from Buffalo, NY. Needless to say, I've lead a tortured sports life. But grew up a passionate and loyal sports fan just like both sides of my family. Confused as a child, my parents would often alternate jammies between the Bills, Browns, and Buckeyes. Love my teams, love my family, love living in Columbus, OH.
Favorites
SPORTS MOMENT: Other than 2002 National Championship, they have been few and far between! Probably my favorite was the 1986 AFC Divisional Playoff, Jets at Browns. It looked like a dire situation, Browns down 10 with just over 2 minutes to play. But Bernie Kosar (greatest QB ever, next to Otto Graham), pulled out a miracle to tie it and send it to OT. In one of the longest playoff games in NFL history, the Browns secured a win in second OT via straight on field kicker Mark Mosely's FG. Bernie threw an NFL playoff record 489 yards. The following week in the AFC Championship vs Denver in Cleveland....we all know what happened there. Was it worth even winning vs the Jets to have to suffer the moment the following week? You bet it was.
COLLEGE FOOTBALL PLAYER: Current: J.T. Barrett. Past: Chris Spielman
COLLEGE BASKETBALL PLAYER: Past: Jay Burson/Aaron Craft. Current: Undecided
NFL TEAM: Cleveland Browns, Buffalo Bills
NHL TEAM: Columbus Blue Jackets, Buffalo Sabres
NBA TEAM: Cleveland Cavaliers
MLB TEAM: Cleveland Indians, Chicago Cubs
SOCCER TEAM: Columbus Crew, Germany
Recent Activity
Not really concerned. Come to greatness or be mired in mediocrity. Your choice young man.
Don't know but if not here's her perfect match.
He's back?
What? No, Missouri wasn't a member of the SEC then.
Roosters? Wild Wings? Really? Couldn't come up with anything better than that?
Excellent work, GREAT HITS. Now all I need is the Browns need to watch this and get some inspiration...and this. No mercy.
Your national signing days during your one term Harbaugh. Have fun recruiting against the Urbanator you self-absorbed, egotistical windbag.
National Signing Day: And the Wolverweasel says to Harbaugh....?
Harbaugh consulted the Wolverweasel....not looking promising.
Redford? Umm....nope. You've been had.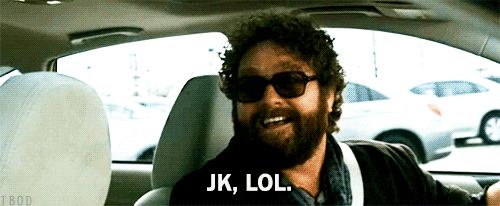 This would be much more accurate if it was "give the ball to the Germans!" World Cup 2014! Deutschland Uber Alles!!!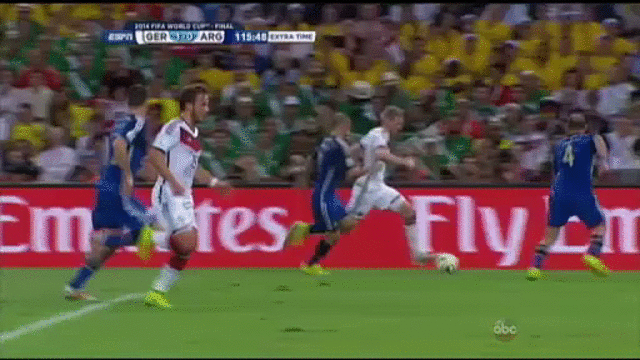 He's doing it wrong....
Yeah, but...last week he was in Nebraska...
I didn't see any recruits when I was trolling Ann Arbor on my way back to C-Bus from a business trip this afternoon...
But you do have to admire their recruits...
Let's "shake it up baby" get this rivalry party re-started. Maybe Jimbo can bring a little "respect" back to TTUN and help the B1G's credibility. Still going to take at least three years to get to even remotely close to the level of the Buckeye Machine, but let's get it on.
Here's a preview of what you just signed up for Jimbo....good luck keeping up.
Can't handle the NFL eh Jimbo? Good luck with recruiting...
Every _ichigan fan has this link book_arked.
Did someone say sacked?