BuckeyesFTW
Gahanna, OH (via Buffalo, NY)
Member since 19 August 2014 | Blog
Serenity Now. Insanity Later. Have one parental unit from Cleveland, OH, another from Buffalo, NY. Needless to say, I've lead a tortured sports life. But grew up a passionate and loyal sports fan just like both sides of my family. Confused as a child, my parents would often alternate jammies between the Bills, Browns, and Buckeyes. Love my teams, love my family, love living in Columbus, OH.
Favorites
SPORTS MOMENT: Other than 2002 National Championship, they have been few and far between! Probably my favorite was the 1986 AFC Divisional Playoff, Jets at Browns. It looked like a dire situation, Browns down 10 with just over 2 minutes to play. But Bernie Kosar (greatest QB ever, next to Otto Graham), pulled out a miracle to tie it and send it to OT. In one of the longest playoff games in NFL history, the Browns secured a win in second OT via straight on field kicker Mark Mosely's FG. Bernie threw an NFL playoff record 489 yards. The following week in the AFC Championship vs Denver in Cleveland....we all know what happened there. Was it worth even winning vs the Jets to have to suffer the moment the following week? You bet it was.
COLLEGE FOOTBALL PLAYER: Current: J.T. Barrett. Past: Chris Spielman
COLLEGE BASKETBALL PLAYER: Past: Jay Burson/Aaron Craft. Current: Undecided
NFL TEAM: Cleveland Browns, Buffalo Bills
NHL TEAM: Columbus Blue Jackets, Buffalo Sabres
NBA TEAM: Cleveland Cavaliers
MLB TEAM: Cleveland Indians, Chicago Cubs
SOCCER TEAM: Columbus Crew, Germany
Recent Activity
Want it to happen, but...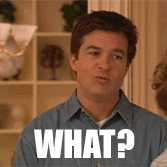 Uh oh. Not only did the hat make an appearance, the doll is there too...
Why all the down votes? I wish I could down vote your asinine down votes. This is brilliant, and I love sweet Lou.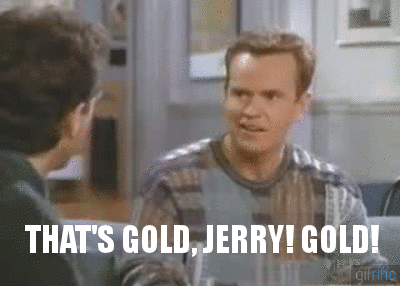 I created it. I'll post it on every new blog post if I wish. _ichigan St. and _ichigan, prepare to feel the wrath of J.T.'s redemption.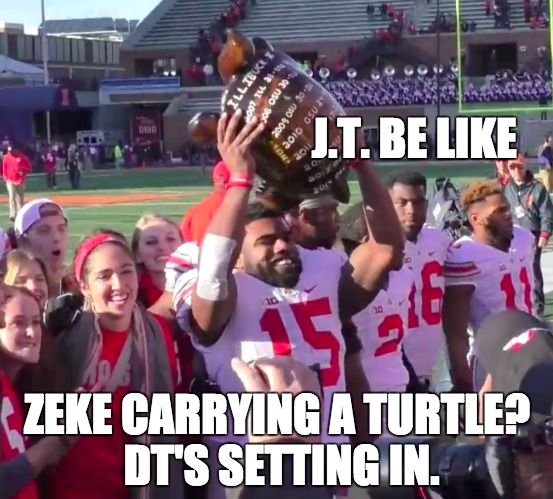 Yes my creation, thank you sir. I don't think this has been sitting out on imgflip for months, since this just happened. Agreed JT would love it, and I love that kid. We've all been there...
I still think Urban is playing "possum" in some respect. He knows what he has. He knows Cardale wasn't long term. He knows he could have beaten the first 10 on the schedule with his second and third string. And the Silver Bullets? This is the unit that is going to provide them with the nest for back-to-back National Championships. Now, the real season begins.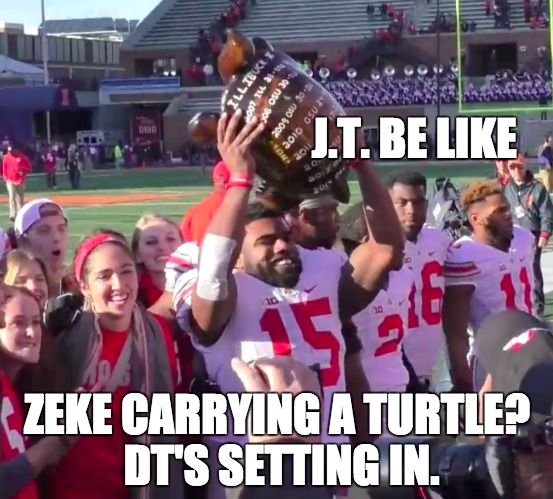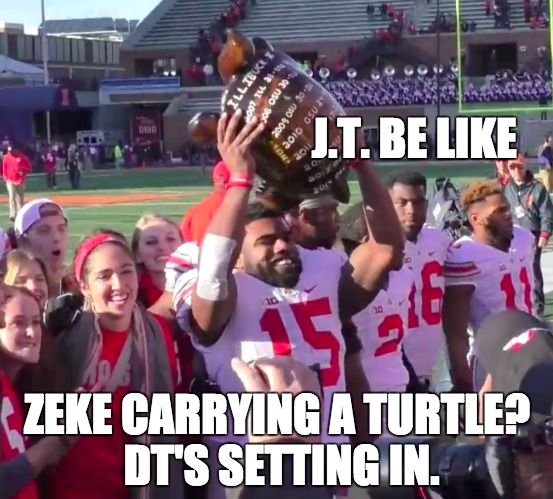 JT looked a little hungover. That being said, solid win.
What about this guy?
Yes you do.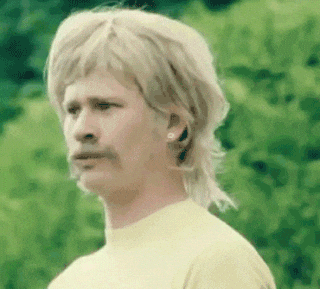 After all of the struggle and hard work to become the starter, has to pull a stunt like this. Now, back to the bench for a while. Not to mention embarrassing the program which is already one of the most scrutinized in the country. Lastly, thanks for putting ammo in the pocket of the committee that will be announcing the top 4 next Tuesday.
Can we go back and use that hour we are turning back tonight and use it last night?
If the Bucks win the NC now, would be a greater feat than last year.
Serenity Now. Go Bucks.
Face it, our early season competition isn't that great. Although NIU and VT have great programs, but tOSU should be dominating (on paper). Since this is "sort of" preseason, give JT all the reps this week and let him start. Cardale has had his early season opportunities and has not delivered. I think the team as a whole is experiencing the NC hangover. They better get it together soon, or tMSU is going to wax us. It's early, still time to get it rolling.
Sometimes, it's best to zip it...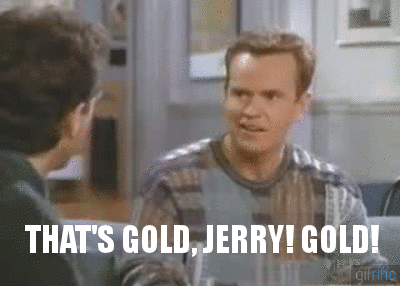 Ummm...that's not Leroy Kelly. That's Earnest Byner....
Great points. Trump's lawyer's will definitely note these discrepancies...