BuckeyePoetLaureate
Member since 06 July 2013 | Blog
Helmet Stickers: 1,225 | Leaderboard
Fellow Buckeyes, I didn't particularly care for college sports until the beautiful day in 2007 when I learned that I had been accepted to Ohio State's stellar Creative Writing MFA Program. From that moment, I have found great happiness in succumbing to the benign tribalism that comes with being a fan of Buckeye sports. (I don't REALLY think that the Wolverines are evil subhumans, but it's fun to engage in good-natured taunting.) Ohio State has a stellar history of nurturing both great writers and great athletes. I hope to contribute poems that will continue both traditions and reinforce that Buckeye sports are really a long and wonderfully complicated narrative.
Favorites
SPORTS MOMENT: 2008 Michigan Game. At the Shoe. We win. (Of course.)
COLLEGE FOOTBALL PLAYER: Current: Kenny Guiton. Past: Brandon Saine.
COLLEGE BASKETBALL PLAYER: Current: Aaron Craft. Past: William Buford.
MLB TEAM: Detroit Tigers
Recent Activity
Please, folks, don't wish Mr. Dodd into the cornfield.
A visual representation of the last few TTUN head coaching searches:
You guys, you guys. Let's focus on what we can all agree upon:
TTUN has no control over its marketing and people in the program have no idea what anyone else in the program is doing.
*That, after walking up South University Street "taunting" Michigan fans with a megaphone. That is not a typo. A megaphone. I hope that one of my good friends at Eleven Warriors will let me know, the next time Michigan beats OSU in Columbus, that if I walk up Lane Avenue to High Street and then wander down High Street to Eddie George's, taunting fans with a megaphone, that I'm likely to get my ass kicked. No, wait; nobody needs to tell me that because I already know that.
First of all, you're making assumptions about Buckeye fans. In case you didn't notice, no Buckeyes assaulted any Wolverines after the most recent TTUN loss. Your assumption seems somewhat misguided.
Second, you seem to be blaming the victim. Are you saying that the victim DESERVED to be assaulted? Or is Lewan, a "Michigan Man," too stupid or impulsive to know he's not supposed to assault people? Perhaps TTUN should have a second-grade level "keep your hands to yourself" class for their D-I intramural football and basketball teams.
At first, I was going to complain that this was a repeated topic because TTUN fails every single day in every sport but gymnastics. (They're a men's gymnastics school now.)
But then I saw the beautiful pics.
They're pretty much losing to JUCO teams now!
Well, he hasn't been proven to have done anything wrong yet. And I would amend your final statement: no one should touch anyone EVER.
Observations of the audio:
He seems upset and breathless and unhappy to make the call.
She seems the exact opposite.
Like all cases, I am interested to see the reports that are released and whether there are charges.
I am very sorry you went through that, but I am also sad that you are "victim blaming" yourself. Gender doesn't matter, particularly as women are responsible for at least 40% of domestic violence. She didn't have the right to hit you, any more than OJ had the right to hit Nicole. You didn't have the responsibility to leave; she had the responsibility not to hit you.
It doesn't matter if you made a "smart-ass" remark. She didn't have the right to hit you for you saying words.
Men are still at a disadvantage when it comes to being believed by the authorities, but no one of either gender should have to deal with that kind of situation and women should seek help from the police and local womens' shelters. (Men can only call the police; there aren't really shelters for them in most places.)
I'm NOT a fan of Cam, but I do hope he's okay...and that he wore his seat belt.

To be fair, Urban's "company" is the reason we have most of the sports we have at Ohio State. If football went away, only club teams would remain. (Or the college would pay through the nose subsidizing the athletics department.)
It's also worth pointing out that Urban's "employees" receive an awful lot more in compensation and benefits than the average American employee.
Wow...that Tress to TTUN comment came out of nowhere...
Friends, this was not a 100% perfect effort by our Buckeyes, but it was arguably the closest to perfect we've ever been. It's been an honor to experience this game with all of you.
Okay, let's make this a shutout, you guys. 2:25 left.
We left it all on the field. We couldn't possibly have done more to prove we belong in the playoffs.
I'll take it. The playoff committee needs to see how completely we dismantled a great defense and offense.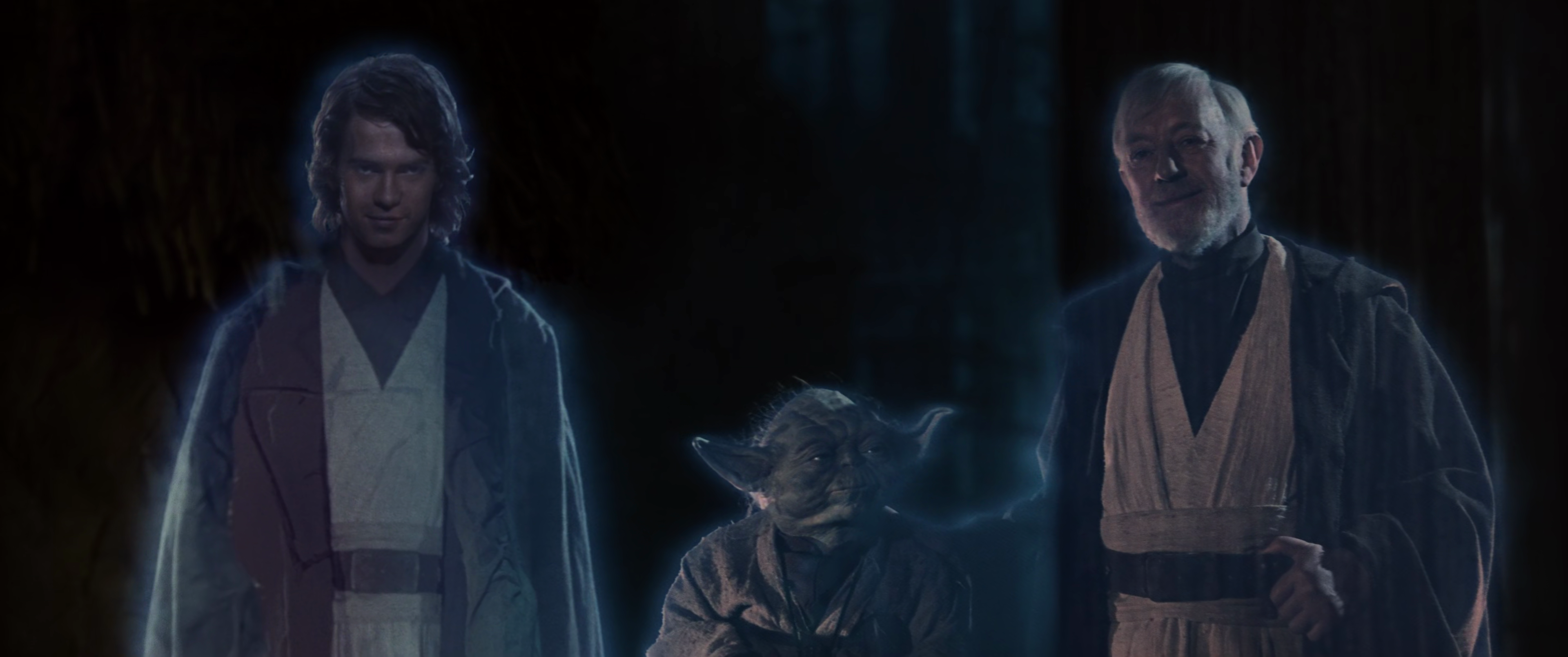 Darn right he is. Check out this picture of him and his piano.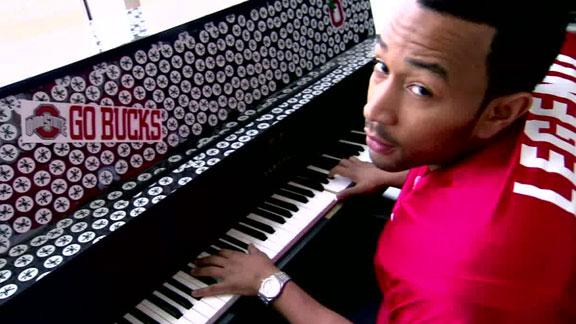 I'd really like to keep scoring until the Wisconsin players are crying. Can we make that happen?
To be fair, TTUN is in a really bad spot. Both their football and basketball teams are at historically bad lows. Now, we will continue to laugh, but those poor "Michigan Men" and "Michigan Women" have to deal with the knowledge that they're not really good at anything.
Golf? Synchronized swimming?
Yeah, we really need to keep pushing as hard as possible. Even the talking heads on Fox recognize what we've done. (And one of them even offered a perfect use of the word "hyperbole.")
Let's keep crushing them hardcore.
What do we think about this comment in the article the OP linked? Can we do some 11W investigative journalism to vet its veracity?
The news definitely puts football in perspective.
Simply awful. If nothing else, his passing is a reminder that mental health care is a necessity for us all.