buckeyeguy0615
---
Member since 15 February 2013 | Blog
Favorites
SPORTS MOMENT: Any time TSUN loses!
Recent Activity
yes!!!! Thank God for neither of them having a defense.
Feel like Clemson is going down next week.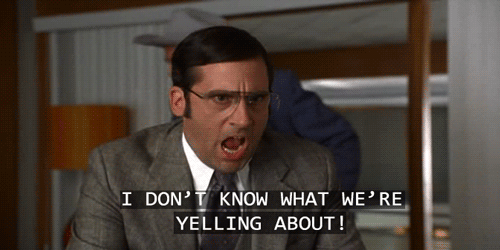 Wow, I seriously had no idea.
Huh? Oklahoma beating OKST isn't chaos.
If they lose to Florida next week, and OSU still doesn't get in, OSU and Bama would be the most watched bowl game (even over the playoff games).
M*ch fans who were there were saying that was the fakest injury they've ever seen. We never got to see him when he went down, did we?
It's always counter-clockwise.
Sure, our one loss is better, but the difference with Cowherd's statement is that Bama can still win their conference.
Nobody says you have to be one.
There's no way two big ten teams make the playoffs. Wishful thinking, but get it out of your head.
Sad part is that Penn State has come out with a good game plan. They have had no issue driving the ball on Sparty. The players aren't executing.
Something we were once so happy about. That's crazy.
Very true, Hov. Sadly, I remember times when it used to be a drive.
What will the first drive look like? Hopefully not
1. Qb run
2. Qb run
3. Qb run
Lol @ Alaska. They don't even like Black Friday (40th), but are 2nd in aggravated assaults.
He's got a good five years left.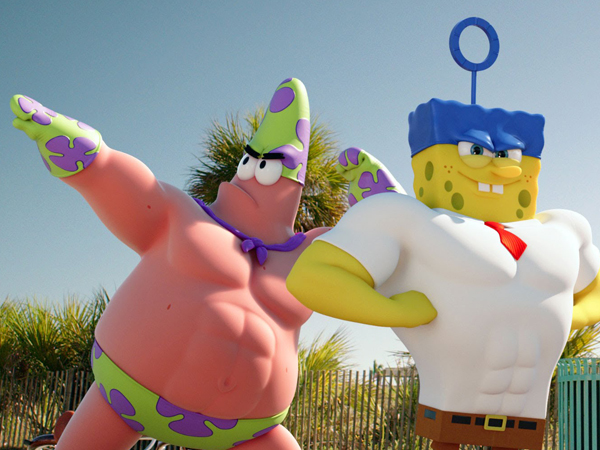 The Panda Cheese commercials are fantastic.