BuckeyeFreak4844
Archbold (via Castalia Ohio)
Member since 01 February 2012 | Blog
Favorites
SPORTS MOMENT: The 2014 Run Ohio State made has replaced my previous best sports moment.
COLLEGE FOOTBALL PLAYER: ZEKEEEEEEEEEEEEEEEEEEEEEEEEEEEEEEEE
NFL TEAM: Browns
NHL TEAM: dont care
NBA TEAM: Cavs i guess
MLB TEAM: Cubs
SOCCER TEAM: Murica
Recent Activity
Offense - I like Samuels
Defense Hubbard
Yes i believe the fourth will a lot of ground and pound.
My magic 8 ball just said YES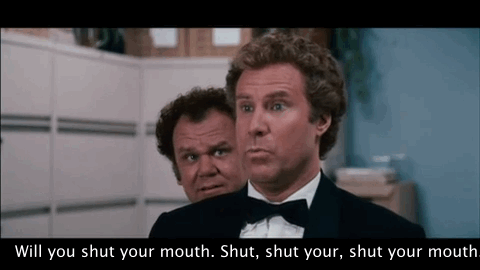 I did not even though at OSU i found my way to some legendary parties on that campus.
No doubt i absolutely love LSU week 1 is where the money is at.
This Year
Buying Beer and a lot of it
Selling flavored water
Ugggggggg I assume we will have a new mantra?
This the same owner that swooped up Greg hardy and Rolando McClain?
Heck yeah plus if said drink at dinner leads to maybe 12 might want the groper around.
Whew this is a tough crowd today. I tend to not dissect everything that is posted on twitter or assume what i know what anyone is talking about on that site.
i hope we can get in another 12 gauge JT debate
That is like saying if harbaugh can be senile SCum will be ok.
to late mine are through the roof
I can see the finish line we are almost to game week! Please hurry
Did not love it either but i always have high hopes hahaha. Plus next year they will have like 60 picks.
Its fun to think about what could be its not like fans jinx it by being overly optimistic. Every fan base in america is overly optimistic. Shit even us brown fans are optimistic for one week and then draft day.
The comments between spartans and SCum are funny.
Ross Haskins sounds like a two-star Purdue commit from Southern Illinois. Let's hope he sheds the name before he takes over OSU's offense in a couple years.
Hahahaha classic line.
Confidence, instinct and willingness to learn sound like a great lb in the making
They are getting us at a good time but i feel urban will have our youngsters prepared and R.M. and J.T will lead them to victory.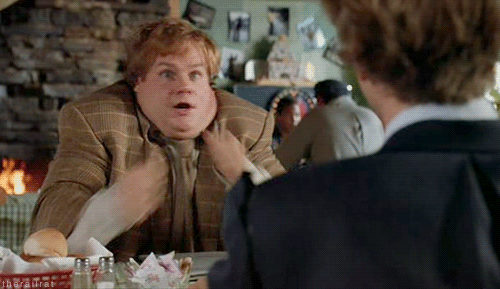 17 time? I thought they just retroactively gave him all the awards since its inception.