BuckeyeFreak4844
Archbold (via Castalia Ohio)
Member since 01 February 2012 | Blog
Favorites
SPORTS MOMENT: The 2014 Run Ohio State made has replaced my previous best sports moment.
COLLEGE FOOTBALL PLAYER: ZEKEEEEEEEEEEEEEEEEEEEEEEEEEEEEEEEE
NFL TEAM: Browns
NHL TEAM: dont care
NBA TEAM: Cavs i guess
MLB TEAM: Cubs
SOCCER TEAM: Murica
Recent Activity
Yep lost one game both years.
I agree but i think urban constantly bringing up haskins development and how impressed he is with him makes people overlook joe b.
I agree also all week they heard how great they were and of course espn even ran the damn poll about beating the browns. A lil humility can go a long way and i expect to see an A plus performance in Madison.
Lets Go Bucks
Beat Bucky
Look they have their very own superfan!
Difference between Clemson hangover and the Buckeyes last year is that Bucks won the title. One would think they would be angry and try and erase last year.
I think a lot of signs point to Kentucky but i am sure quite a few schools will come calling.
My god my dream of a Cubs vs Indians world series is so close i can taste it. Salazar threw a bullpen session hope he can make it back to have a lil impact.
your prob right but i just like to say earmuffs because of old school.
The baby in the earmuffs top left is classic!
This analogy made me chuckle
If the 80s didnt exist does this make me 29? Now this is something i can rally behind.
Terrible man his wife was also pregnant. Nothing is guaranteed.
I knew someone was gonna come in here with a great point! I also knew i was not that someone.
I would trade them for a cowboy hat.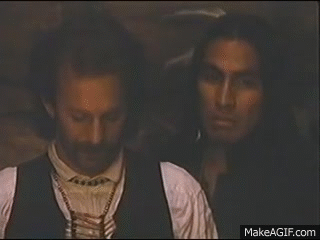 Losing to wake forest is not good, not good at all.
Yeah but MSU has the bucks number in 9 weeks just ask that ex xfl coach.
Exactly, geez they just go to the playoffs last year. They lost to better teams this year in my opinion.
Is it possible just to keep our team under lock and key the whole week so we have no whoopsie moments by the players.
39 with an 18 month old and one on the way!
Hey Backup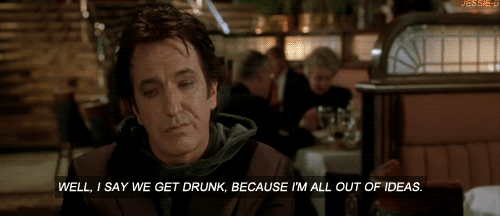 Maybe you should produce these for purchase!
Oh I agree but always painful to remember it!