BuckeyeCrusdader
---
SWO (via Cincinnati)
Member since 30 September 2013 | Blog
Helmet Stickers: 4,033 | Leaderboard
Voting Record: 31329 / 293
Parents went to the ND at OSU game in 1995 when I was five, parents left me at my Uncle's. My dad told me who to root for before he left, my uncle and cousins were ND fans, they couldn't sway me and I puked on their couch for them trying, and OSU won. I don't really remember a whole lot about OSU football until their National Championship season when I attended their games against Cincinnati and Penn St.
Favorites
SPORTS MOMENT: Shot to send basketball game to OT In 6th grade lol
COLLEGE FOOTBALL PLAYER: Current: Ezekiel Elliot / My Memorable Lifetime: Beanie Wells
COLLEGE BASKETBALL PLAYER: none
NFL TEAM: Bengals
NHL TEAM: Blue Jackets
NBA TEAM: Cavs
MLB TEAM: Reds
SOCCER TEAM: Team USA, don't care about MLS
Recent Activity
Just wish we were at full strength for this
Whoever down voted this I hope you break your ankle and all your wife cares about is how you can't cut the grass
While we all obviously care about how this affects the team I think it's more important that we genuinely care about the well being of these kids. They're more than just pieces in a game of chess.. They are human beings.. And from what I can tell mostly incredible young men. It makes me sick when people tweet at players to stop doing x y and z and just concentrate on football.. It's like some people just want the team to win so they can one up their neighbor. Seeing how close the team is and how much they care about each other and the community is really why I love watching them. As much talent as they have they have ten times the heart.. And not just for the game.. But for those around them. These aren't just football players they're people,
In terms of the season it's next man up.. But I agree that the team isn't down because of that but because they really care about Noah. I could tell watching them play and interact with each other for the past 3 years that they are more than just a team. I think Urban evolved a lot after Florida. I'll never forget Urban kissing Christian Bryant on the forehead after the Wisconsin game where he broke his ankle and teammates were around and it was highly enotional. A blood test might not show it but they are family, they are brothers.
Prayers and well wishes to Noah Brown and the team. E+R=O
This sucks but unless it's career ending its not the end of the world. Sure it makes things that much more difficult but as long as everyone is living I'm happy. I feel for Noah and the team though if this is the case.. I think the team looked the way they did because they genuinely care about Noah.. Not because they're not confident that they can win without him.
I just hope everyone is alive and not in critical condition. Injuries suck but life is more than football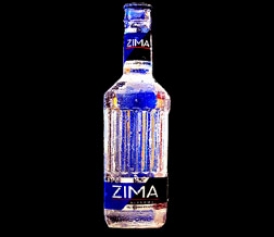 I kind of want to beat two of USC/Clemson/LSU/TCU/ND in the playoffs but I really think it'd be fun to beat Saban and his Crimson Cried by 3+ TDs in the playoffs and hammer that coffin shut with railroad spikes
Is James Clark 82 and McLaurin 83?
I like it but the flip side of it is do the receivers get enough work trying to get open vs handsy/holding DBs? Sometimes DBs can get away with holding easily
Boom goes brown exploding on the scene as an asset to the team
VTs all everything DE has less than 10lbs on him.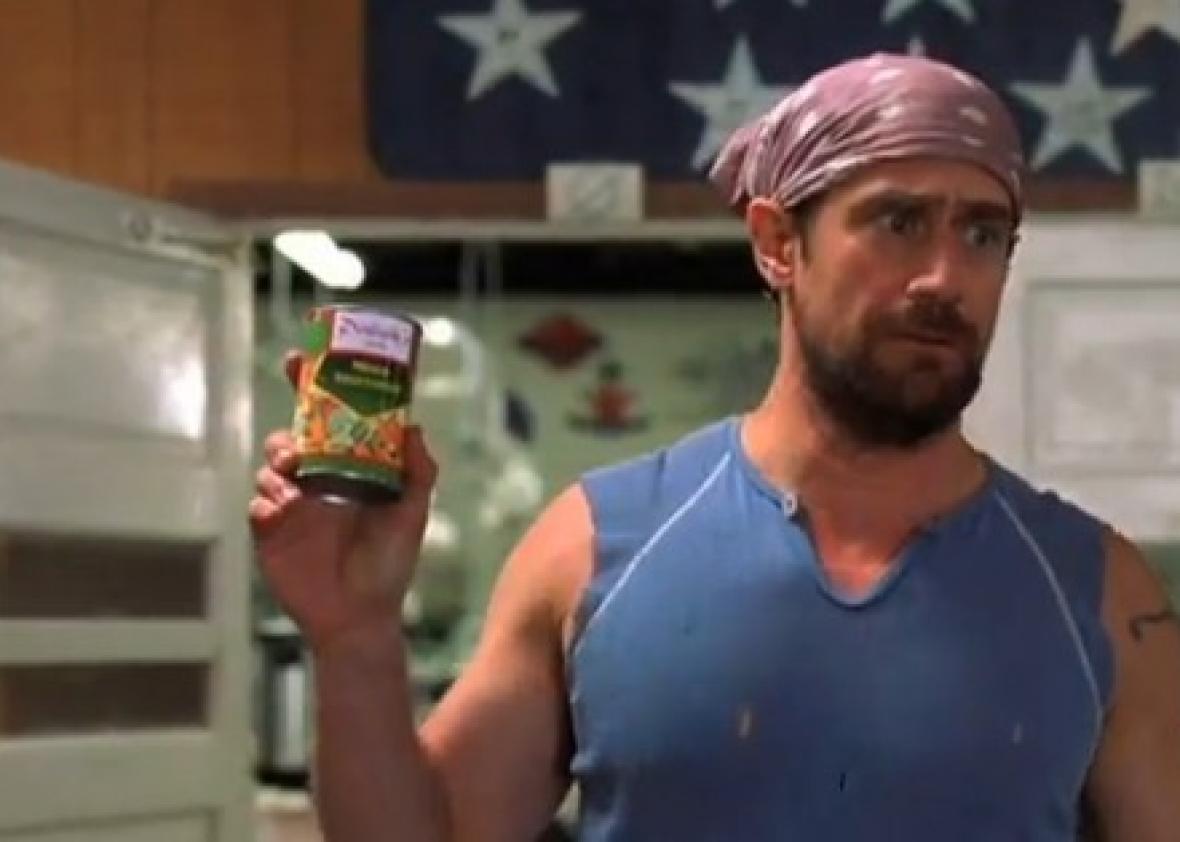 He has a bit of a foot.. just a minor issue
We are clearly lacking play makers on both sides of the ball.
I always wondered if you guys were playing good cop bad cop
Maybe UC or IU or maybe he could walk on here?
TJ Yeldon? 6'1 226 4.61 laser 40. Curtis Samuel 6' 205 4.36 laser 40. Yeldon had some moves in the open field and so does Samuel but Samuel is much faster. I think Samuel will surprise people as a faster Dalvin Cook.
Good points.. I see Hill at WR/HB/RB .. He will see the field.. Zone 6 rotates guys. If he wants to switch to DB he has the size and speed to be an incredible safety in the cover 4 if he learns the craft.
I just hope that when/if they implement this for all sections except the student sections… How will it affect the tailgating scene? Will they crack down on open containers at tailgates?
I just hope JT has improved vs the blitz. I was on the JT train until Kyle's write up the other day and now I'm completely unsure who I want to start. It's encouraging to hear JTs arm strength improved and I think he's a competitive warrior and a really tough guy and he throws really well out of a clean pocket but he wasn't nearly as effective under high pressure defenses. I think Penn State and Indiana were showing the closest defense to what VT did and we struggled offensively in both games.. Heck I don't want to imagine that IU game without the Jalin Marshall show.