buckeyeboy31
from Newcomerstown, OH--The home of Woody Hayes
Member since 27 March 2012 | Blog
Helmet Stickers: 1,927 | Leaderboard
Voting Record: 2136 / 1849
Favorites
SPORTS MOMENT: 2002 National Championship
NFL TEAM: Cleveland Browns
NHL TEAM: CBJ
NBA TEAM: Cleveland Cavs
MLB TEAM: Detroit Tigers
Recent Activity
What happened with Damien Harris?
According to my spreadsheet, here is how I have the roster breakdown:
29 returning players on offense
32 returning players on defense (I moved Hale & Farris back to DL, that could change)
3 returning players on special teams
We currently have 23 players verbally committed to the 2015 class (I count Liam McCullough as a grayshirt counting towards the 2016 class). That puts us at 87 players for the 2015-16 roster before any more attrition occurs (transfers, grades, medical hardships, etc.) Here is how I have the roster breaking down:
QB- Miller, Jones, Barrett, Collier, Burrow, Gibson (6)
RB- Dunn, Ball, Elliott, Samuel, Campbell, Weber (6)
WR- Smith, Thomas, Wilson, Marshall, Clark, Dixon, Brown, McLaurin, EGW, Alexander, Stump (11)
TE- Vannett, Baugh, Berry (3)
OL- Boren, Decker, Elflein, Lisle, Price, Jones, Trout, Knox, Jones, Taylor, Schwartz, Feder, Burrell, Bowen, Jurkovic (15)
DT- Hale, Ferris, Schutt, Washington, Hill, Munger, Sprinkle, Thompson, Alabi, Landers, Hamilton (11)
DE- Bosa, Lewis, Holmes, Slade, Jones, Cornell (6)
OLB- Perry, Bogard, Lee, Worley, Berger, Booker, Hubbard, Hilliard, Baker (9)
ILB- Williams, McMillan, Conner (3)
CB- Reeves, Conley, Apple, Webb, Lattimore, Dean, Ward, Norwood (8)
S- Tanner, Powell, Bell, Burrows, Smith, Hooker (6)
ST- Neurnberger, Johnston, Haynes (3)
I tried to list them in order by seniority, hopefully this helps everyone
you mean dirty pictures like sexy crab legs?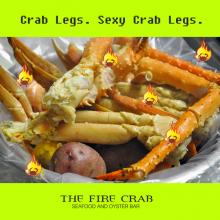 *ric flair wooooooooo gif
John Hancock....it's Herbie Hancock, duuuuuuuh
Yeah traffic sux in that town but urban's double boom punch would destroy both tunnels
This is exactly what I was gonna say. That was one of the best throws I've ever seen in such a situation and he just dropped it right in the bucket
if I could upvote Cameron Poe a million times, you bet your bottom dollar I would
Who knew Hines Ward posted on 11w....
less time crying and bitching and more time on special teams Art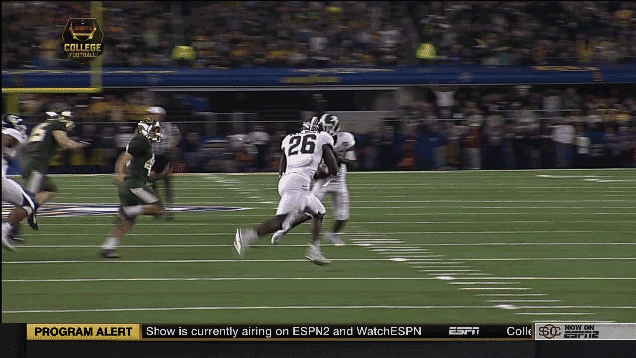 F*ck that, make the Heisman ceremony come to the 614
George.....ya better step off
If you think an Urban Meyer coached team, coming off a national championship, playing in prime time on a nationally televised broadcast against the only team to beat them last year, doesn't win by at least 25, I've got a bridge I'd like to sell you....
I can't believe KBD can't get playing time with the stiffs on the front court wasting time and space......
I'll be taking tOSU and the points with this one
Alex Boone has never been prouder
Or this guy, he's been in the NFL almost as long as Beckner's been alive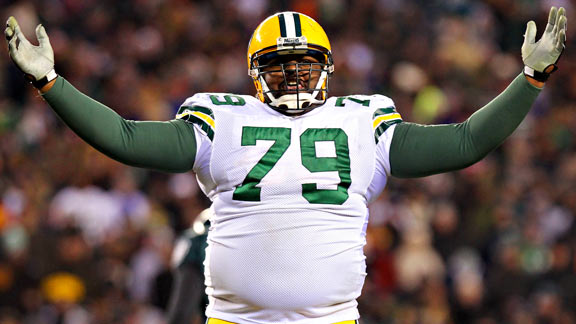 Offense
1 RT - D. Baldwin--I think Jamarco Jones will get first crack at this spot. Similar to what Taylor Decker did, he'll start at RT his sophomore year and then slide to LT his junior year.
1 TE - J. Heuerman--Obviously Vannett will be the starter, and I hope Baugh takes advantage of being the #2 guy and we get to see why he was rated so highly. I also think AJ Alexander will probably play more TE than WR, and it should be good competition between he and Rashod Berry.
2 WR - D. Smith, Spencer (they seemed to use a "platoon" system with a group of 2 WR + 1 H-back often)--I think Michael Thomas, Corey Smith and Johnnie Dixon are going to be the rotational starters, and Wilson/Marshall will rock the H-back spot w/Noah Brown getting some play as well. I'd love to see James Clark shake the injury bug and be a deep threat for us.
Defense​
1 DT - M. Bennett--I think Chase Ferris/Tommy Schutt/Donovan Munger are going to battle for the 2nd DT spot. I also think it's going to help with the rotation.
2 DE - S. Miller, R. Frazier (#1 and #2 on the depth chart)--Tyquan Lewis/Jaylyn Holmes are going to battle for this spot. I also think Sam Hubbard is going to be the backup to Bosa, and the DE speed/athleticism is going to be nasty as hell!
1 MLB - C. Grant-- Welcome to stardom Kwon.....I think it's a great opportunity for Nick Conner to come in early and battle Cam Williams for the backup spot.
1 CB - D. Grant--I think Gareon Conley/Damon Webb will battle for this spot, but you'll see a rotation initially. Like others, the athleticism and depth at this position is going to be stupid.
Any early guesses on class size? With the 2015-16 class only have 13 seniors, I'm assuming we're looking at 16-18?
Come get your downvotes son
Ric Flair woooooooooooooooo