buckeyebfd
Cincy
Member since 19 June 2014 | Blog
Helmet Stickers: 1,789 | Leaderboard
Voting Record: 1960 / 10
Favorites
COLLEGE BASKETBALL PLAYER: Danny Manning
NFL TEAM: Bengals
MLB TEAM: Reds
Recent Activity
Will put it in my queue to watch after Always Sunny
Recently started watching ASIP on Netflix, loving it so far. About halfway through season 4
Sneaking the kicker in there...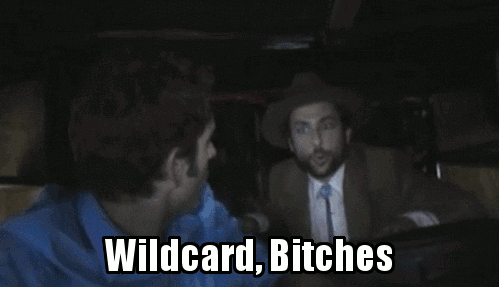 Do you like gladiator movies?
Good for Buzz, but Bart sounds a little too close to Bert so I can see him suing for pain and distress or some bull shit.
Just in Ohio? If there's better, I'm willing to try it. Just for comparison of course
There's a Yardhouse at the Banks
Cincinnati Magazine recently did their best burgers issue so a friend and I decided to check out some of the restaurants we hadn't been to. Went to BrewRiver Gastro Pub on Riverside Dr, about a mile from Montgomery Inn. Great burger and excellent selection of craft beer. My favorite is still Terry's Turf Club for a burger. Eli's is great too and it's byob
BAMF
Is this the new season of An Idiot Abroad on BBC America?
That was a great read stuck on 75 not moving.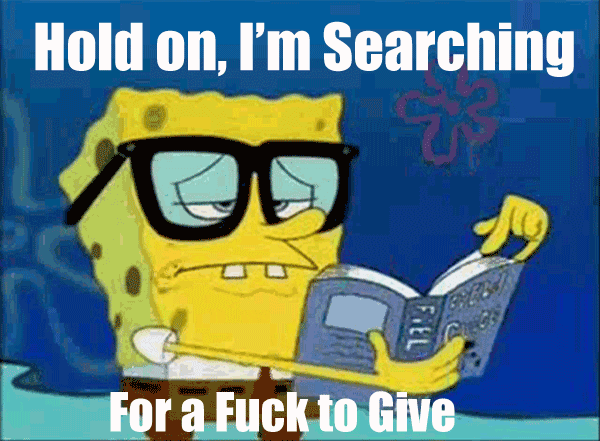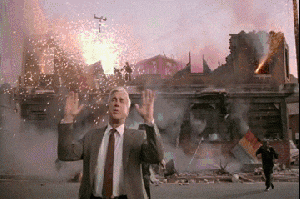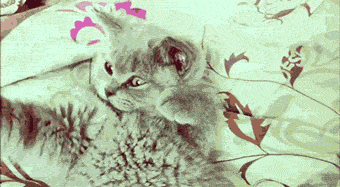 No chance of resigning Cueto and this seems to be a weak year for trade deadline starting pitching. The Reds can probably get a kings ransom for him. It was fun to watch him grow as a pitcher bit he won't be a Red much longer
The D is chock full of some BAMFs
In the words of Homer Simpson, sweet merciful crap
And Peppers is the darkhorse candidate to start at qb
MadTree is by far my fav too, I just love their taproom, has a very homey feel to it.
I'm the opposite with Rhinegeist, I like their beer but can't stand their tap room. Too cavernous of a space for me, feels cold and impersonal
Went there last night, the culebra cut was fantastic. The key lime was good too, definitely a good porch beer. Bought a 6 of it to save for Father's Day even if my dad won't touch it
ESPNU is showing the Sugar Bowl and Championship game back to back from 6-10 tonight
I need to go check out Taft, maybe just go wander the streets of OTR
MadTree is my favorite of the local breweries. Across the river in Covington, Braxton Brewery opened up recently, they have a really nice space and the beers are good. If you're on the east side of town check out 50 West. Had their porter the other day and it was quite good
in the words of Gus, Car! Dale! Jones! HA HA