buckeyebfd
Cincy
Member since 19 June 2014 | Blog
Helmet Stickers: 614 | Leaderboard
Favorites
COLLEGE BASKETBALL PLAYER: Danny Manning
NFL TEAM: Bengals
MLB TEAM: Reds
Recent Activity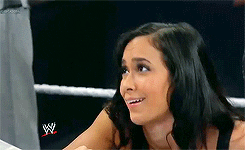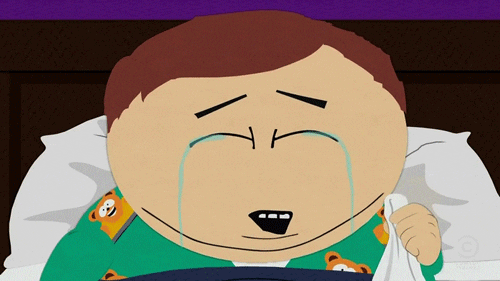 Entertaining posts in that thread, the first word that comes to mind is defeatist
I remember drafting Enis his rookie year and telling my brother in law he would have Enis envy. Boy was I wrong
Any since Sanzenbacher?
They have to pay for the trophy case for all the b10 coach of the year awards.
Dontre reminds me of Eric Metcalf, speed to burn but always seems to get taken down by arm tackles.
I might go with Jerry Lucas as the pride of Middletown, but the sky's the limit with Jalin
Snyder and Dantonio are at the top of my list. Don't like Spurrier but loves his pressers. I miss the days when Bobby Bowden would've said "but he's a good kid" after one of his players broke a law. Seems like Jimbo is marching to the same drummer
It seemed like Musburger was our official play by play guy that season. Holy Buckeye still brings a tear to my eyes
Slim Charles is one of my favorite Wire characters, like Omar he had a code
But they all called Kansas to schedule a non conf vs a power 5 so that has to count for something.
I can't remember when 11 of the top 20 lost in a single week. That being said, I think we rise up to 15.
Neither am I, sometimes I still have Tim Krumie PTSD from the Super Bowl
The better question is how far will Oregon drop?
153
Any Scrubs reference gets a +1
This would take it up a notch if they could do it during a game, especially a night one
He could probably get nailed for public urination too, I'm sure he pissed himself when he saw Schlegel
Yvonne on Chuck, in lingerie on the train. Case clos3d
That was fun last night watching in a bar full of UC "fans".
Now if only after Schlegel planted the guy, he looked down and said "and that's the bottom line! "
And all my UC fan friends on Facebook are whining so all in all, a good night
I hope someone takes the clip of Schlegel and adds in the Jim Ross yelling Rock Bottom, Rock Bottom!
Me too, figured we'd have the best variety of shrimp at the training table
Internet and cable