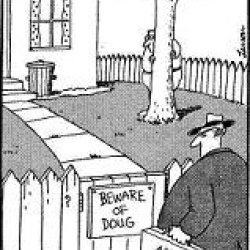 buckeyebfd
Cincy
Member since 19 June 2014 | Blog
Helmet Stickers: 315 | Leaderboard
Favorites
COLLEGE BASKETBALL PLAYER: Danny Manning
NFL TEAM: Bengals
MLB TEAM: Reds
Recent Activity
The best part of that play was the cheerleader's reaction
When I remember Pepe, the play I think of most wasn't for Pepe but was the one where he went around the right side for a long td run, and Orlando Pace met some poor db at the 5, 50 yards down field throwing a final block
Just watched that, for someone still in high school his court awareness is off the charts
Losing what was lost on o-line, I'm going Meech. Hell, someone already thinks he's Braxton. Close second Nuernberger
I think his mission has been accomplished, 126 responses to this topic, he's reaching Torrance Gibson status
Had to find it on YouTube, "You're a different dude right now 34. You're a different dude" Gotta love the pop up ad during the video was about concussion lawsuit.
Probably my favorite Hyde moment amongst the many. Definitely had me saying...
Maybe they're the real life Orphan Black?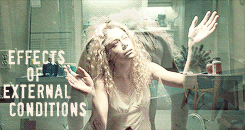 Back into your innerwebs hole!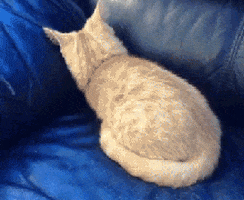 Wouldn't the premium lounge be Zima worthy?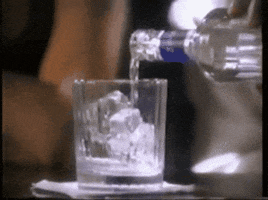 Now that you mention it....
Looks like the UT Twitter feed
Official recruiting ambassador Justin Hilliard
I'll keep my boring Andy Dalton thanks
Just sic Justin Hilliard on him
One Christmas I asked for and got a Spielman Lions jersey. They lost the playoff game right after Christmas and he became a Bill. I still wore it until I got my 36 jersey
This century I'd go with the USC thrashing in 08, but min was the game in the 90s to Illinois when Eddie fumbled twice on the doorstep and the Biting Illini ran them back for TDs.
when don't they have a favorable schedule?
I see 39 and think Dave Parker, wrong sport but you take what you can
Still one of my favorite moments in the rivalry, in 310 days, in Ann Arbor, MI, on the football field
That run back was awesome, could you imagine last season seeing Carlos Hyde back there on kick return? That's a wrecking ball you don't want with a full head of steam coming at you.
And I concur, Flutie won the damn Heisman because of 1 play. It should've been Byar's the whole way.
Old Eddie Murphy is still awesome and needless to say, NSFW
If you haven't seen this, this is bad ass. You wouldn't think it would be, but the two blend together perfectly.