buckeyebfd
Cincy
Member since 19 June 2014 | Blog
Helmet Stickers: 2,098 | Leaderboard
Voting Record: 2177 / 10
Favorites
COLLEGE BASKETBALL PLAYER: Danny Manning
NFL TEAM: Bengals
MLB TEAM: Reds
Recent Activity
My uncle used a boat oar whenever a copperhead was relaxing under his row boat
69 since I'm immature, and everything else is taken
well if you spend too much time on the playground there's a chance of falling off the swings and getting a concussion
Cincinnati is having their beer fest next weekend on Fountain Square, went last year and loved it. There's also a winter beer fest here at the convention center that fills up the entire first floor
I've lost around 90 lbs total. I've been working on maintenance for the last couple months. I tend to fluctuate between 226-229. Now my main goal is to work on losing some fat and gaining muscle. Any suggestions on exercise programs? I'm getting burned out on mine, been doing it almost a year and it has definitely improved my strength but I'd like to try something else
I agree, I picked Cleveland.com just because I like Doug L. I don't really go to any other besides 11w
Thank God I have no rooting interest in this game, our games are bad enough
The site that I go to more than any other. I don't think I've voluntarily done a survey for any other website. Well except when it's a shitty one, then it's time for a flame war.
But the main reason to come here... cat gifs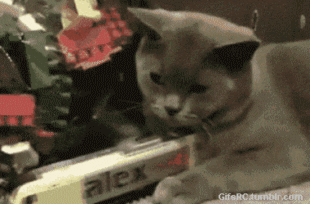 two years ago I believe, last year I think it was McMillan and Samuel
Only if for the poetic justice of it, we get to beat Bert
I think it was Dari Noka or however you spell his name on ESPN radio picked Stanford as well.
Toss up between Bucky winning and stadium implosion
As long as it isn't Coach Taylor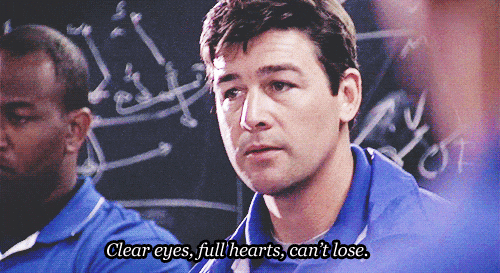 As a Buckeye fan Tywin might make a bad choice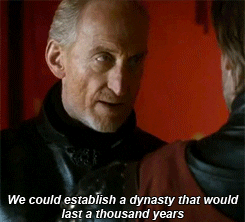 that and he died on the shitter
Tell them no Dilly Bars unless they win
The shirt Nike released after the Alabama game that just said Never Done, wear that all the time
Hero in a half shirt... turtle power?
Loved DD, made me look forward to the other Marvel content coming to Netflix. Did you see Punisher is going to be in season 2 played by Shane from Walking Dead
Walking Dead is a good watch, will definitely lead to binges. Agree with most of the other shows mentioned, my most recent binge was It's Always Sunny in Philadelphia, great show
I was a big fan of DE picks in the Sugar Bowl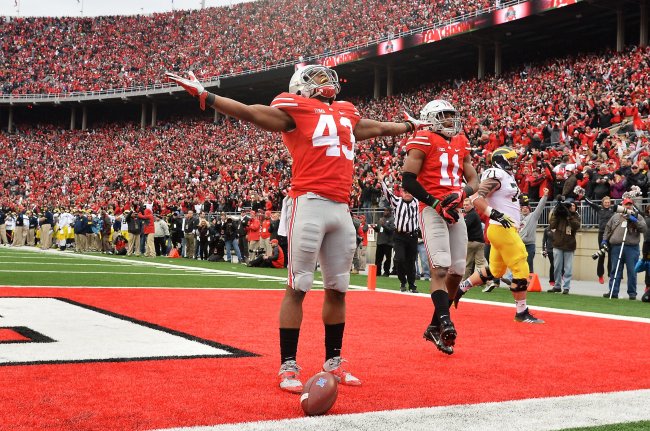 I miss the days when Musburger seemed to be our home announcer. He has one of, if not my, favorite calls ever.
I always rock my #36 jersey on game day, hell I had a Spielman Lions jersey too
In other news, water is wet and the sky is blue