buckeyebfd
Cincy
Member since 19 June 2014 | Blog
Favorites
COLLEGE BASKETBALL PLAYER: Danny Manning
NFL TEAM: Bengals
MLB TEAM: Reds
Recent Activity
The O-H-I-O chant in the little big house is a beautiful thing
Thanks guys, I'll check that out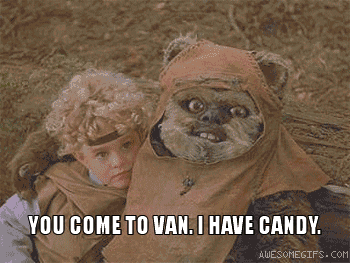 As others have said, McConaughey would make a great Randall Flagg.
Just looking at the Michael Whalen cover of The Gunslinger, it screams Clint Eastwood from the spaghetti westerns
However, Clint is a little long in the tooth for that now. Possible outside the box choices for Roland could be either Andrew Lincoln or Norman Reedus from The Walking Dead
Odd seeing Oregon unranked.
That Memphis player is dirty, twisted the ankle of the Houston player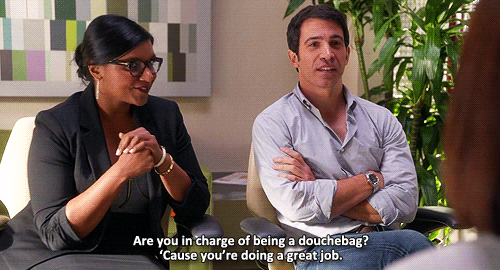 And it is, but it's easy and I can just throw in my lunch cooler in the morning
Thread has been dormant for awhile so a little bump. Anyone else use a Fitbit? If you do, feel free to friend me, bfdecem@gmail.com. I'm currently on a streak of 38 days in a row over 20k steps.
Same thing I have pretty much every work day, a container of cottage cheese and a cup of coffee
Everytime Linga gets an UV an angel gets it's wings?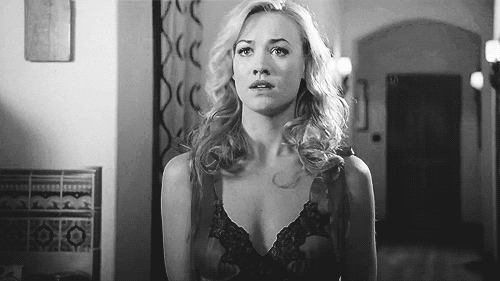 To be the best, you gotta beat the best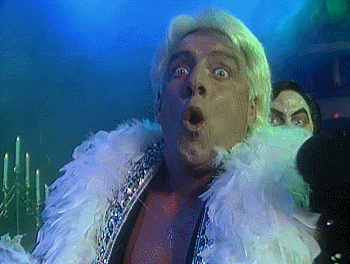 I think others might agree with me, fuck Bert
On a side note, the MTV unplugged version of Heaven Beside You is fantastic
April 5th is the day given as the day Layne Staley died, 8 years to the day that Kurt Cobain died.
If I tried that with my cat I'd be headed to the ER for stitches and a blood transfusion
How much is ESPN patting themselves on the back that the last Monday night game will be Bengals v Broncos? Dalton has impressed me this year, a healthy Eifert makes a huge difference
A couple, when my niece was little she couldn't say truck but would say fuck. Teenage me thought this was the funniest thing in the world. I was at an REM concert and my mom thought you pronounced it as a whole word 'rem'. Later a friend had called and asked me who rem was
That would be freaking awesome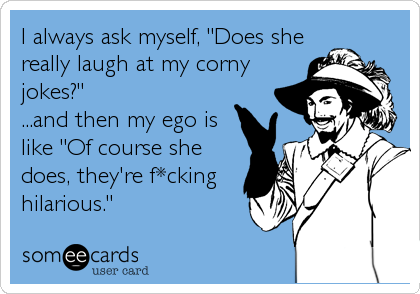 Too many to choose from..
Game of Thrones
The Wire
Deadwood
Breaking Bad (season 1 of Better Call Saul was good too)
Big Bang Theory
You're The Worst (newer show on FXX, really like it)
It's Always Sunny In Philadelphia
Not the best show but entertaining, 2 Broke Girls. Kat Dennings is smoking