Buckeye419er
---
Member since 17 August 2013 | Blog
Helmet Stickers: 665 | Leaderboard
Favorites
SPORTS MOMENT: 2002 National Title Game. Best game EVER!!!!
COLLEGE FOOTBALL PLAYER: Braxton Miller
COLLEGE BASKETBALL PLAYER: Aaron Craft
NFL TEAM: Oakland Raiders
NHL TEAM: None
NBA TEAM: Chicago Bulls
MLB TEAM: None
SOCCER TEAM: USA/Netherlands National Football Team
Recent Activity
Join the military and get back to me.
More money buys a bigger broom.
All the camera flashes will do that when we run up the score.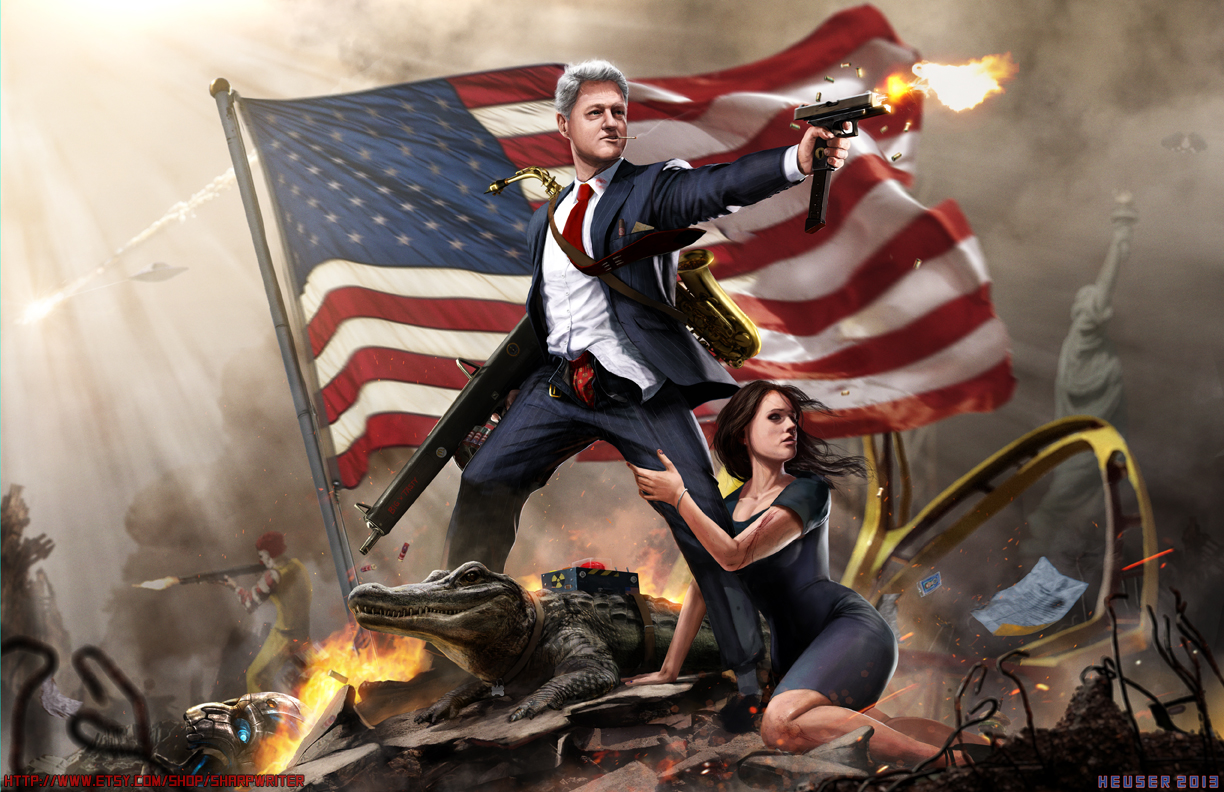 #IBELIEVE
Taking my pregnant fiance (last season) to a game was kind of nightmare with everyone sitting on top of each other. So I can agree to an extent. I also am not a huge fan of the B section posts, but I understand they are a necessary evil.
UGK said it best when they said "N***** talk a lot of sh*t in a safe place". Only reason he'll be happy driving out of Columbus will be because he's happy to still be breathing.
Original
I actually didn't touch the jersey.. just colored it lol. It was already kind of "twisted". But you have a right to your opinion.
Dear Coach Herman, Gibson...get on it. Sincerely, Fan type person
Honesty is the best policy.
Here's to November!
You should add a little humor to your write ups.
If they drive OVI, if they pull over to sleep it off OVI. Man F*CK the police. That is all. Moving right along.
He was quite obviously be harassed in some form or fashion by the other dude. He's clearly yelling out in the video "Stop messing with me, I'm not playing". "I don't want to do this sh*t, IT'S NOT ME." (it's not in his character to fight). Someone was probably non stop talking sh*t till he snapped. It happens. That's typical HS type stuff. Kids get jealous or want to prove something because they're immature and looking to lash out at someone. EGW is an easy target. He's in the lime light.
We all know that talent or lack there of is NOT a problem here. I just hope that the coaching staff is able to utilize it in a way that gives the team the best opportunity to win games.. ALL OF THEM. lol. I can honestly say I don't care who scores on offense and who makes tackles on defense, just get the job done period. If the team plays up to the level of talent that they have we as fans should have little concerns this coming season.
You want money.. give me a 5 year contract that includes graduation. Still want the money?
There's always that distinct possibility lol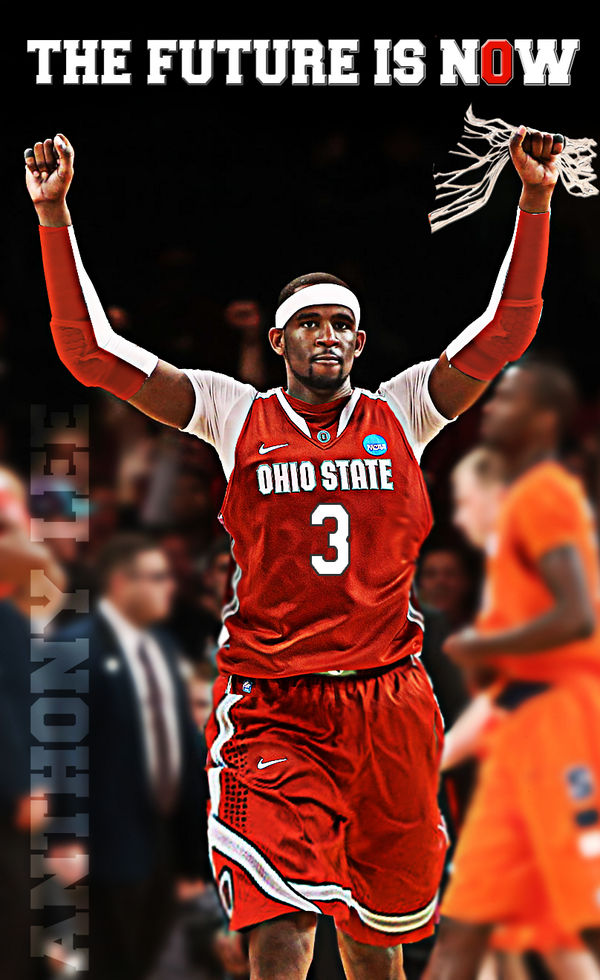 Please burn jacket immediately upon committing. Sincerely all of tOSU fan base.
Yeaaa.... how bout nooooo. I'm just picturing him in the same game as some of today's top NBA stars. They would make him look silly. I love me some Buckeye BB but I'm also a realist. He is slow, not aggressive enough, hasn't fully developed his jumper from the range at which his position calls for.