Buckeye Scottie
---
Member since 11 October 2010 | Blog
Favorites
SPORTS MOMENT: 1st Ever Undisputed Champion! Also, One night in Glendale...
COLLEGE FOOTBALL PLAYER: Move over Bobby Olive & Carlos Snow, Hello EzE and DLee
COLLEGE BASKETBALL PLAYER: Jimmy Jackson
NFL TEAM: Philadelphia Eagles
NHL TEAM: CBJ
NBA TEAM: meh
MLB TEAM: Cincinnati Reds
SOCCER TEAM: No thank you
Recent Activity
My brothers were early to mid 90's. Wehrle was like the Globetrotters during their era.
Don't know how any parent can send a kid to Baylor. Just atrocious stuff there
He may be looking for a while...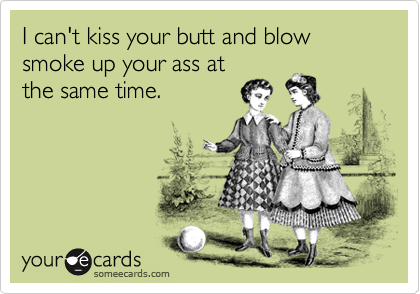 Beat me by 39 seconds. I agree, CTE has to be involved here.
Wonder if he or his family can have his brain examined for CTE. He was a hard hitter, and I would almost bet the house that CTE may have played a part in this. Just so sad to see these former warriors of the gridiron get to the point where they no longer can live with their pain. Just heartbreaking for everyone involved.
Tim, you need to get on Gotham. Move over Dollmaker, we have.....THE SHOE MAKER!
In their last 35 games against ranked opponents, Tennessee is 2-33. Both wins are over South Carolina
Pretty readily known that ESPN is is serious financial turmoil. They had to cut like $350 million out of their budget. Which is why so many are being shown the door. Hindsight being 20/20, I bet they are regretting all of the staged blow-hards (looking at you Skip and Mark) that were just complete idiots they spewed hot takes that no one could defend. They need to just go back to broadcasting sports (and 30 for 30's), leave the dramas and rom-coms to the experts.
2 more schollies just opened up for Satan Nick.
That is what I remember. Those Wehrle BBall teams could probably beat the Sixers! I only half joke there.
When did you go to Wehrle? My older brothers played them in the basketball tournament and they were like a semi-pro team playing H.S. back then. But maybe they only recruited BBall players. I didn't even know they had a football team.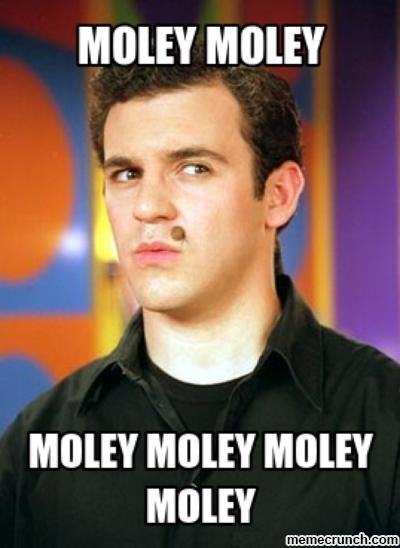 I will probably watch, but so, so glad I grew up a Cincinnati fan. The '90 Reds, 10 years old at the time, forever etched in my memory. Loved that team.
Still can't fathom how those mid-late '90s Indians teams didn't bring home a ring. Those teams were so stacked! And the Cavs were good during the Price/Ehlo/Nance/Williams/Daughtery) era, just happened to coincide with being in the same division as arguably the greatest player to every play the game.
Just needs to ask Hairbaug if y'all done or y'all finished?
OK, your comb over is good too...
Damn, I have seen a lot of the standing backflips, but none with that height and ease with which he did it. Dude is a freak athlete for sure.
Not sure I have seen a picture match a name better than this, VanillaStache....well done, sir.
Never took old Hugh for ancient Greek philosopher fan...maybe he is smarter than he looks.
I'd rather not look at his Tweeter....pretty sure there are laws against that.
Kuntz is a big, rangy tight end
So is your mothah. Suck it Trebek.